With the devastating impact of COVID-19 on the hospitality industry closing bars across the nation and leading to 689,800 people already out of work and no doubt many more to lose their jobs, the team behind the Simply Cocktails Facebook Page has stepped in to offer a helping hand with a new virtual cocktail workshop initiative.
To cure self-isolation blues, Simply Cocktails will launch today their first Home Five O'Clock-tails video tutorials and virtual mini masterclass on their Facebook Page, so cocktail lovers can shake and stir their favourite tipple in the comfort and safety of their own home.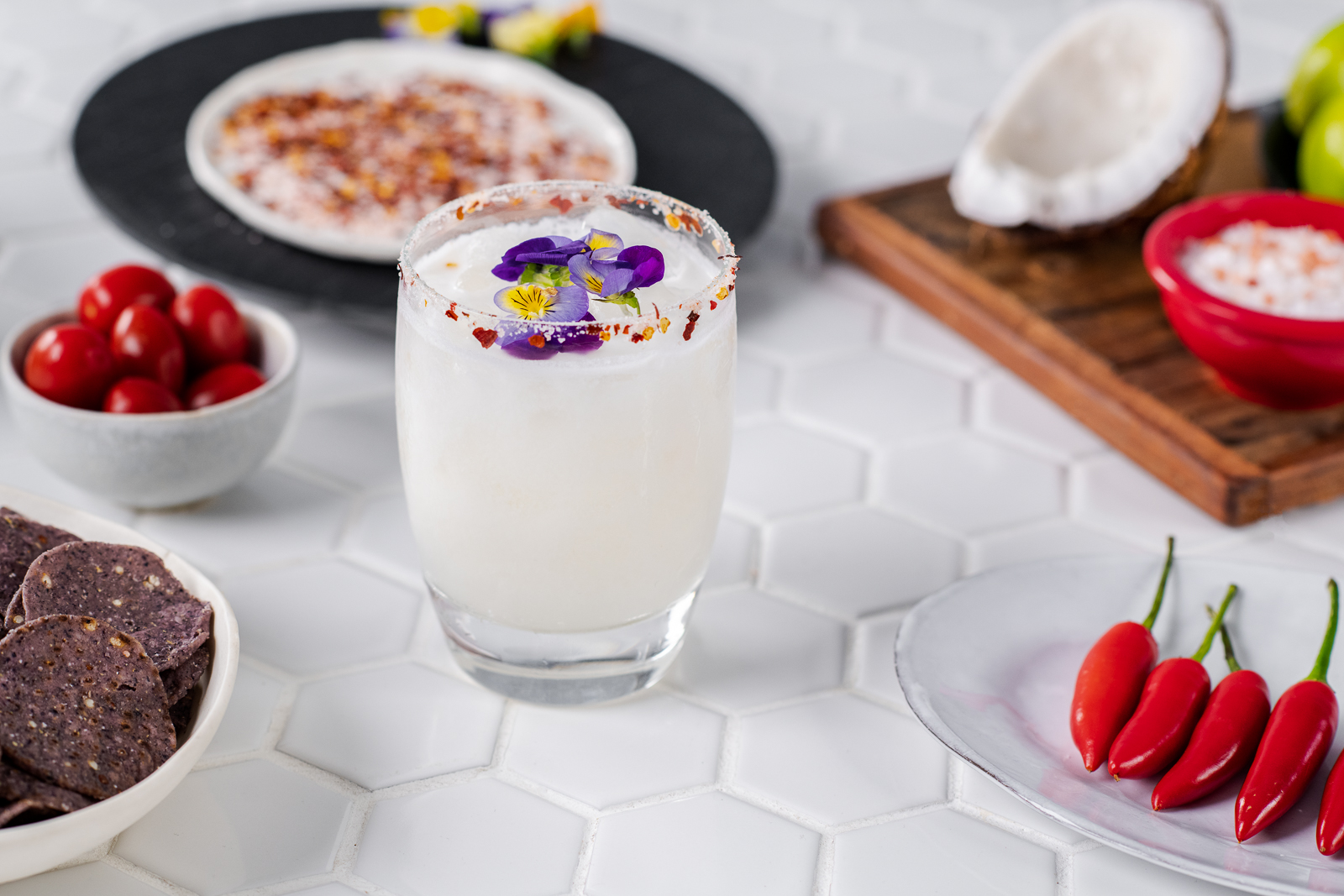 For the first Facebook Live masterclass that begins this evening (April 3rd) at 5pm, grab your mates together (virtually) and learn how to create a Cointreau Fizz with Australia's Scotch Whisky Brand Ambassador of the Year (2019), Mark Hickey. For those looking to take the team virtual drinks to a whole other level, jump on the House Party app while you all stream the mini masterclass on Facebook from your computers, allowing you to see how your colleagues' cocktail making skills fare with hot tips from some of Australia's leading mixologists.
This series of live mini masterclasses will take place every Tuesday and Friday until the 30th of June. So for those, like many of us, who enjoy a cheeky weekday drink, next Tuesday night (7th April), Danilo Migliorini, mixology maven from Eau De Vie Sydney, will teach you how to shake up the ultimate Tia Maria Espresso 'Quarantini'. You got me at Espresso!
Luke Hanzlieick will teach you how to make a Chartreuse Green Chaud – a soothing winter warmer drink for those cool autumn nights in iso. Andy Buntine, former manager at Katuk in Melbourne will showcase the incredibly decadent Mozart Choc-tails (Thursday 9th April) for those looking to really treat themselves.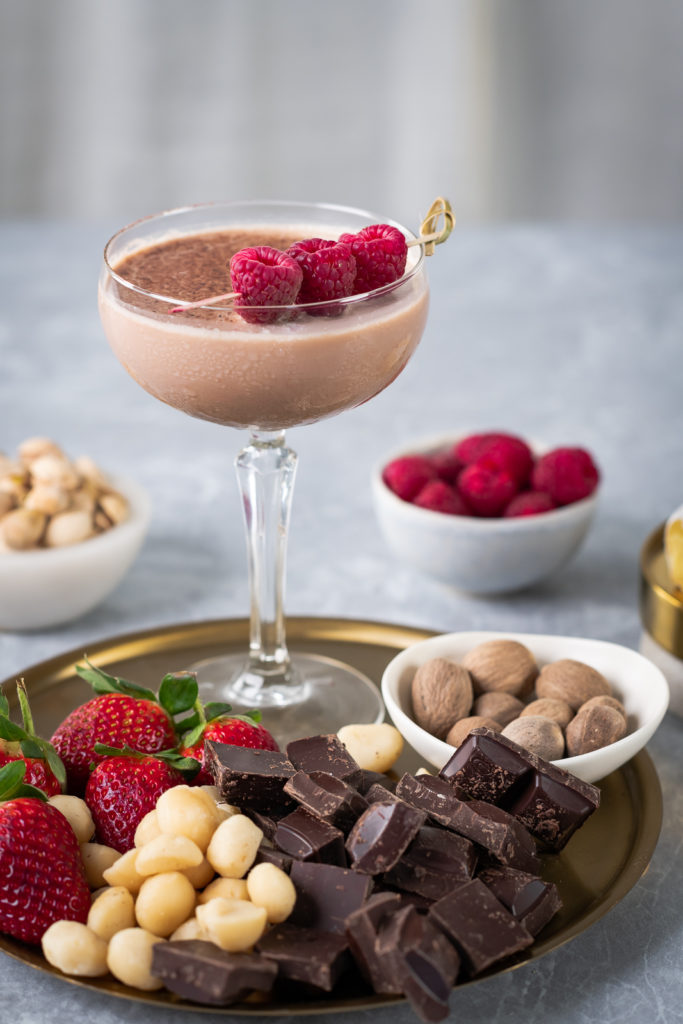 In addition to the live mini masterclasses, the team behind Simply Cocktails will recruit 100 Australian bartenders from around the country, who are currently out of work due to the current lockdown restrictions, to submit their cocktail tutorial videos. That's one cocktail per weekday for 100 days! 
All ingredients for the Simply Cocktails Home Five O'Clock-tails are available instore and online from Dan Murphy's, BWS, Liquorland, online retailers, Boozebud, HelloDrinks and hundreds of independent liquor retailers.
Full schedule of mini masterclasses:
• Friday 3rd April: Mark Hickey, Cointreau Fizz
• Tuesday 7th April: Danilo Migliorini, Tia Espresso Martini
• Thursday 9th April: Andy Buntine, Mozart Choc-tails
• Tuesday 14th April: Josh Obrien, Tom Collins
• Friday 17th April: Mark Hickey, Black barrel Daiquiri
• Tuesday 20th April: Andy Buntine, Passoda & Passoa Mule
• Friday 24th April: Mark Hickey, French Mule
• Tuesday 28th April: Danilo Migliorini, Disaronno Sour
• Friday 1st May: Josh O'Brien, Paloma
• Tuesday 5th May: Josh O'Brien, Highball
• Friday 8th May: Andy Buntine, Hot Toddy
• Tuesday 12th May: Mark Hickey, Copa
• Friday 15th May: Luke Hanzlicek, Chaud
• Tuesday 19th May: Mark Hickey, Fiorente Spritz
• Tuesday 25th May: Mark Hickey, Gin & Tonic
• Friday 29th May: Andy Buntine, St Remy Mule
• Tuesday 2nd June: Mark Hickey, Naked Sour
• Friday 5th June: Josh Obrien, V & T
• Tuesday 9th June: Andy Buntine, Licor 43 Smoothie
• Friday 12th June: Josh O'Brien, Metaxa Spritz
• Tuesday 16th June: Andy Buntine, Irish Coffee
• Friday 19th June: Andy Buntine, Boilermaker
• Tuesday 22nd June: Mark Hickey, Opal Mule
• Friday 26th June: Josh O'Brien, Peated highball
• Tuesday 30th June: Josh O'Brien, Old Fashioned