Now that uni is over, there is ample amount of time to binge watch on Netflix. So, what can you expect from the streaming service in December?
Here are our top picks.
Fuller House Season 2
There is just something to be loved about TV show revivals, and Fuller House is no different. Watching the Tanner sisters grow up to live their lives is just so heart warming. Sometimes, we all need a bit of fluff in our life.
Airs December 9th.
Barry
With Barack Obama officially saying goodbye to the White House, there was bound to be some kind of production about his life. This Netflix Original follows Barack as he heads to New York City in 1981 before his junior year at Columbia, struggling to come to grips with his identity. Keen!
Airs December 10TH.
How to be Single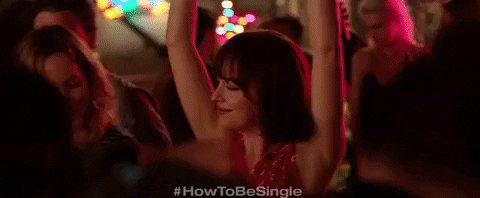 Rebel Wilson. A movie about love and life. What more could you want?
Airs December 1st.
Seeking a Friend for the End of the World
Steve Carrell and Keira Knightley's characters live in the same apartment building, but when the end of the world draws near, they forge an unlikely partnership.
Airs December 1st.
 White Rabbit Project
Remember when your high school science teacher was a little bit lazy to have work prepared for a double, so they would turn on MythBusters? Well, now we have the members of Build Team: Tory Belleci, Kari Byron, and Grant Imahara, with their own show!
Airs December 9th.
Matilda
This childhood classic comes back into our lives once again. Really, can you ever get enough of this tale?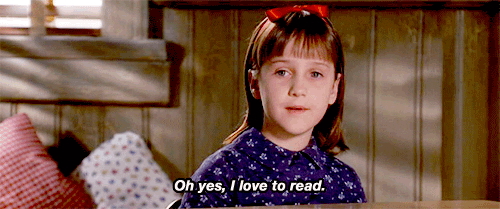 Airs December 21st.
500 Days of Summer
A quirky girl afraid of commitment and a romantic who thinks his life is like a movie. What could go wrong?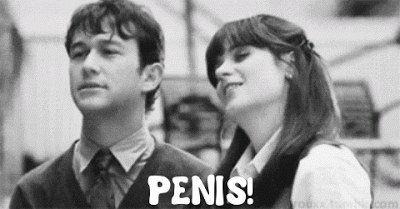 Airs December 15th.
Crazy Ex-Girlfriend
Giving up a job at a law firm to find love. Oh, and it's a musical!
https://www.youtube.com/watch?v=Od9mD6JmYHo
Airs December 31st.
Blue Jay
Sometimes when a relationship ends, you can't help and wonder what the other person is up to. This movie reunites old sweethearts as they catch up.
Airs December 7th.