2020 is truly one for the history books and such a wild unpredictable year. With Victoria currently experiencing Stage 4 restrictions, and NSW Chief Health Officer Dr Kerry Chant recommends wearing a mask if it is hard to maintain 1.5 metres of physical distance from others. Face masks have truly become the must-have fashion accessory.    
Thankfully, our friends at Petflair have brightened up our days and launched the cutest custom pet print masks to raise much-needed funds for animal charity Pound Paws, helping Australian animal pounds and rescue centres to rehome pets.
Pound Paws founder Brittany Bloomer teamed up with TV vet Dr Katrina Warren to raise money for Australian animal pounds and rescue centres. 
"During this uncertain time, we wanted to bring a smile to pet lovers' faces by helping them navigate mask-wearing with a bit of fun whilst raising money for Pound Paws," says Brittany. "What started as a Limited-Edition run has extended indefinitely due to overwhelming demand!"
All fashion-forward pet-lovers have to do is design their Petflair Custom Print Mask by uploading an image of their pet and choosing their mask colour online at www.petflair.co.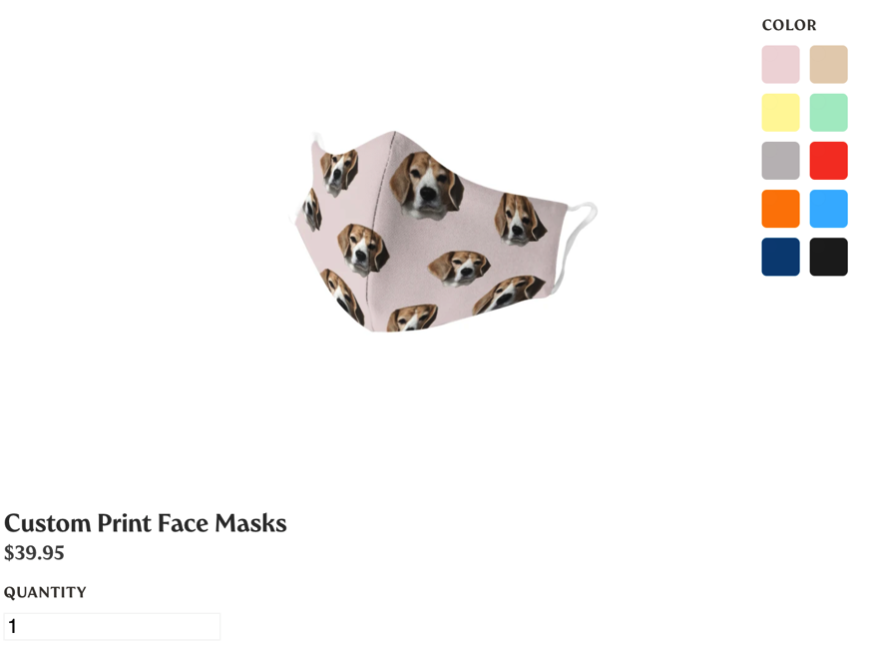 Yep, it's that easy! I uploaded a picture of my pupper Bella, chose a colour and voila! Just wait 3-4 weeks before my fun and adorable mask arrives with my little love's face for the world to catch a peek, and customers can feel really good about helping animals in need of a forever home.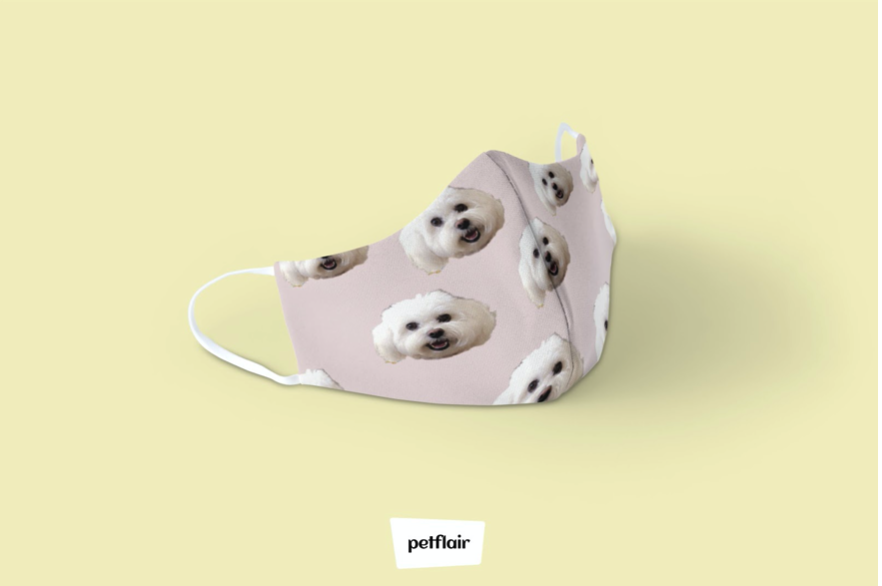 Pound Paws normally hosts monthly Dog Adoption Events around Australia however due to COVID-19 restrictions, the animal charity has been unable to continue these fund-raising events. Dr Katrina Warren said, "This year has been a particularly hard one for charity fundraising – I'm delighted we can help pets in need through the sale of our masks."
"Petflair Custom Print Masks lets your individuality shine through and are an alternative way to make a first impression!" adds Dr Katrina.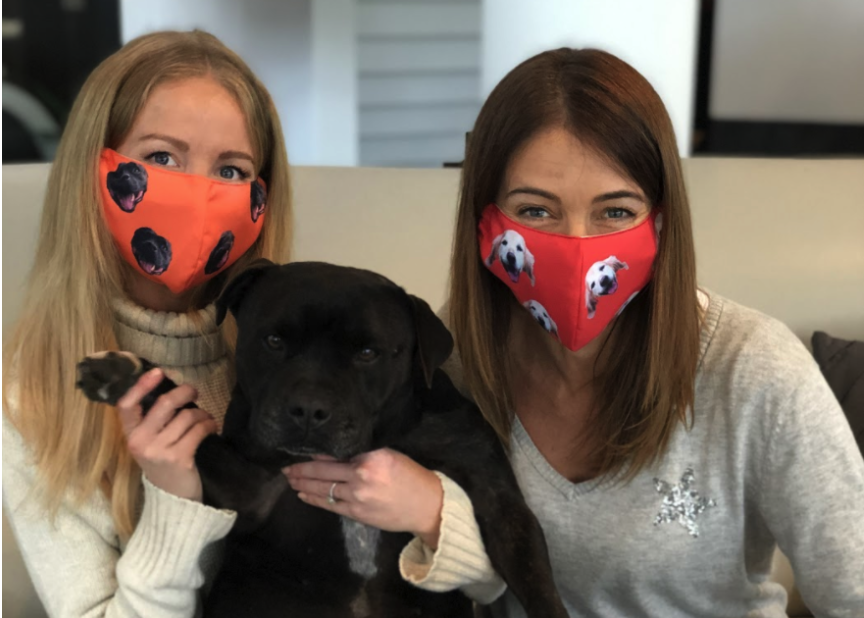 The launch of Petflair Custom Print Masks is a practical way to help keep ourselves safe whilst raising much-needed funds for re-homing rescue animals.
This is what 2020 fashion is all about. Su-ppawt a wonderful cause and share this information with your pet-loving friends and family. The paw-fectly adorable masks will get your doggo's tail wagging and our faces smiling under these too cute to handle masks!