The Asus VivoBook S15 S530F is perfect for any university student who hasn't been brainwashed by Apple products. It's a simple laptop with a whole lot of pre-installed goodies that will keep us students entertained during tute breaks, and keep us awake during lectures. If you're thinking about buying a new laptop for the new uni year, you should definitely consider the VivoBook. Here are some of the ups and downs of using the laptop in everyday life.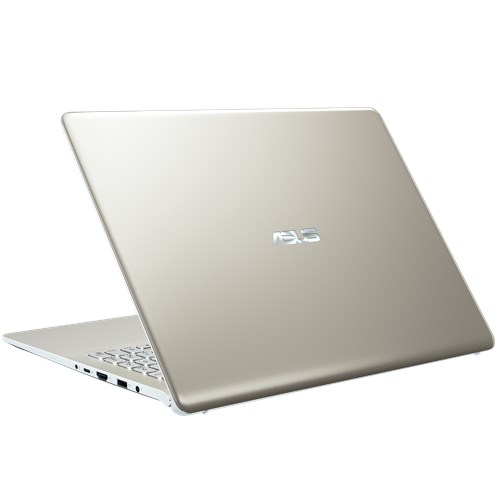 Personally, I prefer smaller laptops and this one is a little too wide for my liking. It might be a hassle bringing it everywhere with you, however the weight isn't bad. Generally speaking, the VivoBook is attractive, simple and useful. This laptop isn't slow; it's fast and the keyboard fits in nicely for me to touch type and get my tasks done quickly and efficiently. Plus, Task View will save your life! If you're an unorganised person with zero ability to order and assemble your daily tasks, Task View will become your new best friend. This is a Windows 10 add-on; I'm not used to this feature as I own and use a Macbook Air most of the time, so for me this was quite exciting.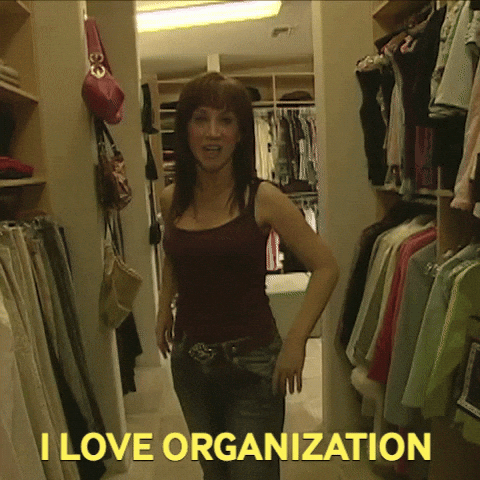 Just like the ASUS ZenBook Pro 15 UX580, we have our very own virtual assistant, Cortana –  the Siri of Windows – who will help you out with all the essentials. I really like Cortana; I feel like she just gets me. Your relationship with Cortana will definitely be clingy –  you won't be able to go a day without her witty AI charm. She is too amazing at her role as your personal assistant, and she's a champ at finding that missing folder with all of your first semester subjects and assessments.
Besides Cortana making life a thousand times easier, the VivoBook feels simple and organised. I already felt relaxed when I setting up the laptop; it feels like everything is in one place, and so it should be. Sometimes I really just need something or someone to help me navigate through technology, and this was the most simple setup process that I've experienced on a laptop.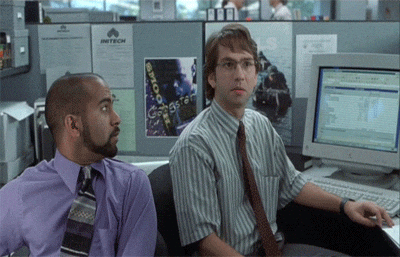 There's a degree of curiosity that comes with a buyer's approach around their sparkling new piece of technology; you're going to want to open every single app this thing offers. One that really caught my eye was the Fitbit Coach app; if you're somehow unfamiliar with Fitbit Coach, it's a personal training app that reveals audio coaching and video workouts. I think it's nice that this laptop cares about our health and the importance of staying fit. I mean, personally, I have zero interest in the world of gym classes and 'leg day', so this laptop might just be the perfect 'thing' to advise me to get fit. After all, it's not a person and they can't judge me… unless Cortana becomes sassy and says "girl, you need to open that app pronto."
With an endless list of games and activities well suited to the playful and procrastinating uni student, games like Candy Crush, Minecraft and Solitaire will keep you entertained for hours (which is bittersweet when it comes to crunch time for exam prep). When playing around with the VivoBook, I found the Paint (3D) app and felt a sense of pure nostalgia; it really does bring back memories on creating 'digital art' in primary school.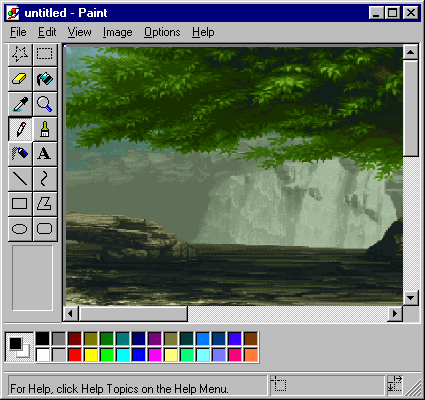 This HD screen laptop is definitely a good fit for any first or second-year students who aim to do well at uni and need to be highly organised for their semesters. The easy-to-use VivoBook is a picnic in the park with virtual assistants holding your hand every step of the way, and pre-installed apps to cover all your health and entertainment needs. For a fast laptop that runs smoothly and simply, the VivoBook S15 S530F might just be the one you're looking for.