Even though plenty of people refuse to admit it, many of us meet our significant other online. While there are quite a few choices out there, Tinder remains the most popular way to meet people. However, to its detriment it has stuck to the traditional gender binary. Until now.
That's right, Tinder has given users further LGBTQI identifying options to reflect the growing spectrum of sexuality. Even though they did previously ban transgender people from the app, Tinder have taken the correct steps in making online dating open to everyone, no matter what you identify as.
This movement was in response to harassment against transgender individuals on the app. Chief Executive of Tinder, Sean Gad, said there were two types of abuse: verbal by people they were matched with, and transgender people being reported as abusive themselves because they were transgender. The new identification mechanism is to allow transgender people to "interact with people who are more accepting of who they are," said Mr. Rad.
In order to access these settings, a user just has to go to the gender selection menu in the apps settings and can then search for whichever description fits their chosen gender. The new update has also allowed people to display their gender on their profile for the first time in the apps history. It also allows them to choose which gender to show the world and which gender types can see them (however these are both still only binary options).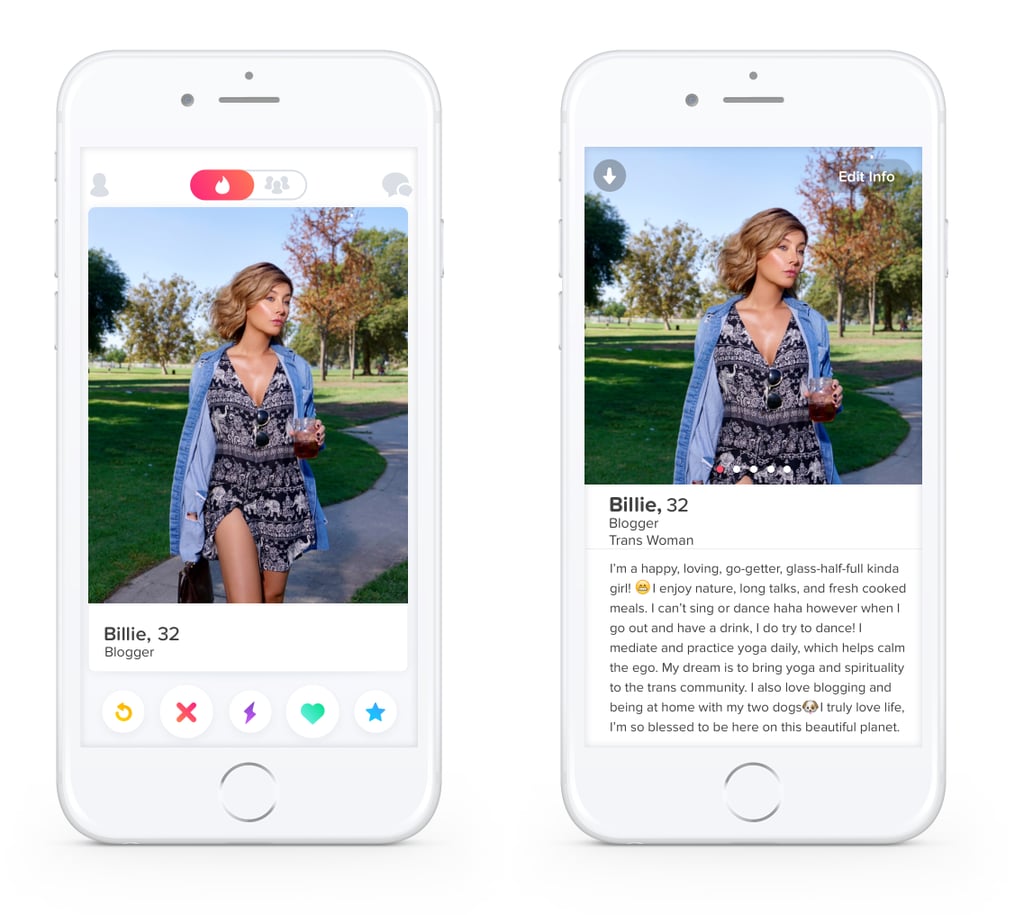 These new upgrades to the app come to the app in time for Transgender Awareness Week that is running from the 14th until the 20th of November. This is an important update that will hopefully be a sign of greater acceptance for LGBTQI members in the future.