According to the National Wastewater Drug Monitoring report, drug use is on the rise in Australia. The mental health and wellbeing of Australians are at stake, as well as their communities around them, with the tonnes of legal and illegal drugs that are available at their fingertips. With a natural affinity for social justice and helping others, Sydney-sider, Tara Hurster, opened the TARA Clinic in 2017 to help reduce the problem of addiction and substance abuse. The TARA Clinic's psychologists work from a harm minimisation approach to addiction treatment by exploring what risks are present for the person and then explore ways to reduce these risks.
Where did it all begin?
Growing up in Camden, NSW, Tara was a part of the Student Representative Council (SRC) in primary school and was the leader of an interschool student week long information program on drugs and alcohol in high school.
"In high school I realised I had a natural way of engaging with young people and assisting them in shifting their unhelpful behaviours. This meant that I became interested to see how formal training in psychology would enhance these skills. I graduated with a Bachelor of Psychology from Western Sydney University and a Postgraduate Diploma of Professional Psychology from Macquarie University."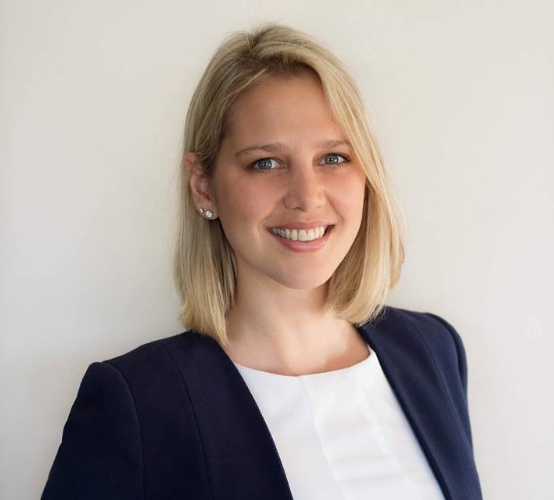 Beginning a modeling career at twelve, Tara signed with Chadwick Models in Sydney and learned how to manage herself as a business and how to network effectively.
"I was in both national and international campaigns, runway shows, television commercials and print media. The majority of this time I was managing myself. I learned about the importance of building and maintaining professional relationships, exceptional work ethic and assertiveness."
The shift to psychology was "quite simple".
These skills are all transferable to any area of life and Tara says she found the transition to psychology had some interesting and unexpected outcomes along the way.
"I was working in a private inpatient psychiatric facility and working in the addiction treatment program. A client happened to Google my name and made it known to the staff that there were a number of images of me on the internet. Now, as fashion modelling can at times have little clothing involved, it was presented to me as a problem that I needed to manage swiftly to avoid any further disruption."
Tara spent the next few weeks removing her footprint off the internet, with only a few pictures remaining. Tara then experienced a problem with a client who expressed sexual desires for her; so she began to dress less stylishly and not wear makeup to reduce the potential impact her appearance could have on her clients.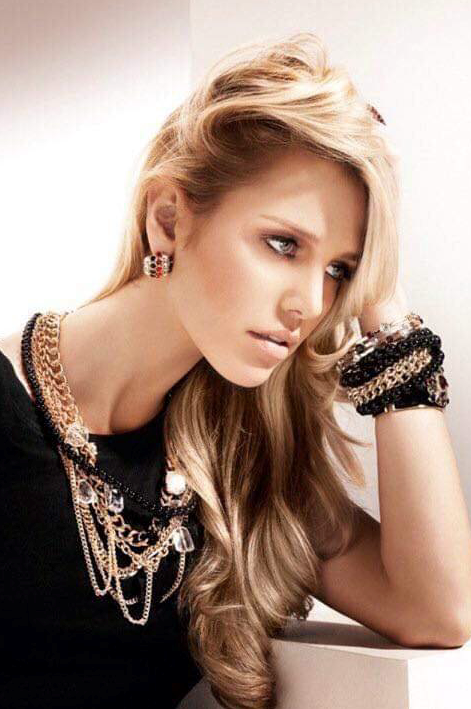 The start of the TARA clinic.
When Tara worked in two inpatient psychiatric hospitals in addiction treatment with adults, she learned about both the 12-Step/Abstinence Based and SMART Recovery/Harm Minimisation recovery models.
"I was providing psychoeducation and strategies to people living with addiction in their lives both as inpatient and outpatients. At the end of that year I finished my postgraduate degree and secured a full-time position within a community based inpatient addiction program for people just released from prison where I stayed for just over two years."
Only twelve months ago, Tara officially opened the TARA Clinic. TARA stands for Therapeutic Addiction Recovery Assistance.
"The aim of The TARA Clinic is that any person who interacts with us will walk away as a person who is educated, has access to the correct tools and therapies, as well as a point of contact, to reach their recovery goals."
The first thing she does with a client, or anyone who addresses a problem to her, is actively listen. Tara says that "actively listening to someone means there is nothing else going on, such as texts or phone calls or cooking etc, instead there is eye contact, true connection and permission for free expression."
She also believes in explaining to clients about "how the brain works, how the nervous system works and the science behind why our bodies do the things they do when we are stressed and distressed."
Tara works with a range of very different clients, most of them being adults. When asked if she believes young people are more susceptible to take drugs, Tara says she doesn't believe addiction discriminates.
"I believe that anyone is susceptible to engaging in unmanageable drug use. It is very important to remember there is a difference between substance use, substance abuse and addiction. Each time you have a cup of coffee or a piece of chocolate you are engaging in substance use as they are mood altering substances… So it is really important that we explore what level of use and for what purpose the use is before we classify it as addiction."
Tara has one key point that she wants readers to take away with them: there is a stigma attached to substance abuse and addiction which results in a potential barrier for people to reach out for support in a timely manner. It's important to listen to those who have problems with substance abuse and addiction and not to cut them out. If you are personally dealing with addiction, you can visit the TARA Clinic in Sydney. Headspace is also a great avenue for younger people to help focus on personal problems and taking action by using meditation methods.