Are you keen for some more binge-worthy television? Well, streaming services Stan and Netflix have your back this February.
New to Netflix
American Horror Story: Hotel – February 1st
The fifth installment of this series finally debuts on Netflix, despite the sixth season already airing in the United States. The series follows Elizabeth (played by Lady GaGa) as she tries to protect her children in the Hotel Cortez.
Like with all seasons of this show, it is incredibly creepy. Watch if you dare!
Downton Abbey Season 6 – February 15th
The final season of this British period drama is sure to capture your heart. Taking place three months after the close of season five, the story line is split between the United States and its traditional British setting. We're dying to know what will happen to the characters.
Trevor Noah: Afraid of the Dark – February 21st
The Daily Show host will be releasing his eighth stand-up comedy special directly to Netflix this time around. He's one of many comedians to take this route in recent times.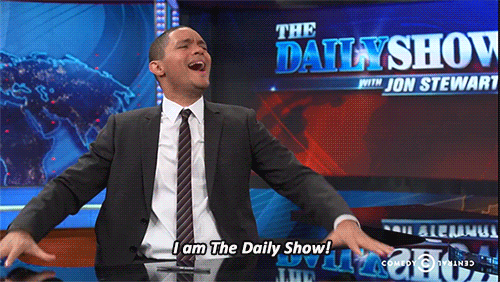 Project Runway Season 7 and 8 – February 28th
Designers battling it out to for a chance in the fashion industry. Although seasons seven and eight are a little old now, it never hurts to relive the drama!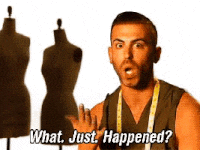 New to Stan
Jurassic Park – Feb 1st
This movie was absolutely terrifying as a child. Stan is not only releasing Jurassic Park on February 1st, but you can also have a movie marathon with The Lost World: Jurassic Park and Jurassic Park 3 becoming available as well. 
Love Child Season 3 -February 9th
Let's give it up for some Aussie television! The series follows a cast of women trying to navigate the 1960s coldness towards bold and strong women. Definitely worth a watch.
Billions Season 2 – Beginning February 20th
A week by week release, this show is so worth the wait for each episode. The series is a game of cat and mouse between a U.S. Attorney and an ambitious hedge fund king suspected of insider trading.
https://www.youtube.com/watch?v=tmZcNrHYzts
The Nice Guys – February 28th
Set in 1970s Los Angeles, two private detectives try to solve the death of an adult film actress. The film stars Russell Crowe, Ryan Gosling and Matt Bomer.
Please note, these dates can be subject to change by the streaming services.