Over the past few years, Netflix has become a streaming giant and has amassed over 151 million subscribers across the world. This astronomical number of subscribers, according to Netflix's 2018 earnings report, places the market value of the company at more than $152 billion dollars.
The success of Netflix exclusives such as 13 Reasons Why, Ozark, and even comedy specials by Adam Sandler, have seen unprecedented viewing figures and have even become pop culture phenomena. They leave viewers and critics alike pleased. The countless Emmy and Golden Globe nominations also provide Netflix with the critical acclaim they so rightly deserve.
However – what about the shows and films that don't generate the same amount of buzz in the form of viewership and critical acclaim? Let's think about Friends From College, Disjointed and the recently released Tall Girl. These are the shows and films that post-release Netflix would surely like swept under the rug.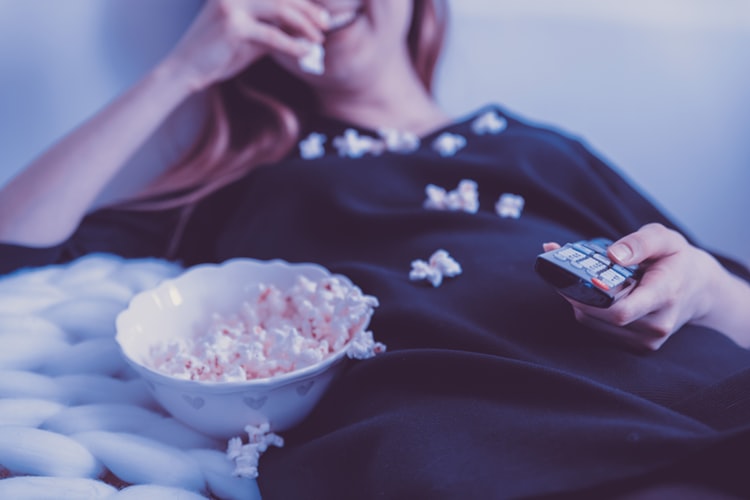 To be fair, no one is saying the content is bad per se, however, when the streaming service pays $100 million dollars to keep the rights of hit 90's show Friends for one measly year just to keep their nostalgia-plagued viewers for a little while longer than you know something is wrong. If throwing away $100 million dollars for one year of Friends wasn't bad enough, according to Vanity Fair, Netflix's recently announced Seinfeld deal has reportedly cost over  $500 million dollars and will not go into effect until 2021.
The quality of the streaming service's exclusives has slumped in recent years. This can be blamed on the lacklustre casts and scripts. There is nothing wrong with marketing a new star and potentially giving that actor the big break they deserve. However, when Netflix market a film or series, they tend to opt out of building up that star and choose the unusual route of trying to bring in subscribers via trailers which basically give central plot points away.
According to data mining company 7Park Data, Netflix spends 85% of its annual budget on original content. In 2018 Netflix produced over 90 original films. To put that into perspective, Warner Brothers Studios released 25 films.
Let's not forget Netflix's love for original series. In 2018 alone Netflix produced 50 original series with only 15 renewed for a second season. This disparity, as well as the lack of want and need for renewed seasons of Netflix originals,  have seen the streaming giant dive into a hole they so clearly have dug themselves. With every new series and failed film produced by Netflix, the hole seems to get deeper and deeper.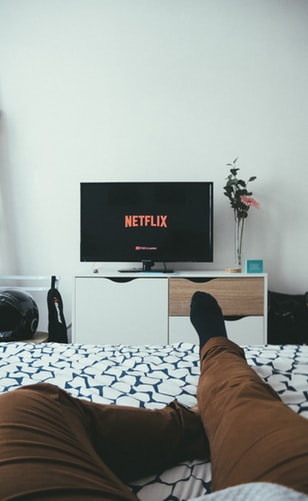 The news of Disney's streaming service, Disney+, releasing in November of 2019 was probably a bigger shock for Netflix than it was for anyone else. The streaming service had its Marvel series cancelled immediately and will have no rights to content from Disney, Pixar, Marvel, Star Wars and even National Geographic, due to the fact they will all be exclusively available on Disney+. Disney+ has truly taken out a mob-like hit on all its competitors.
The news of Disney+ saw the company lose over $16 billion dollars in market value in a single week in July. However, the sheer number of exclusive films and series on Netflix has not halted. The ability of the company to take such a blow and still release original content seems like a last-ditch effort to drum up subscribers.
The financial situation of Netflix and their recent string of films and series produced which lacked any real star power has seen the streaming service placed in a difficult position. The company needs to either ride out the slump and label it a phase when it is over, keep feeding into peoples nostalgia with 90's sitcoms, or go back to the drawing board and stop creating trashy content like Tall Girl, Real Rob and Friends From College, and keep creating meaningful work like Big Mouth, Bojack Horseman and GLOW.