Hold on to your garter belts Downton Abbey fans, because the long-awaited movie is on its way!
Michael Edelstein, President of NBC Universal International Studios, has confirmed that production could start as early as next year, which is a godsend, considering season 6 of the hit show wrapped up two years ago now.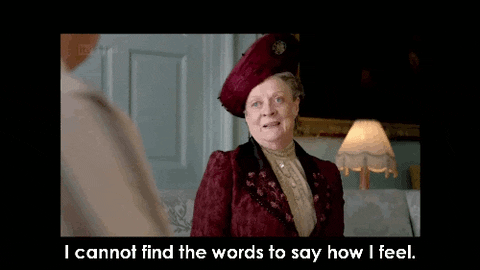 "We are working on getting the script right and then we've got to figure out how to get the [cast] together," he told Associated Press at the opening of 'Downton Abbey: The Exhibition' in Singapore last week.
"Because as you know, people go on and do other things. But we're hopeful to make a movie sometime next year."
Stars of the British show, Laura Carmichael and Sophie McShera who played Lady Edith and Daisy the cook respectively, seem to know as much as we do at this point.
Carmichael told the Associated Press, "Well, tell my agent, because we're still waiting to know. We're hoping that will happen soon."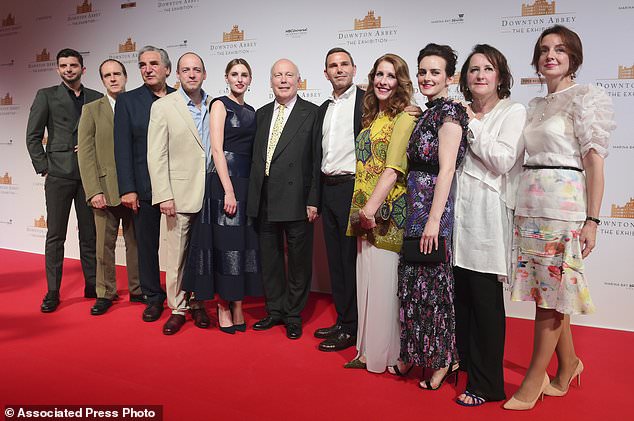 McShera who was also at the exhibition, found out at the event.
"Oh, well, you've got confirmation before us. We have no idea if that's happening."
She did however, seem keen on the idea.
"But we would all love to be part of the film if it was to happen, for sure."
Downton Abbey, which concluded in 2015, follows the lives of the aristocratic Crawley family in England and their downstairs servants. The series used several historical events such as, the sinking of the Titanic and World War I as a backdrop for their drama.
For now though, it looks like we'll have to wait on bated breath until we see our favourite on-screen British household again.