The Age of the Potterhead is upon us once more! We thought we'd seen the last of the Wizarding world on the page back in 2007 and farewelled it on our screen later in 2011, but it's not over yet. Instead, Harry Potter is the gift that keeps on giving!
We're still reeling from the knowledge that Harry Potter and the Cursed Child will hit the theatre stage in London's West End in July this year, and the script will be released to the public thereafter.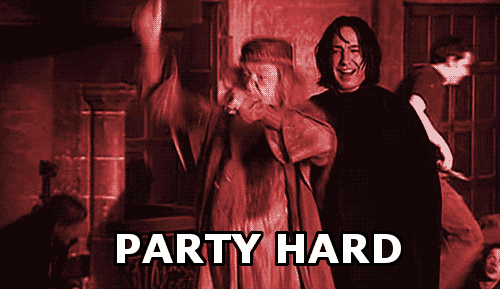 We're still freaking out about the official trailer for Fantastic Beast and Where to Find Them that was released earlier this month, giving us a glimpse at the adventurous life of magizoologist, Newt Scamandar.
And now this: the screenplay for the aforementioned Fantastic Beasts film will be released in book form on November 19th, following the film's release on the 18th. Holy hell!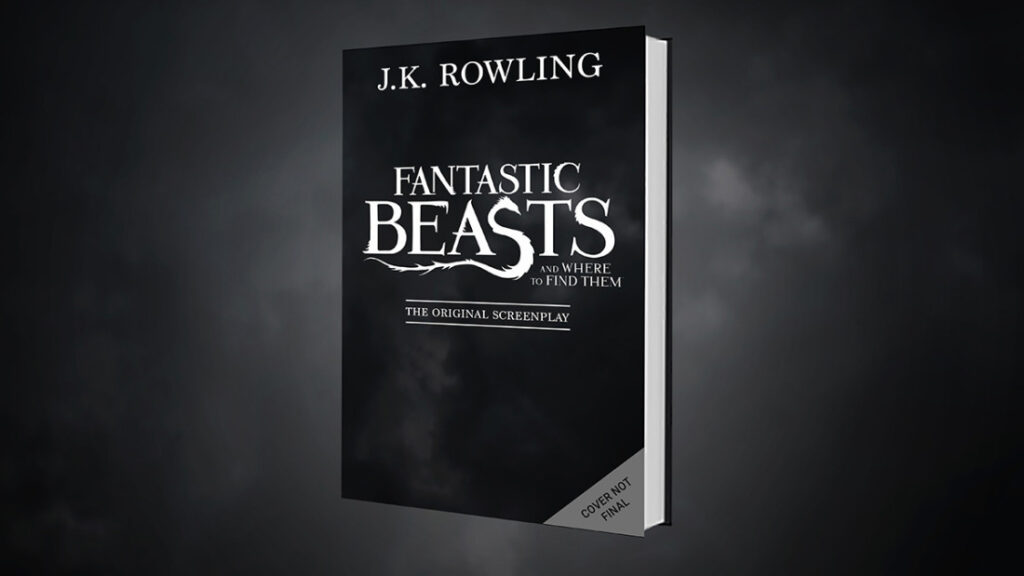 So add an extra date to your Potter-filled calendar and prepare yourself (and your bookshelf) for this new addition in the Potterverse.