We've finally been treated to a full-length trailer and air date for Trent Dalton's debut iconic Australian novel, Boy Swallows Universe, and it has us even more excited for the release.
The new Aussie drama series stars Simon Baker and Phoebe Tonkin and the trailer has a healthy dose of Aussie nostalgia. There are mullets plenty, country fairs and broad Aussie accents.
The eight-part mini-series will be available to stream from January 11, 2024 on Netflix.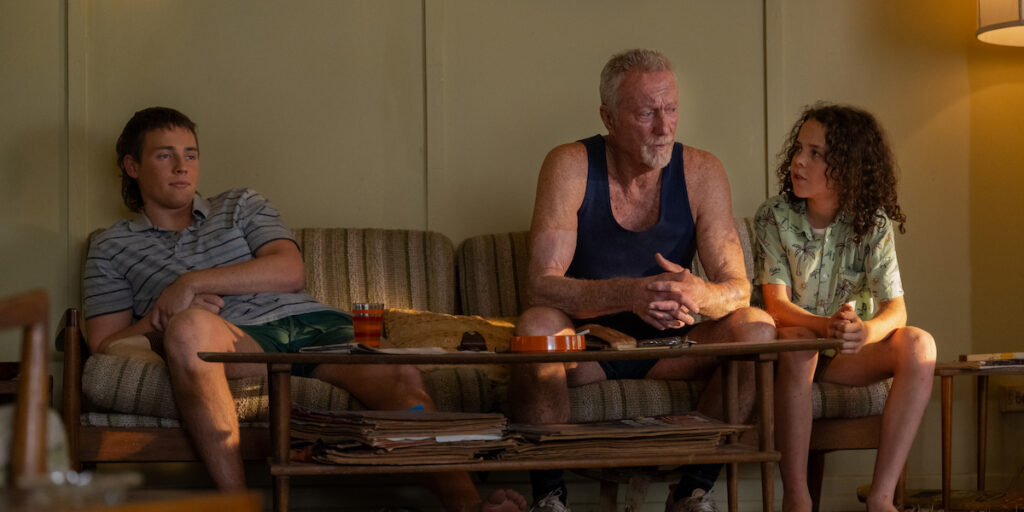 The show is an adaptation of Trent Dalton's international bestseller of the same name and is set in beautiful Brisbane.
The coming-of-age story loosely follows Dalton's upbringing and experiences in the 1980s through the character Eli Bell and explores love, crime and the challenges of entering adulthood.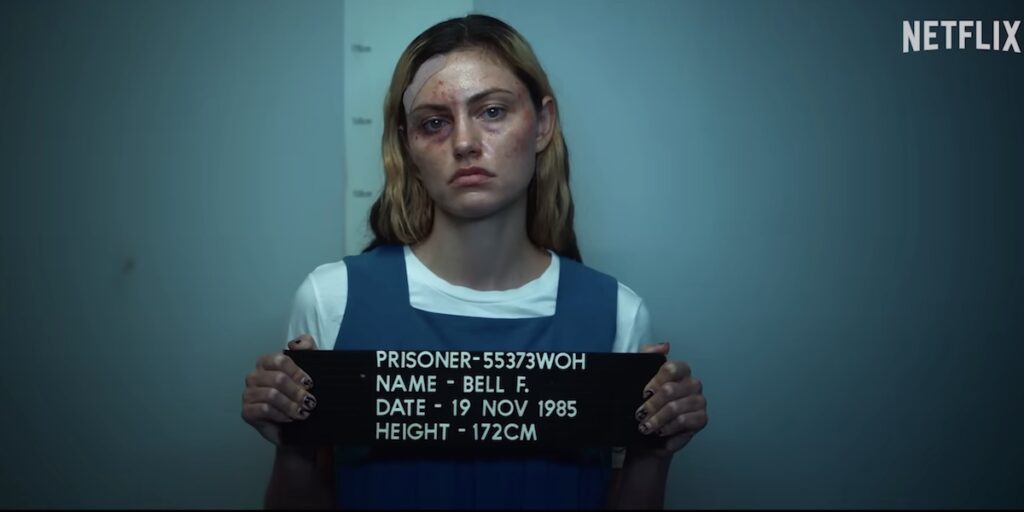 Who's in Boy Swallows Universe?
The cast is stacked with very well-known Australian actors, including Baker and Tonkin, as well as Anthony LaPaglia, Travis Fimmel, Felix Cameron and Bryan Brown.
The adaptation also stars Lee Tiger Halley, Sophie Wilde, Christopher James Baker, HaiHa Le, Deborah Mailman, Ben O'Toole, Zachary Wan, Millie Donaldson and Eloise Rothfield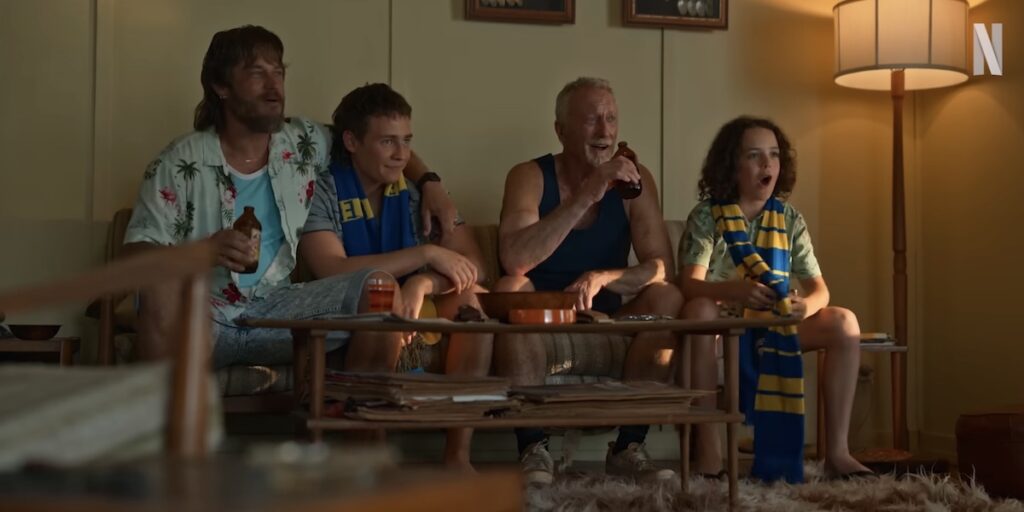 What is it about?
Set in 1980s Brisbane, Boy Swallows Universe combines the enchantment and naivety of youth with the harshness of the adult world.
With a missing father, a silent brother, a mother on the path to recovery, a stepfather involved in heroin dealing, and a notorious criminal as his caretaker, Eli Bell strives to follow his heart and decipher the true essence of being a decent individual.
However, destiny continuously hijacks his plans and throws numerous challenges his way.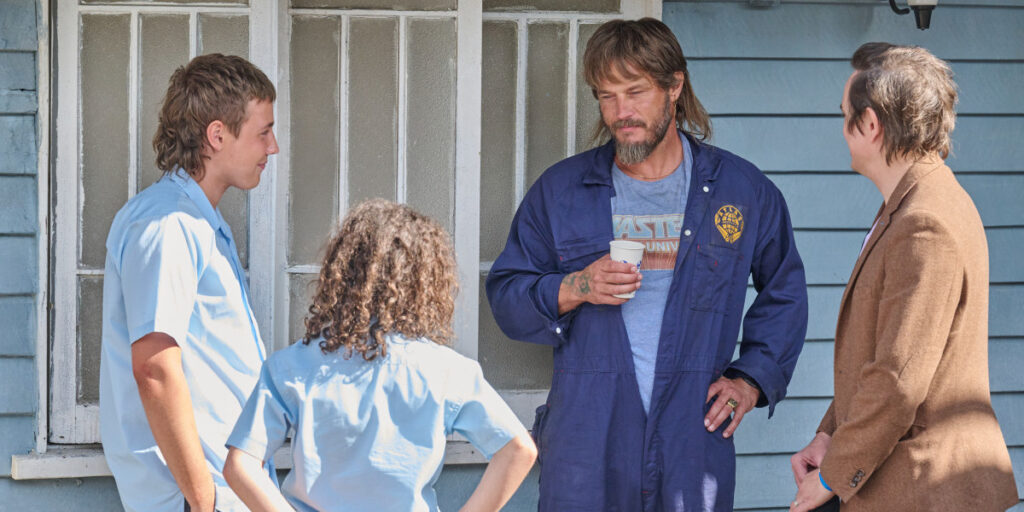 When does it come out?
There's no release date just yet, but Boy Swallows Universe will be available to stream exclusively on Netflix.
How many episodes will there be?
Boy Swallows Universe is an eight-part limited series that will screen globally on Netflix.
Where can I watch the trailer?
Right here!
You can also watch the teaser trailer below.
Boy Swallows Universe will be available to stream on Netflix.
Want to CHATTR with us? Follow us on Instagram and Facebook for more entertainment news.