They say less is more and Brisbane's Ryan Nebauer- known more commonly by the pseudonym Neighbour, is all for simplicity with the release of his debut EP, Good Company.
Having fronted rock band Fushia for five years, the singer-songwriter was craving a change of pace, one that saw him strip back the noise and get to the heart of his lyricism. In 2013, that change came in the shape of an acoustic guitar he'd received for his 21st birthday.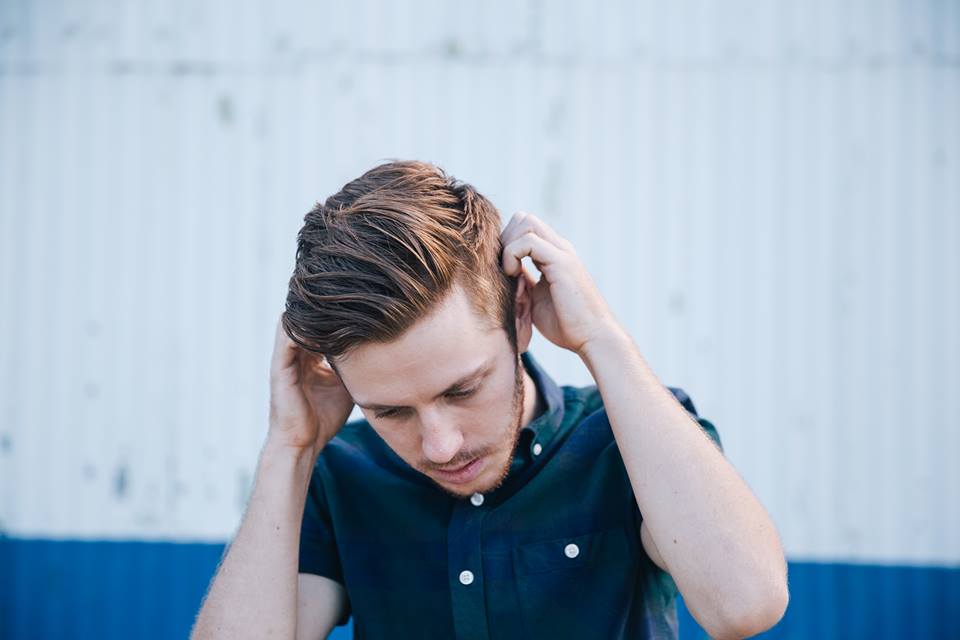 Good Company is a six track acoustic-folk compilation that takes the listener on the singer's personal journey. With the exception of a few tracks, most of his lyrics on his EP are short and sweet, allowing fans to connect and empathise with ever present themes of escapism, unplanned fatherhood and the urge to travel and experience all that life has to offer.
Nebauer's vocals are strong and his verses are methodically well timed, like in his first track Time and Money, which takes on an uplifting quality that continuously builds momentum and tension. The title track, Good Company, doesn't have the same finesse as its predecessor, but that might be a deliberate move on Nebauer's part considering his opening lyrics: "We've hardly grown up, we hardly know ourselves." Like most of his work, the piece is instrumentally driven and at times sounds like a lullaby- an appropriate choice for a song about becoming a parent.
[bandcamp width=100% height=120 album=3983763907 size=large bgcol=ffffff linkcol=0687f5 tracklist=false artwork=small track=417580256]
Almost like an homage to his rocker origins, Nebauer introduces rock tune Cinque Terre – referring to villages on the Italian Riviera coastline. There's a free-spirit aspect to the guitar-driven melody that makes it a perfect addition to your summer's day playlist.
This may have been the singer-songwriter's first attempt at making a record, but his freshman efforts certainly seem to have paid off. He'll definitely be one to watch this year. For now, you can keep up-to-date with his movements on Neighbour's Facebook page.