The Galaxy Unplugged event took place on August 10, 2022, when Samsung unveiled a slew of new devices in their already impressive lineup of electronics in a worldwide event that brought together media and influencers alike in none other than New York City. With mega launches including new flexible screens, new folding phones and impressive smartwatches, one of the world's leading smartphone creators is back and ready to showcase just how much more they have to offer.
The exciting Galaxy Unpacked event revealed the tech giant's newest game-changing devices including the Z Flip4 and Z Fold4 devices, the GalaxyBuds2 Pro the Galaxy Wtch5 as well as the Watch5 Pro iteration. 
Curious about what the Galaxy Z Series has to offer? A premium, stylish device with a flagship camera, performance and power offering and a larger screen, with no compromise on portability or style available from 128GB, the Galaxy Z Flip4 comes in two models including the base and Bespoke editions, retailing from $1,499. The Galaxy Z Fold4 starts from $2,499 with 256GB, 512GB and 1TB memory variants. Read on to learn all about the new devices below. 
BTS Takeover
There was no shortage of excitement at the event with a packed itinerary showcasing all that Samsung had to offer and even a partnership with the K-pop heartthrobs, BTS launched their brand new music video in Time Square featuring the brand new Z Flip device as fans gathered and screamed at their idols on the enormous screens.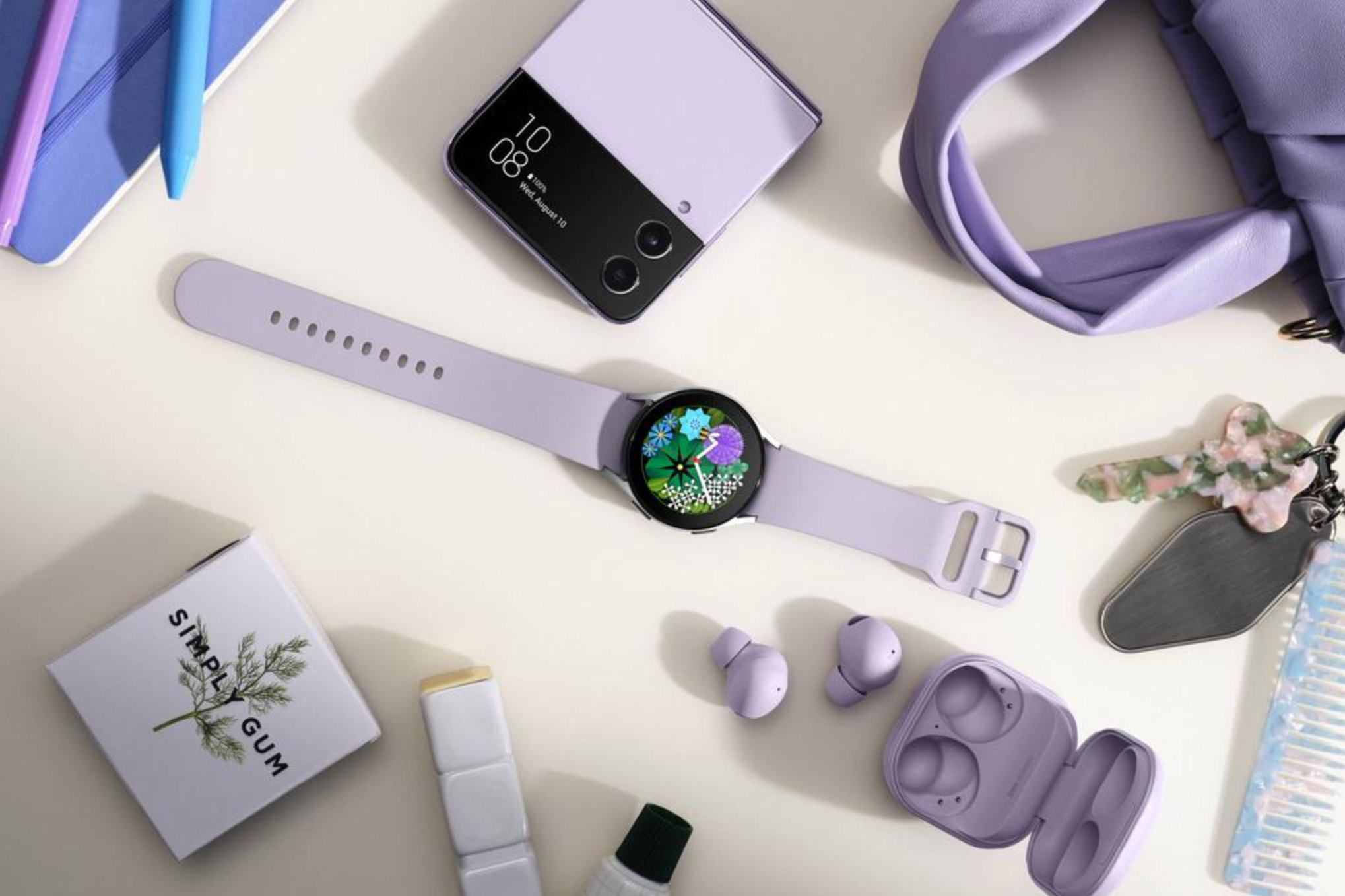 Eco-consciousness
Not only were the newly launched products impressive but Samsung has gone above and beyond ensuring sustainability is front of mind for the brand as they expand their line up of products while being mindful of environmental impacts. Samsung has incorporated recycled materials including eco-conscious packaging, recycled materials, fishing nets, and bio-based resin for its devices. 
It is notable that the brands' strategy to reduce e-waste and repurpose old devices to better the planet is a vision of change with Galaxy for the Planet towards achieving the 2025 sustainability goals. 
Samsung has set clear sustainability goals by scaling these solutions across its business. As mentioned above, by repurposing discarded fishing nets for Galaxy devices, to moving forward to achieve zero waste with plastic-free packaging, to landfill and zero standby power of smartphone chargers. Samsung is taking strides to realise its Galaxy for the Planet vision one step at a time.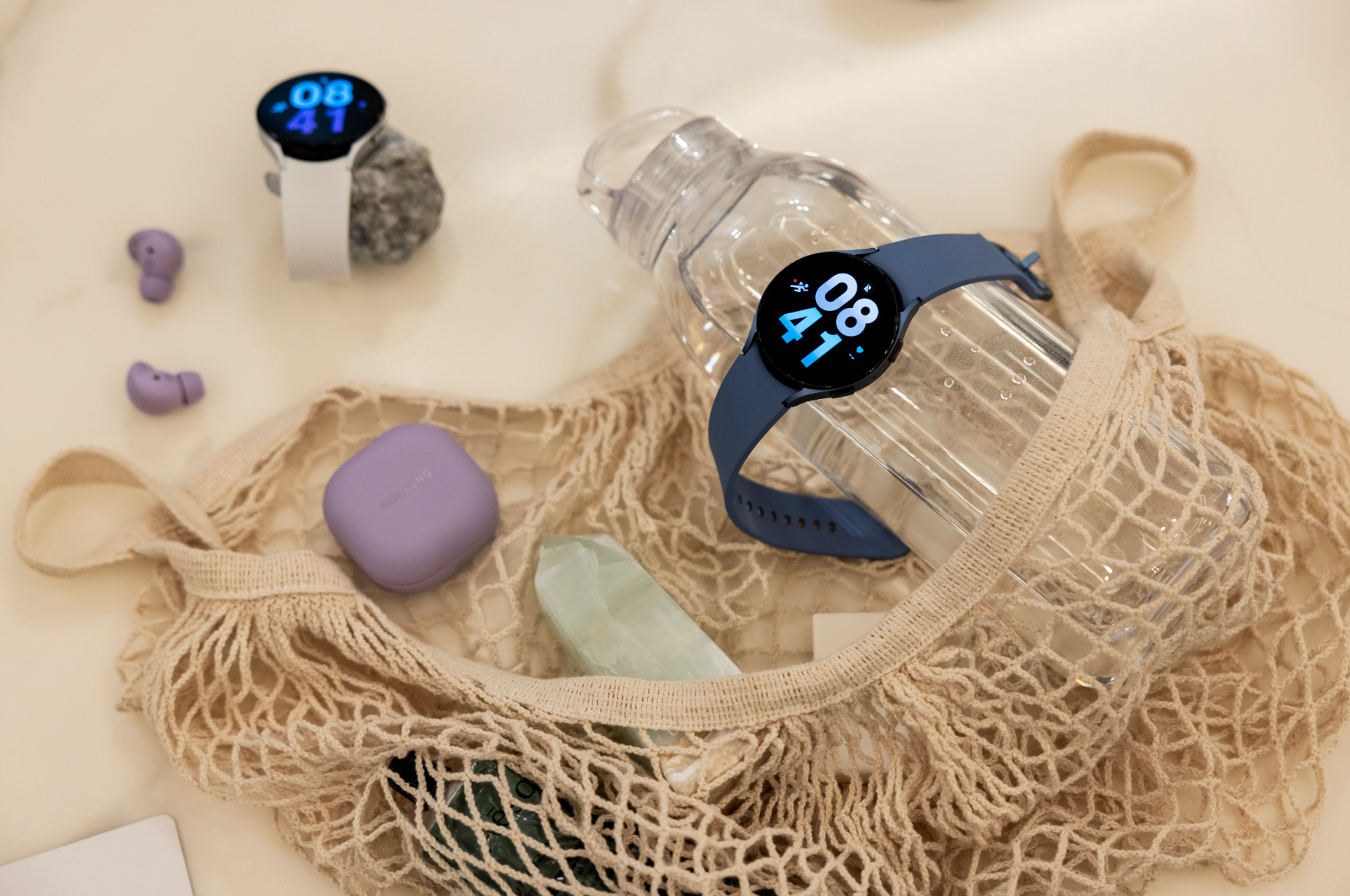 With the promise that there will be more challenges along the way, it's an honourable mention that Samsung strived to will hold itself accountable and continue to report progress on its mission to effect positive change and inspire others to protect the planet for generations to come. 
Samsung Galaxy Z Flip4 and Galaxy Z Fold4
Welcome in Samsung's most versatile smartphone yet that pushes the boundaries with its fourth-generation foldable, that provide the utmost multi-tasker enhanced productivity, customisation capabilities, and FlexCam experiences.   
With a touch of nostalgia for those who grew up in the early 2000s, the Galaxy Z Flip4 and Galaxy Z Fold4 devices tap into the experience of foldable devices while providing users with new advancements in style, and product development to take us into the future of groundbreaking foldable devices that Samsung products boast.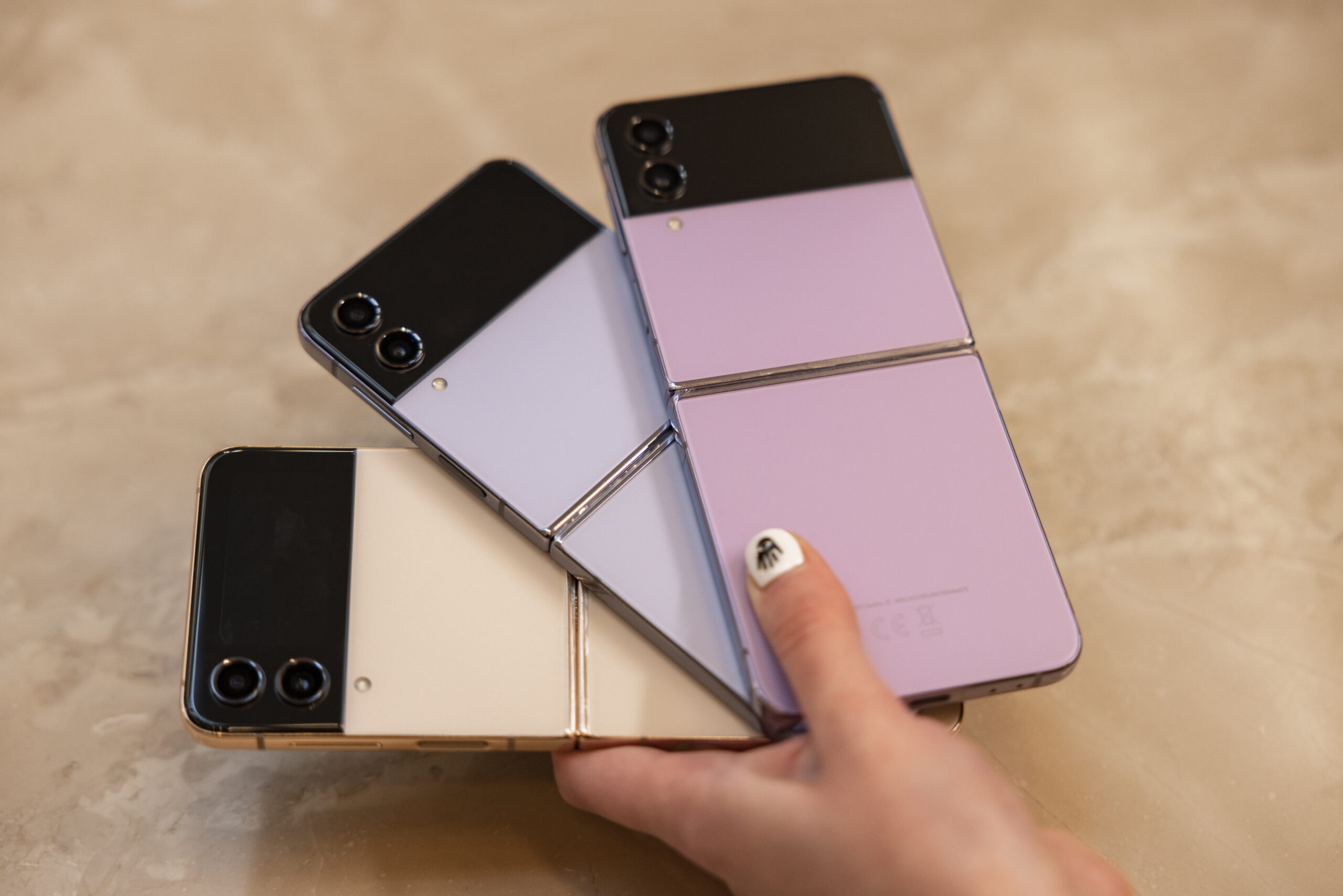 Both fourth generation Galaxy Z Flip4 and Galaxy Z Fold4 devices feature customisable form factors, tailored experiences, and upgraded performance and continue to break from convention to deliver new, impactful interactions that enhance everyday life for the person that is always on the go as a busy professional, student, or a parent balancing their families lives. 
Dr. TM Roh, President and Head of Mobile eXperience Business at Samsung Electronics said, "Samsung Galaxy foldable are built on the foundation of our openness philosophy, enabling new possibilities with complete customisation both inside and out. Created in collaboration with our world-class partners, the next foldable devices offer unparalleled mobile experiences that meet the needs of our most dynamic users." 
Not only are the new generation of devices sleek and lighter to hold, but the functionality has improved with the design offering a slimmed down body and a bugger front screen and an impressively redesigned hinge for a seamless folding experience. 
Multitasking on Z Fold4 is easier than ever, so users can get more done on the move. The Galaxy Z Fold4 literally opens up new possibilities for users by delivering Samsung's most comprehensive smartphone experience to-date, offering shape-shifting design, immersive displays and PC-like multitasking features, in addition to advanced camera technology and powerful mobile processors.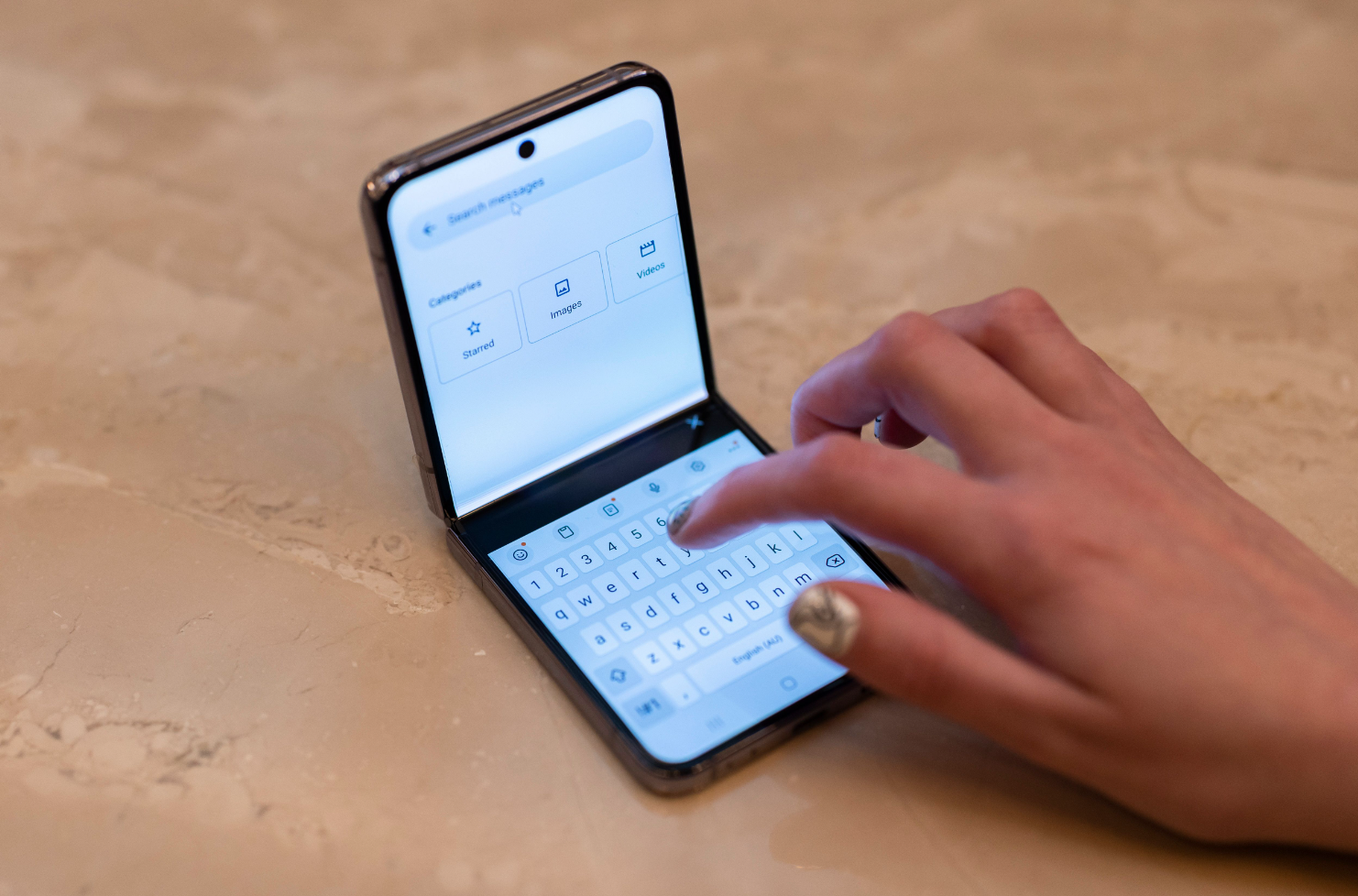 You will be able to increase functionality whether opened, closed, or in Flex mode and have an extra large screen experience. Capture stunning photos and videos with an upgraded 50MP wide lens and 30x Space Zoom lens, plus various camera modes, including the larger Zoom map activated on Capture View Mode, Dual Preview, and Rear Cam Selfie to never miss a moment. 
My favourite feature of the Z Fold4 is the large-screen experience to optimize social media apps like TikTok and the ability to stream entertainment like Netflix and watch hands-free in Flex mode. Multitasking has become a necessity in 2022 and Samsung has recognised this, making accessibility and ease of use a forefront of design in their new fourth generation devices.  
The Galaxy Z Fold4 will cost $2499 and the Flip4 $1499, if you would like the option of larger storage capacity on your device, expect a price boost that will cost $2999 and $1849. This premium price tag is the cost of cutting edge technology, which let's face it, the busy professional will be interested in investing in.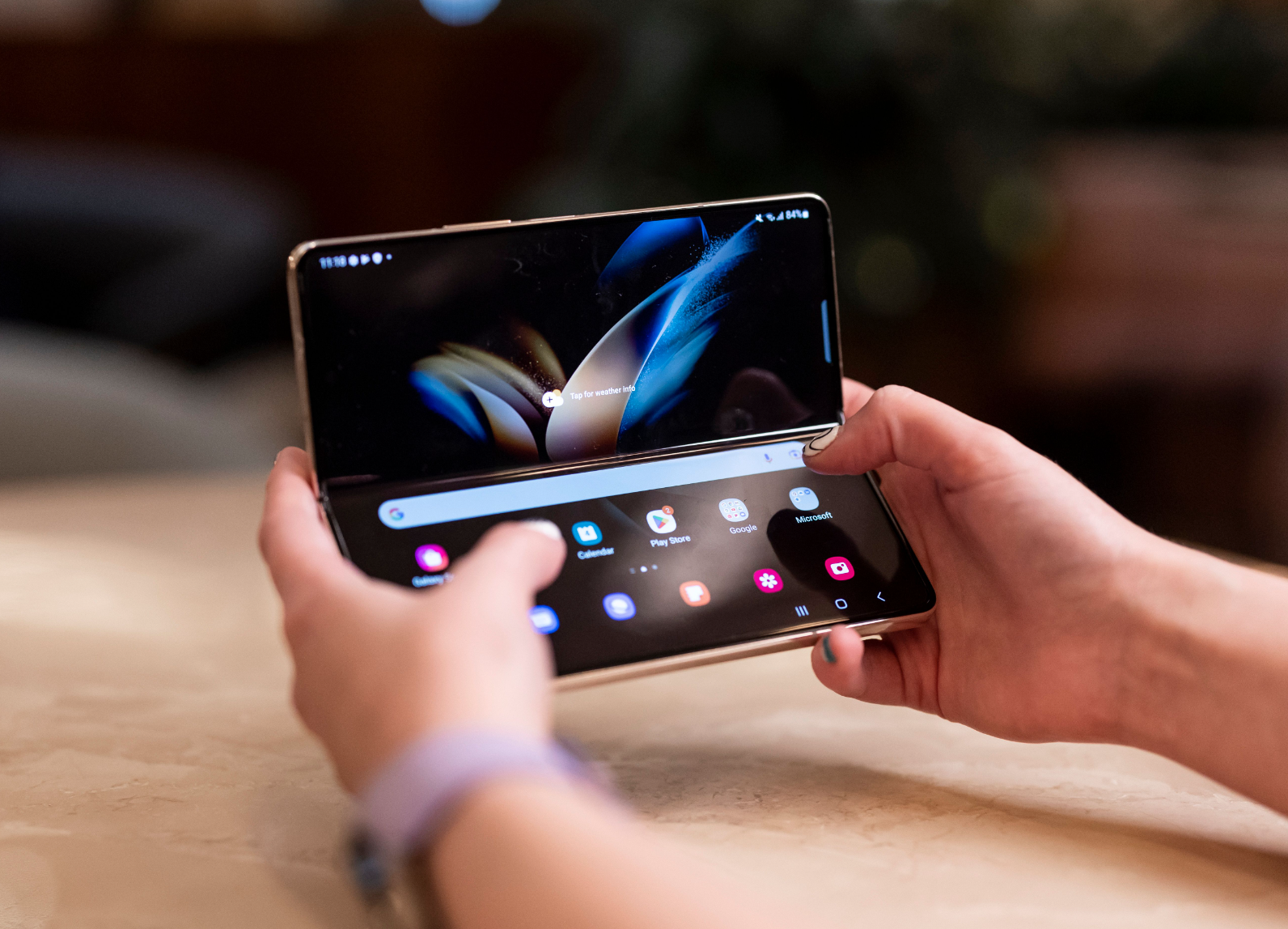 The Galaxy Z Flip4 is currently available for pre-order in Bora purple, graphite, pink gold, and blue with general availability beginning September 2. But don't forget about the all-new Bespoke Edition which offers up to 75 colour combinations to completely customize your device that suits your personality. 
Galaxy Buds2 Pro
The first Pro edition to be released, The Galaxy Buds2 Pro has arrived to deliver a premium listening experience. Set to be a competitor for Apple AirPods with noice cancelling, a perfect fit design, and high quality Hi-Fi 24bit audio for optimal listening. 
My favourite feature is the auto switch function which allowed users to connect and transition seamlessly between your TV, or device of choice all while keeping you connected to your phone! Never argue with a roommate or partner again about the TV being too loud, Samsung's got you covered. 
The Galaxy Buds2 Pro are available pre-order in graphite, white, and Bora purple colourways and is available beginning September 2.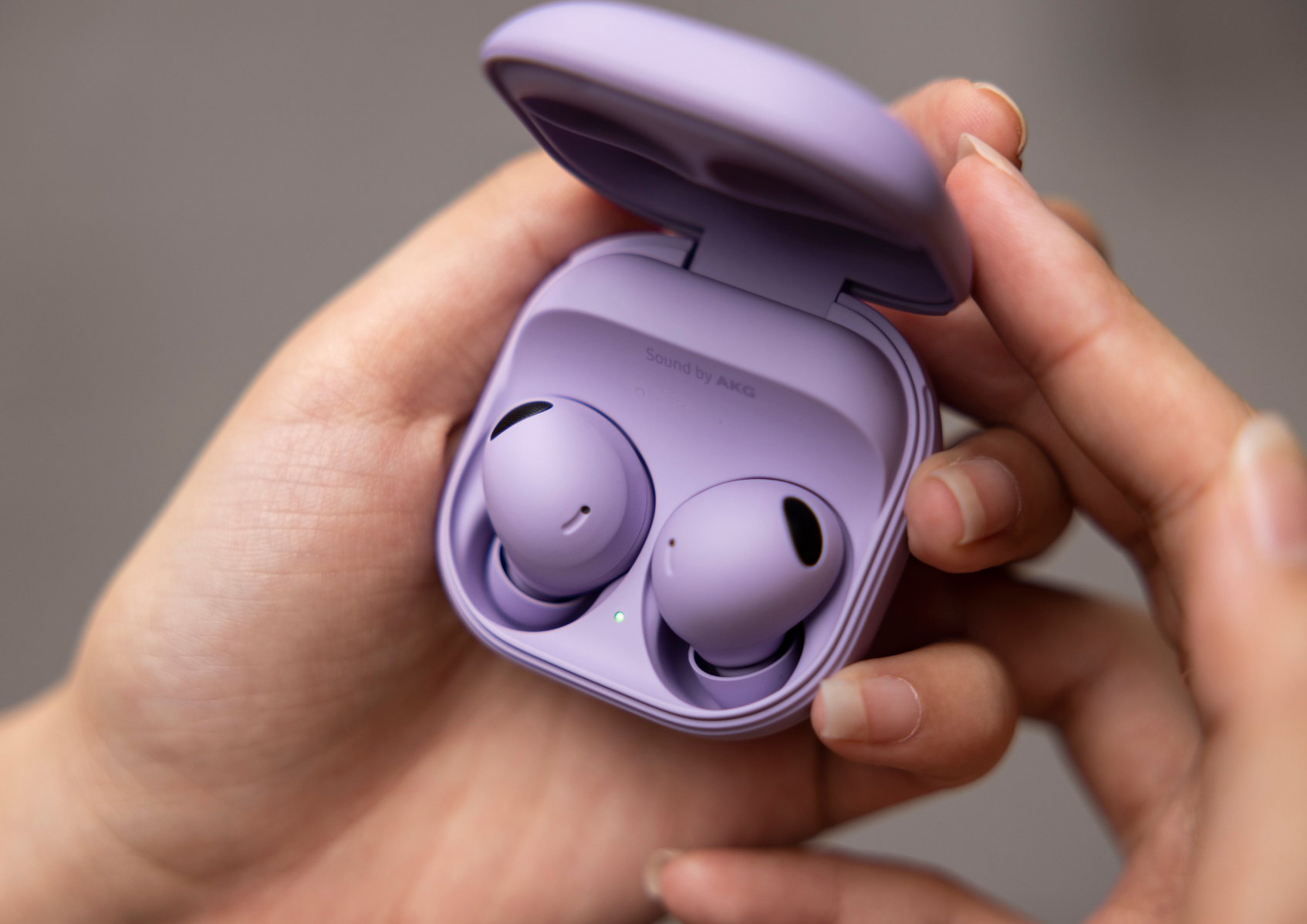 Galaxy Watch5 and Galaxy Watch5 Pro
The last but not least additions to the Galaxy Unpacked event lineup is the new Galaxy Watch5 and Galaxy Watch5 Pro for fitness fans. 
Don't be fooled, this is one of the biggest updates in the wearables category this year with the exciting newly launched Galaxy Watch5 Pro line perfect for improving overall wellness, sleep habits and improved accurate GPS for avid hikers and adventurers to rest a little easier when off the beaten path. Built with hard-wearing durable titanium featuring a sports band, a sapphire crystal display, this smartwatch was made with avid adventurers in mind. Plus, the GPX feature is perfect for tracking your route to return home thanks to the track-back feature. Not only that but you can share your hikes with friends by recording your routes and tracking every step.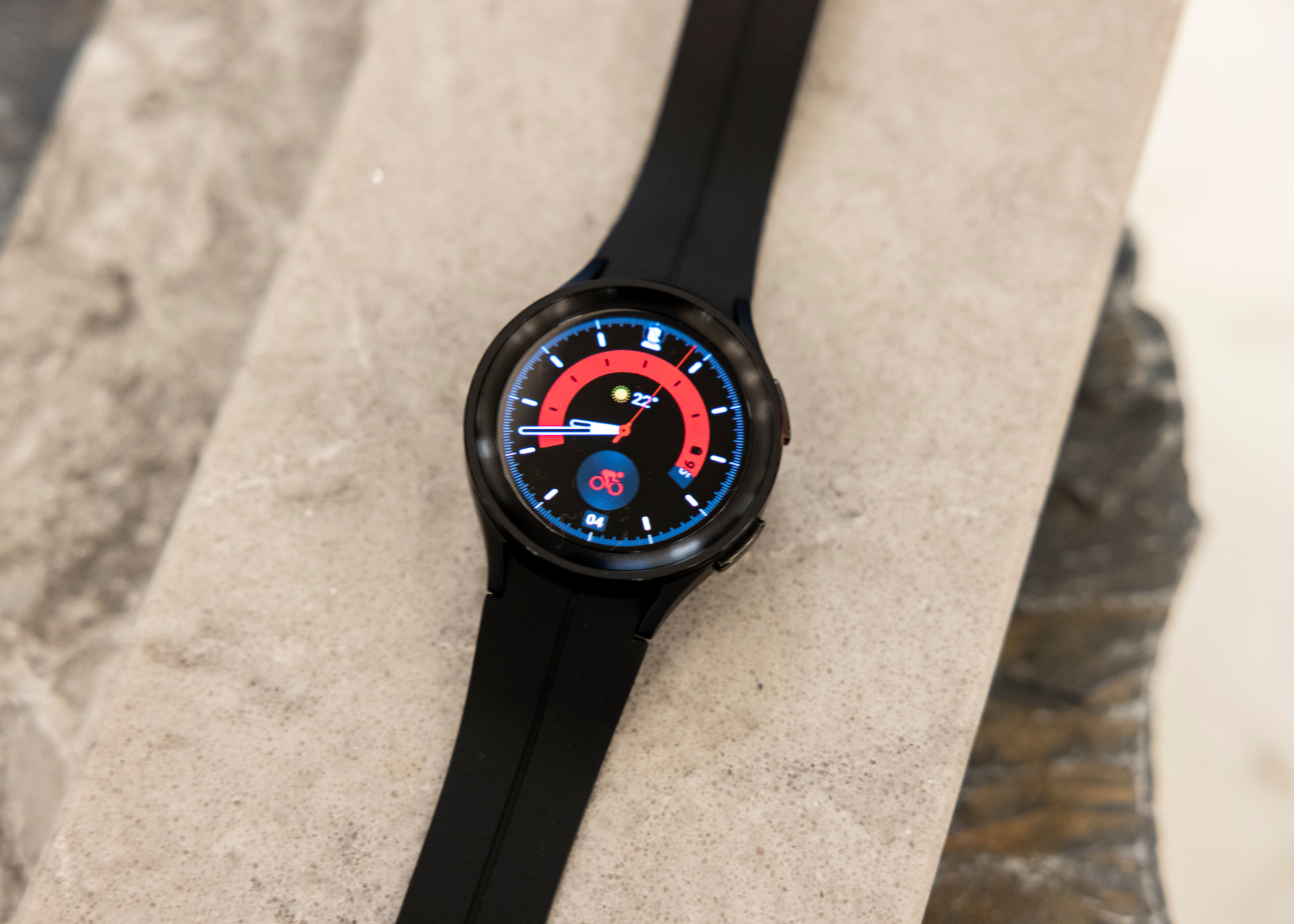 These smartwatch editions make it easier than ever to stay on top of your wellness goals at the touch of a button designed to manage your health with ground breaking technology. 
Galaxy Watch5 is equipped with Samsung's unique BioActive Sensor which uses a single unique chip that combines three powerful health sensors such as Optical Heart Rate, Electrical Heart Signal and Bioelectrical Impedance Analysis to deliver extensive readings that include heart rate, blood oxygen level, and even stress level. This will help users can get a deeper understanding of their heart health by monitoring blood pressure and ECG – right from your wrist. 
The 45mm Galaxy Watch5 Pro is available for pre-order in black titanium and grey and is available beginning September 2.
The 44mm and 40mm Galaxy Watch5 is available for pre-order in graphite, sapphire, silver, and pink gold and available beginning September 2.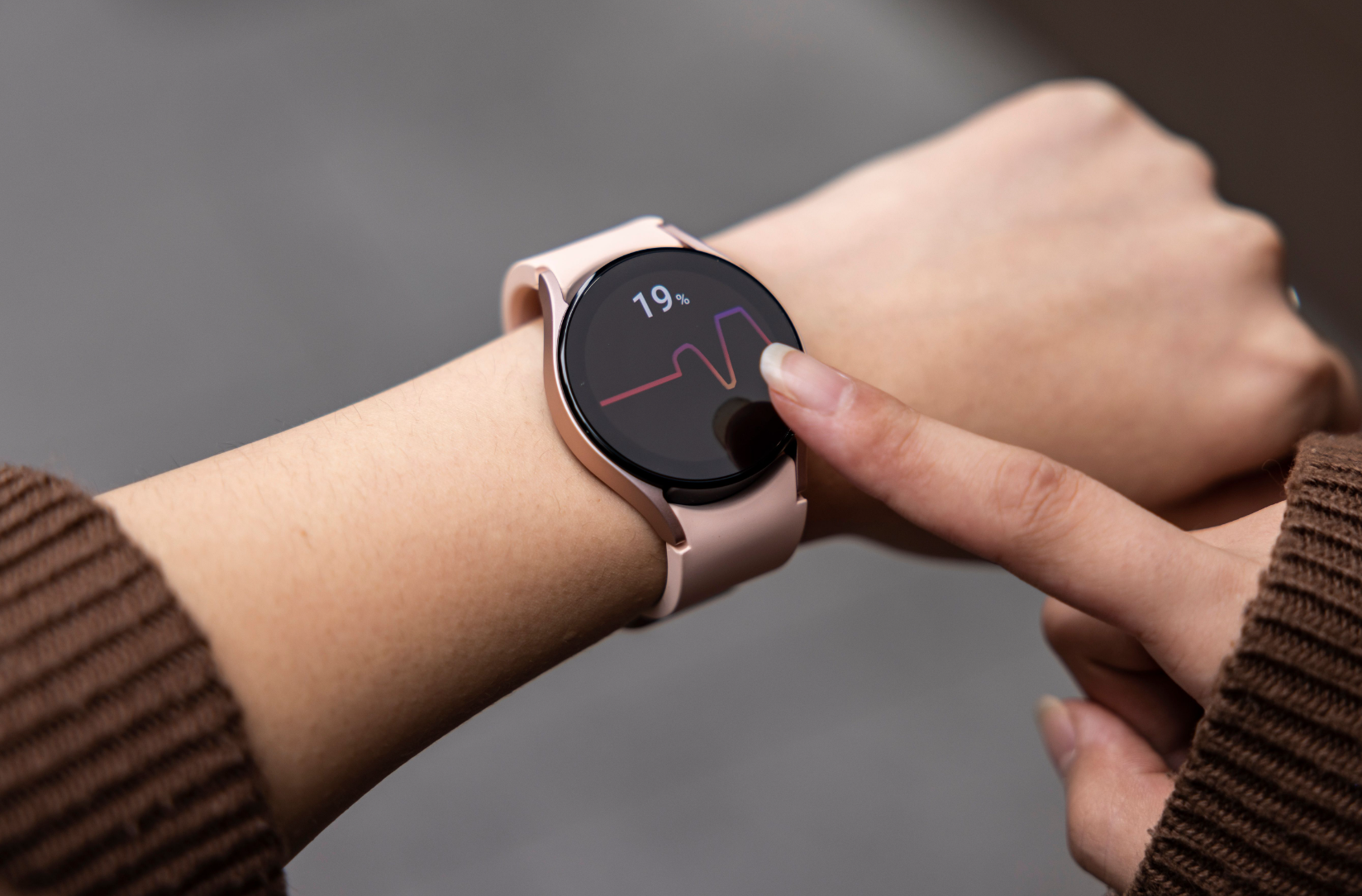 With the incredible lineup of new products unveiled by Samsung in New York, tech lovers can anticipate these impressive tech gadgets to hit the shelves very soon. Have you got your wishlist ready? Pre-orders for all devices are available now, with on-sale items kicking off on September 2nd. Make sure to place your orders now to be the first to experience premium technology at its best with Samsung. 
Images provided.