As social media feeds everywhere begin to flood with pictures of your impeccably dressed, boho-chic, much-more-fortunate-than-you friends, the FOMO starts to set in. And it sets in DEEP!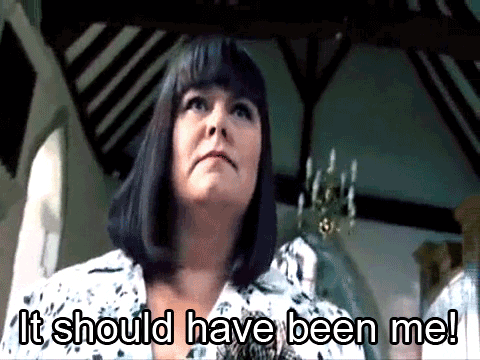 It should have been you! Wearing flower crowns and body paint and dancing in mud and experiencing what is basically the equivalent of our generation's Woodstock (except it happens every year and has WAY more pingas). But it wasn't. You were too poor or too late and now it's over. R.I.P.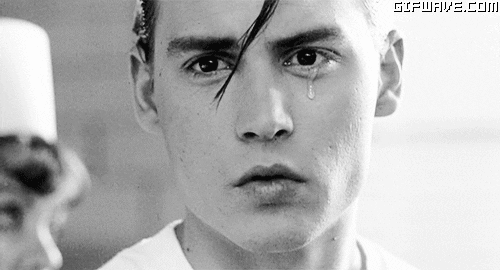 Moving on from the weekend that never was, you're really only left with two options.
Wallow in self pity and let simmer until next year when you can begin this process again, served with a side dish of thinly masked jealousy (very appetizing) …OR
Put down your radio (sorry Triple J, but you're not fooling anyone into believing they're "really there"), escape your blanket fort and take a proactive step towards the next best thing to centre stage.
This is where Optus comes in. Using their very cool tech, Optus partnered up with the organisers of Splendour in the Grass and Illy (squeal!) to give us poor unfortunate souls the (mostly) full Splendour experience. Using VR, Optus has made a three part series detailing a 360° view of Illy's mad Splendour adventures, including exclusive backstage footage and full coverage of his concert. In 360°!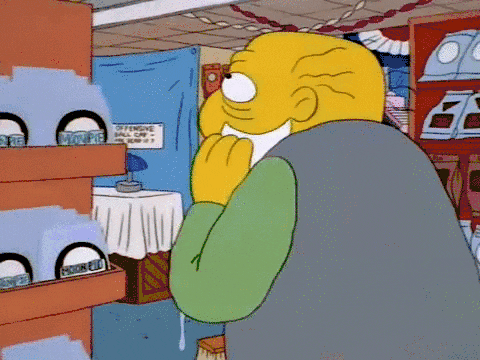 You can already check out the first two segments of the VR "doco", called The Spark, on Optus Music and  Optus' social channels. It begins with a 15 second teaser shot of Illy chilling out and working in St Kilda, with you by his side, his ultimate VR BFF. The second vid is in his Bakehouse Studio as you, his VR confidant, get to stand with Illy as he works on his top secret concert preparation. Some have said they could even smell Illy's creativity, it's that real! (Others have speculated this could have just been too much sugar and general hype).
On the 7th of August, you'll even be able to enjoy Illy's performance from Splendour in full VR glory, so it really does feel like you're there at Splendour. It'll be like you never missed out at all, and you won't even have to camp.
In the meantime, head to Optus Music to check out Illy's latest single Papercuts, stay away from your friend's Splendor pics, and let the good tunes carry your FOMO away.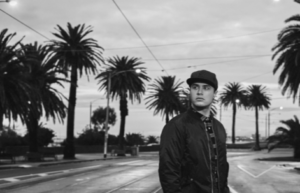 This is a sponsored article.