Fermento is the latest Italian spot to hit the streets of Sydney's Darlinghurst. Diego Mazza and Giorgio Colosimo,  from Calabria and Milan created the restaurant in the hopes to create an authentic Italian dining experience in the heart of Sydney.
Diego and Giorgio come from a wealth of experience across a number of Sydney hotspots. Together, they combined forces to create their first Italian eatery, a place they could call their own and share what they love.
The wine bar and restaurant offer small bites to eat and a cosy vibe perfect for a weeknight stop.
Some of their hero dishes include the ham and truffle pizza with fior di latte mozzarella, smoked leg of ham, mushrooms and tartufata for $26. You will also find the home-made prawn ravioli with lemon butter sauce, thyme and roasted pine nuts for $28. Finally, eggplant parmy rolls with buffalo mozzarella, Napoli sauce, parmigiano, basil sauce and balsamic reduction for $21.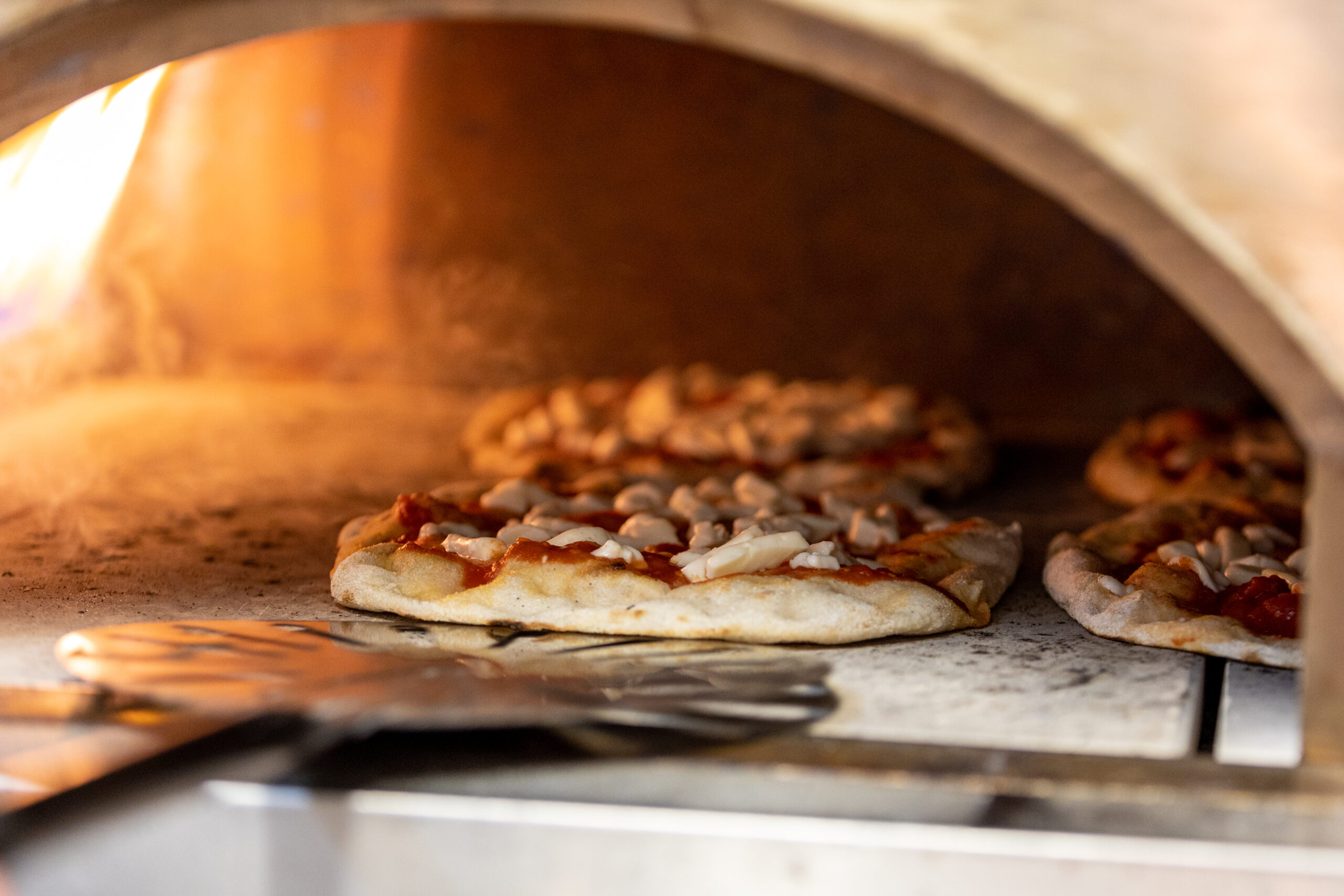 Fermentation of the in house pizza dough at Fermento is a process that takes time. Adding to the overall dining experience and creating the perfect crust. All pizza dough is made in house where you can pair with expertly selected wines from II Mercante and 12 Bottles or a classic Negroni.
The restaurant duo Diego and Giorgio love dough, which ferments and becomes beautiful pizza as well as grapes which of course ferments and turns into a bottle of delicious wine. With this in mind, they love to entertain people "in a state of fermentative energy, oozing amazing vibes!"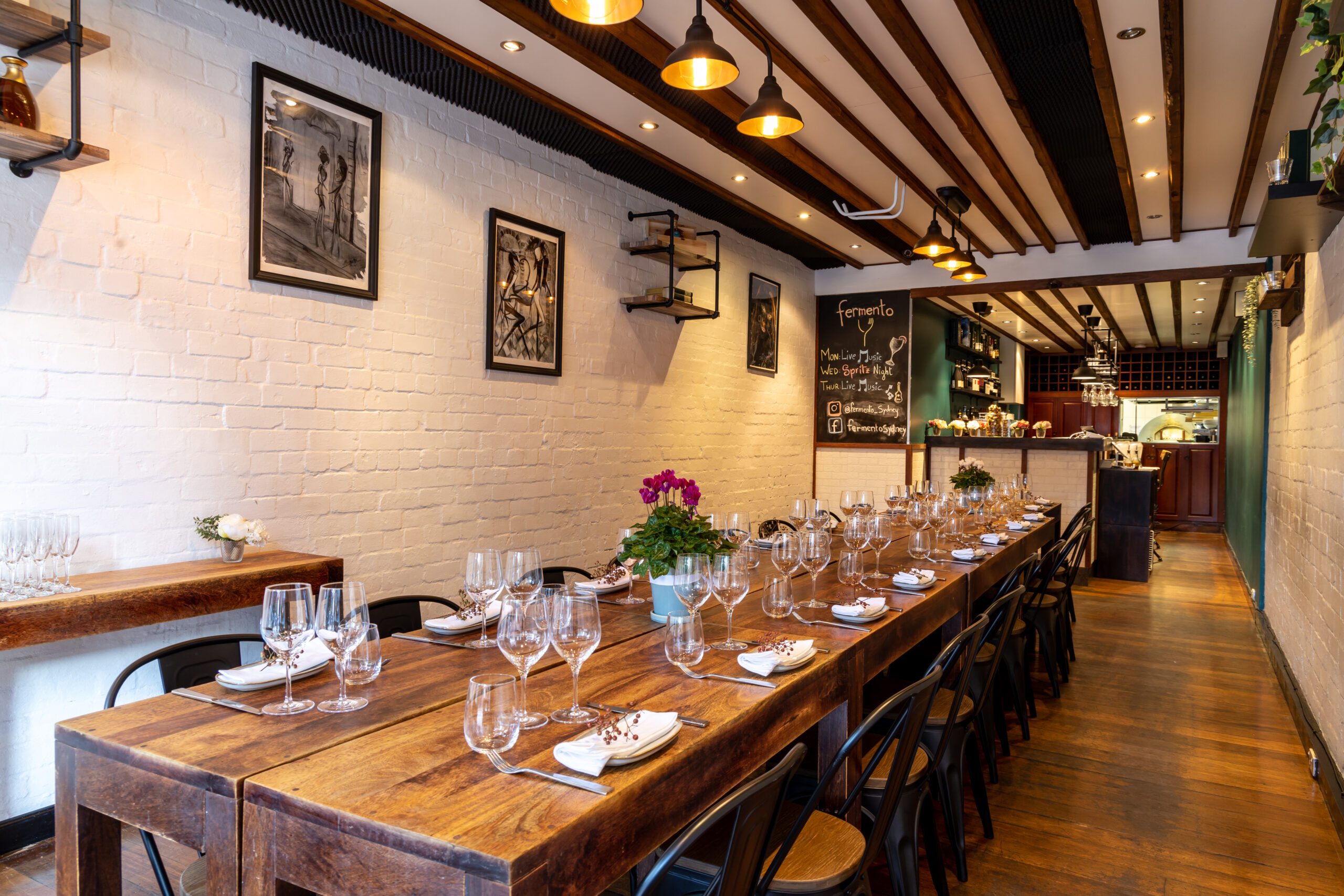 Fermento has also partnered with Darlo Bar in Darlinghurst to offer a late-night pizza and pasta menu for a more casual dining experience or to hit the spot after a few drinks.
We recommend you pop in for a bottle of Chianti and some bites on a weeknight after work to welcome Diego and Giorgio to the area and review the restaurant bites for yourself in the ever-competitive market of delicious Italian restaurants Sydney has to offer.
Let us know what you think.
For more information on Fermento – see below. 
Mon 12.00 – 15.00 and 17.30 – 00.00
Tuesday Closed
Wednesday – Sunday 12.00 – 15.00 and 17.30 – 00.00
Live Music is on Monday and Thursday evenings
Bookings are available via www.fermentosydney.com.au or (02) 8084 8696
Address: 379 Liverpool Street, Darlinghurst, Sydney, NSW 2010
Website: www.fermentosydney.com.au
Instagram: @fermento_sydney
Images provided.