With the new season of MAFS well and truly underway, it's time to get our insta stalk on. Here are all the Instagrams of our brides and grooms of 2021:
Alana, 30, QLD
Teacher
Alana is an energetic, fast-talking teacher with a heart of gold. She is passionate about girl-power and empowering women, both in the classroom and in her own life.
Insta: @alana.lister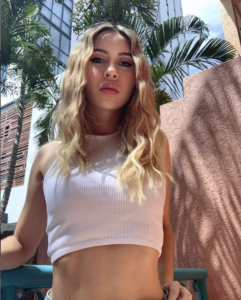 Beth, 39, WA
Retail Worker/Student
Closing in on 40, Beth has always wanted kids and is sad she may not have enough time left, because she has a lot of love to give. She's feeling the pressure to meet the right man to have a baby with.
Insta: @bettyrawmoore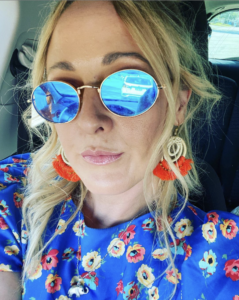 Coco, 30, NSW
Pilates Studio Owner
Coco is a gorgeous, boisterous Pilates instructor from Sydney who is very energetic and career driven.
Insta: @peaceloveandcoco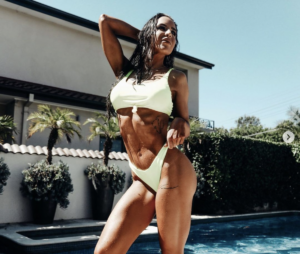 Samantha, 31, ACT
Property Developer
Strong and driven, this divorced single mum celebrated her 30th birthday already an owner of several businesses in her home town. Samantha has raised two sons while juggling her career as a successful property developer in a male-dominated industry.
Insta: @sjkovu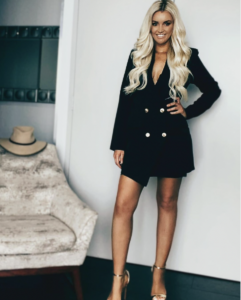 Joanne, 39, VIC
Barber
A mum who loves her work and her three sons, Joanne wants more – to meet someone to share it all with.
Insta: @jotodd9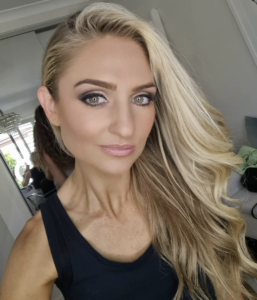 Belinda, 29, VIC
Door-to-door Sales
Belinda is going on 30, confident, quirky – and has only been on three dates in her life. A door-to-door sales representative who lives with her cat, Belinda has never had a boyfriend or been in a relationship.
Insta: @belindavickers_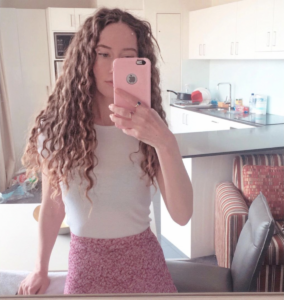 Booka, 31, WA
Musician/Mental health worker
Hailing from the wild west, Booka splits her time by touring with a heavy metal band as a singer and keyboard player – and working in a psychiatric hostel, helping people with mental health issues integrate back into society.
Insta: @bookanile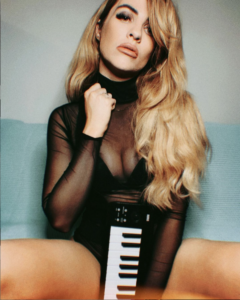 Melissa, 31, VIC
Workplace Trainer
Melissa is a well-groomed, beautiful young woman who has had a stable job for 13 years – and unbelievably, has never been on a date.
Insta: @lissrawson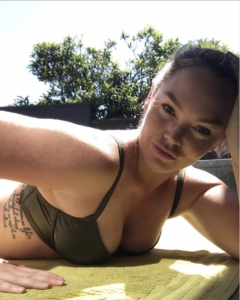 Rebecca, 27, WA
Business Manager
Incredibly confident, direct and successful in her career, Rebecca is a force to be reckoned with.
Insta: @beckzemek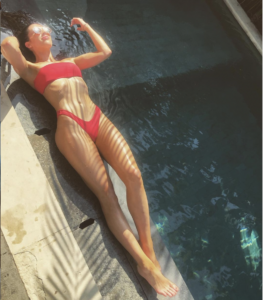 Brett, 31, VIC
Student/Electrician
Brett is an electrician and psychology student with a real man-sized heart. He volunteers with the Salvation Army to assist the homeless, and his dream is to open a treatment centre to help the vulnerable.
Insta: @fatman_scube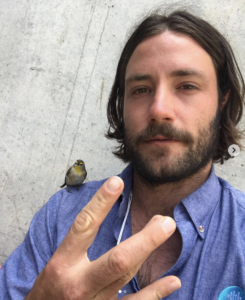 Bryce, 31, ACT
Radio Announcer
This super-confident single is a great talker. An alpha- type male who can come across as cocky, Bryce is opinionated and outspoken, and it doesn't bother him at all.
Insta: @bryceruthven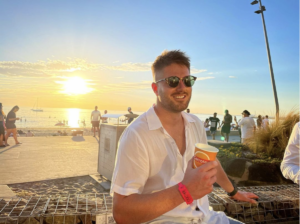 Cameron, 32, VIC
Crane Operator
People often mistake Cameron for a bit of a meathead due to his tattoos and shaved head, but this love- seeking crane operator is really just a "teddy bear".
Insta: @cameron_dunne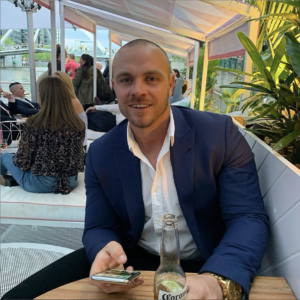 Jake, 32, VIC
Charity CEO
Ex-professional AFL player and now charming CEO of a mental health charity, Outside the Locker Room, Jake is an old-school type who grew up in the country with country manners.
Insta: @jake_edwards_official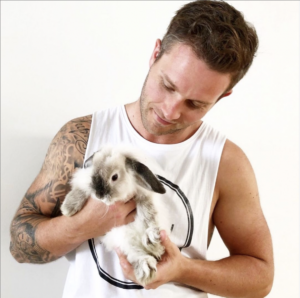 James, 44, VIC
Prestige Car Company Owner
A successful businessman who surrounds himself with wealth and a luxury lifestyle, James, a divorced father of three, has been single and dating for a year.
Insta: @jamessusler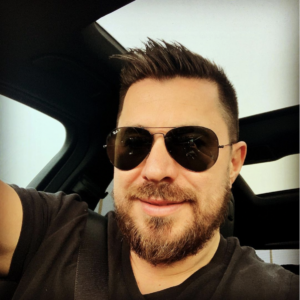 Jason, 35, QLD
Construction Estimator
One of the boys and a true larrikin, Jason is your genuine life of the party. Still living the same bachelor lifestyle of his twenties, he is typically out on weekends with his mates for a big night.
Insta: @jasonengler_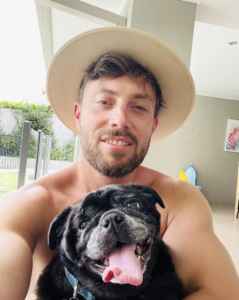 Patrick, 27, VIC
Personal Trainer
Previously unlucky in love, Patrick is also looking to settle down and start a family.
Insta: @patrickdwyer_official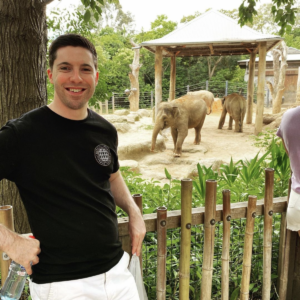 Russell, 37, SA
Diesel Mechanic
Your quintessential Aussie larrikin, always with a yarn or a joke to tell, Russell is happiest when he's downing a beer and eating a steak.
Insta: @rustyduance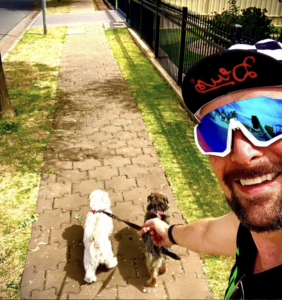 Sam, 32, VIC
Construction/Clothing Brand Owner
Sam is a confident go-getter who is sarcastic, outspoken and calls a spade a spade.
Insta: @samcarraro7