It's almost that time of year again. A fresh new batch of Married at First Sight brides and grooms are on their way to a screen near you.
If past years are any indication of what is yet to unfold, then buckle up because there's a whole new stack of drama, gossip, and scandals coming our way.
Keen for the new season? Here's everything you need to know.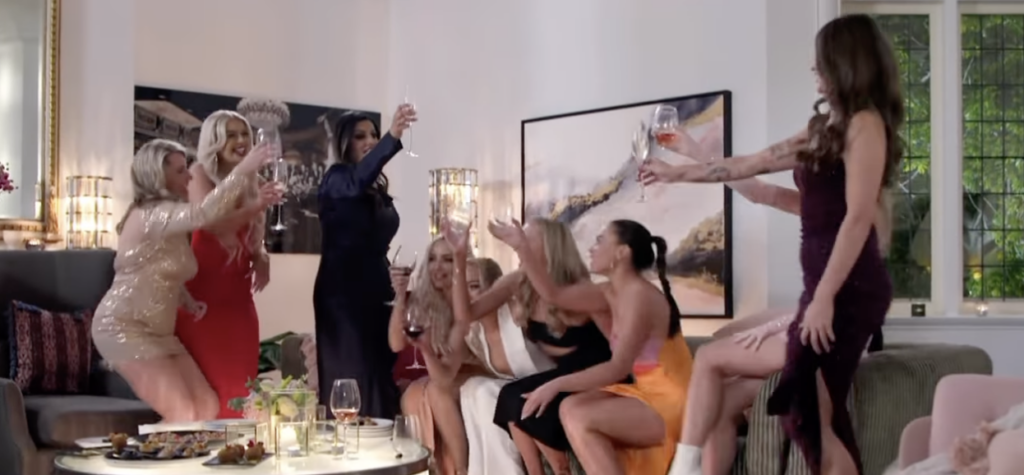 When does Married at First Sight 2023 start?
On Monday, January 30, 2023, we will get to meet this year's cast and indulge in a whole new bunch of drama.
Where to watch Married at First Sight 2023?
Nine will be airing the new season at 7:30pm. If you're busy that day, you can also catch up on all the action on 9Now. For a taste of what's to come, here is a trailer:
Who will be on Married at First Sight 2023?
This year, we've got a few makeup artists, influencers, tradies and even a marriage celebrant. Here are the 20 new singles about to walk down the aisle:
MAFS 2023 Brides
Melinda Willis
Tahnee Cook
Alyssa Barmonde
Caitlin McConville
Melissa Sheppard
Bronte Schofield
Claire Nomarhas
Lyndall Grace
Sandy Jawanda
Janelle Han
MAFS 2023 Grooms
Layton Mills
Shannon Adams
Joshua White
Dan Hunjas
Adam Seed
Harrison Boon
Oliver Skelton
Cam Woods
Duncan James
Jesse Burford
What's new on Married at First Sight 2023?
According to Nine, the new season of MAFS begins with the "biggest shock ever to rock a wedding, followed by honeymoons ranging from the deeply romantic to the extra-spicy and drama-filled interstate and overseas.
"Then, in a brand-new twist to the experiment, the experts will task the couples with a never-seen-before element that thrusts them – and their relationships – into the unknown with dramatic consequences."
Overseas trips and dramatic consequences? We cannot wait.
According to The Daily Mail, this season will include a "bombshell twist", with couples apparently ACTIVELY encouraged to swap partners.
Only time will tell how this will play out.
MAFS premieres on Nine and 9Now on Monday, January 30 at 7:30pm.
Want to CHATTR with us? Follow us on Instagram and Facebook for more entertainment news.