GoFundMe is the most popular online crowd funding website in which people all over the world set up fundraisers for a variety of different causes such as medical, memorial, legal, emergency, charity, community, and events. The platform is so popular because it is free to use, simple to set up and has a large social reach. 
As of the 12th of December 2019, an annual report titled 2019 Year in Giving Report has shown that Australia snatched 3rd place in the most generous countries list and the results have included the top 10 towns within Australia who donated the most to those in need with Wagga Wagga coming out on top as the number 1 most generous Australian community. 
The scoresheet for most generous towns is as follows:
Wagga Wagga, NSW 

Mackay, QLD 

Launceston, TAS 

Mandurah, WA 

Bundaberg, QLD 

Ballarat, VIC

Cairns, QLD 

Townsville, QLD 

Hobart, TAS 

Bendigo, VIC 
An interesting take away from this data is that none of Australia's richest towns are represented in the most generous list. Although they could be donating in alternate methods and just not on GoFundMe, this data does suggests that average income earners make up the bulk of charitable donations.   
It is also interesting to note that there are no towns from the ACT in this list when some of the richest Australian politicians live there. Another thing that I was shocked to see is that only one town in NSW made the list when NSW is the richest state in all of Australia!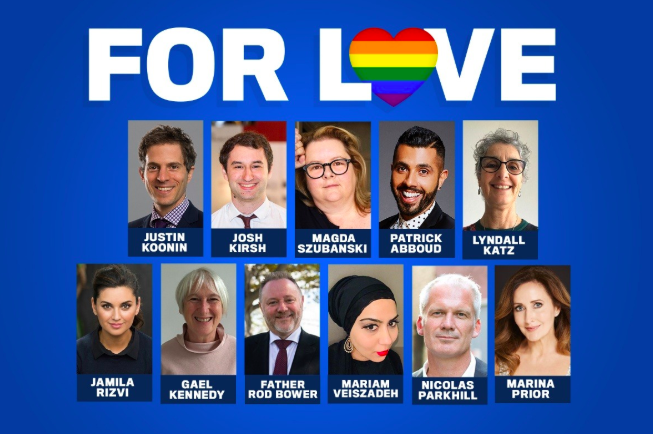 Something I am not shocked about is the noticeable lack of the Northern Territory on this list as NT is Australia's poorest territory/state and has the largest proportion of Indigenous Australians living there in comparison to non-Indigenous Australians (30%). This is significant because Indigenous Australian's typically earn less than non-Indigenous Australians (because of the ongoing effects of colonisation, institutionalised racism, racist government policies, intergenerational trauma, and so on). Therefore, having the NT not make this list is not surprising. What does surprise me is the fact that SA is not on the list either. I wouldn't know where to begin on speculating why that is.  
There were many causes that Australians donated to with the lead being a campaign for the Port Macquarie Koala Hospital which has raised over 2 million dollars which was donated by over 45.1 thousand people to help injured koalas in the devastating bushfires burning across QLD and NSW.  This fundraiser is still going strong with the last donation being made literally a minute ago. This really highlights Australia's spirit of comradery and mateship and our empathy to help each other. In fact, the Australian regional manager of GoFundMe Nicola Britton said "Behind every single donation is a random act of kindness. To witness the scale of this generosity tip into the millions this year in Australia has been inspiring. It proves that now, more than ever, Aussies are standing side by side to back one another in their time of need. It's another level of mateship."  
Saving the koalas and raising money for the damage caused by the current bushfires isn't all that Australians care about though. Here's a list of the top causes donated to in Australia: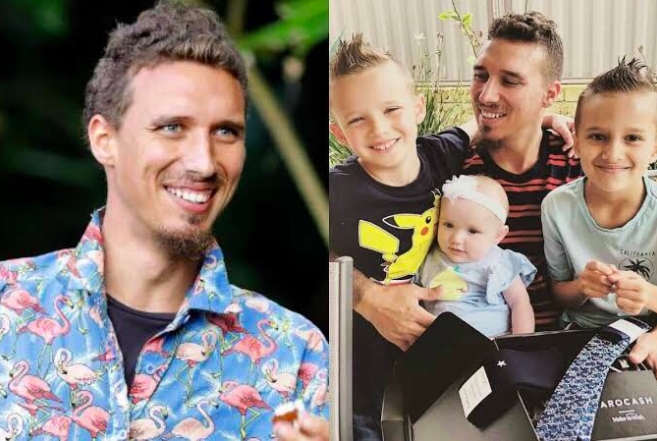 Christchurch shooting victims upon Will Connolly's request:
Marko's Smile – Help Marko Beat Neuroblastoma

: over 3.2k donations raising $250k

Navar Herbert's Journey Home:

over 3.2k donations raising $117k
Seeing all of this giving to those in need right before Christmas really warms my heart! It's an exciting thing to know that when it's needed so many Aussies put others before themselves! As a social science graduate however, I can't help but spin a small negative thread around these donations. I noticed that besides animals, the main fundraiser recipients were Anglo Australians. Hopefully for the 2020 report we will see more diverse representation in our top fundraisers.