Don't get me wrong, I'm sure we'd all jump at the chance to live in a world where superheroes are an actual thing, powers and all, and we depend on them to save our asses from the evil lurking around every corner. While I already worry about whether my bus will turn up on time to get me to work, the last thing I need is to explain to my boss that my bus was hit by a fireball and I may be a tad late.
Have you ever thought about how inconvenient it would actually be if superheroes were constantly ripping up your city and you're just trying to make it through the day without being killed?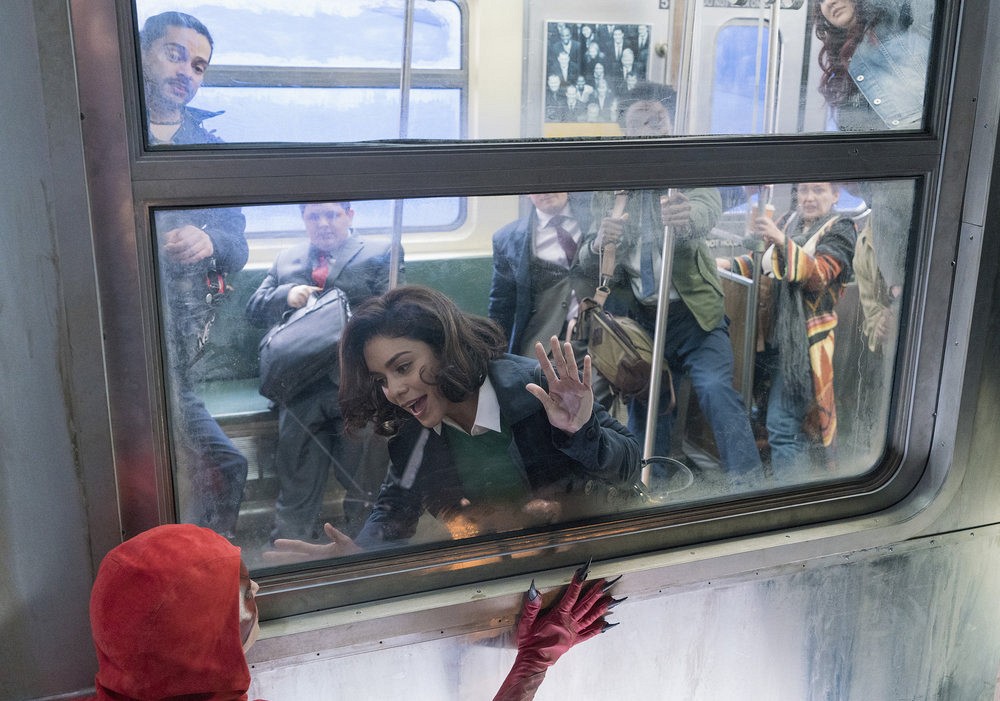 NBC's midseason sitcom Powerless has taken that exact idea and will deliver it in half an hour blocks of sure hilarity. It will star Vanessa Hudgens (yes, she's still around after High School Musical) as the main character, Emily – a spunky insurance claim worker who has to deal with the aftermath of superhero destruction. Because some people still have to work and pay bills.
It's an interesting take on the workplace comedy trope with the insurance agency set in the DC Comic Universe. So expect a few big name drops of Wonder Woman and Aqua Man in lieu of actual appearances (because…budget) but believe me, it manages to work without the more recognisable heroes stealing the limelight. And it looks like we'll be treated to an array of other DC Easter Eggs as well along the way!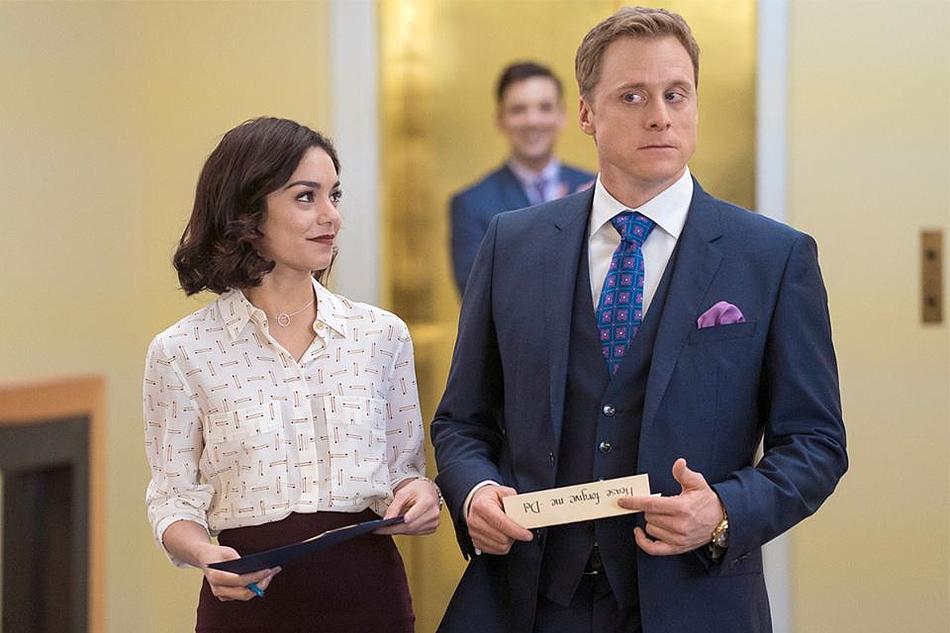 From our quick look at the trailer, it seems Powerless will take a detour from the typical dark and grim tone of other DC Comic shows. Instead it appears to be a more breezy comedy similar to that of The Office or even Supergirl. And in the wake of Marvel's Civil War that deals with the debris left the by the world's finest in a grander manner, it could be nice to see the same sentiment handled in a smaller but amusing way.
Vanessa Hudgens will be joined by a stellar supporting cast that includes Alan Tudyk, Danny Pudi and Christina Kirk.
Now I'm sure you're wondering: where's the trailer for this amazing new series? Well you had to be quick to get a look at it the other night because apparently it was actually leaked and quickly recalled from the internet.
Stay tuned for when they realise that recalling it was stupid and if majority of the world already saw it, they should upload it officially.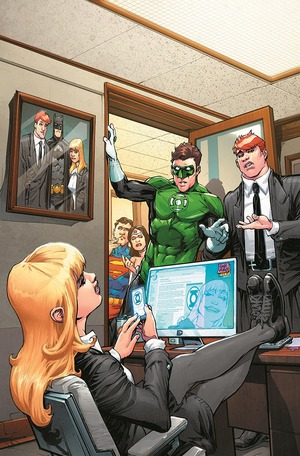 Other trailers for new or more seasons have been released this year including: season 4 of Orange is the New Black  and season 3 of Rick and Morty.