Picture this: a beautiful, sunny day in the coastal city of Cape Town, South Africa. Temperatures are reaching above 30 degrees, but with your mates and a cold beer by your side, no one seems to mind. It's just after lunch on day three of the 3rd Test  of cricket between Australia and South Africa.
South Africa are 65 for 1 in their second innings, leading by 121 runs. As you look away from the stunning view of Devil's Peak and Table Mountain, you catch a glimpse of an altercation on the field, unsure what it is. Seems to be an issue with the ball, but nothing controversial. You sip your beer and join the mundane conversation with your friends, blissfully unaware that the careers of Australia's best cricketers have come crashing before your eyes.
Months have passed since Australia's infamous ball tampering incident at Newlands in Cape Town. Since then, the nation (and indeed the entire cricketing world) have debated, discussed, and disagreed over the playing and captaincy bans given to Australian captain Steve Smith, vice-captain David Warner, and rookie opener Cameron Bancroft. Anyone with a television or tablet has seen the infamous video of Steve Smith breaking down in most recent press conference, regardless of whether they care about the sport he plays.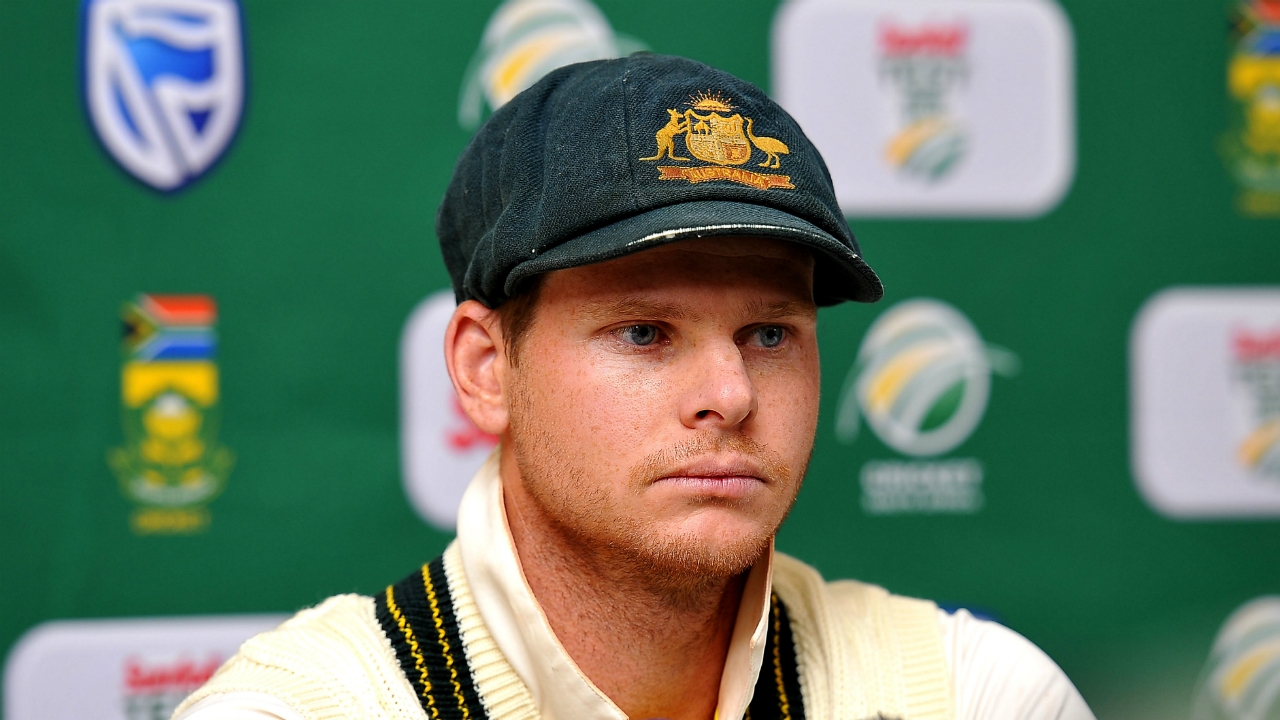 As the dust settles and Australian cricket's governing body are left to pick up the pieces in the winter break, we are left with three essential questions: where does this controversy fit in Australian history? Why has this scandal been so widely covered? Most importantly, what do young cricketers, the future of the game, consider about the issue and how will it impact Australian cricket going forward?
Where does this controversy fit in Australian history?
Australia, as the second-ever cricketing nation behind England, has a rich history of success, tough play, and ultimately, a fair match. Australia has boasted some of the game's most decorated players, celebrated matches, and longest-standing rivalries, but by no means are we shy to controversy.
In 1979, Australian fast bowler Dennis Lillee used an aluminum bat in his first innings in the season's first Ashes test against England; this was against the assumed rule that cricketers could only use bats made of willow because of their damaging nature to leather cricket balls. While not a sanctionable offense at the time, the official Laws of the Game were amended to only allow bats made of wood.
In 1981, a One-Day International game between Australia and New Zealand ended in controversy when Australian captain Greg Chappell instructed his brother, bowler Trevor Chappell, to bowl the final delivery of the game underarm. This disallowed New Zealand the chance to win the game by scoring the final runs they needed. Again, this was within the rules, but later amended to be "against the spirit of the game". Then-Prime Minister of New Zealand, Robert Muldoon, labelled it "the most disgusting incident I can recall in the history of cricket".
Minor controversies have propped up over the decades, but now, after 37 years and over 150 Test wins, Australian cricket is back to square one; 'shockingly disgusting' to Prime Minister Malcolm Turnbull and, perhaps best expressed by ex-captain Michael Clarke, "in deep shit". Holding the moral high ground no longer.
Why has this scandal been so widely covered?
Forever, sport has been a means of socialising that isn't limited to one social class or another; it builds connections based off very primal instincts of competition. While higher social classes alone can engage with high art, education, and the like, anyone can watch a game of sport and choose to partake. It's this timeless means of community development that makes the concept so important.
Cricket, originally a sport only for the most upper-class of the English,  is a display of camaraderie between Commonwealth nations (for cricket was brought from England to India, Australia, New Zealand and so on). It's also a representation of equality, where the history of colonisers and colonised does not matter. The culture is very much based on these ideals, and we attempt to represent them in our style of play. Yet, when we cheat, that sense of the equality on the pitch is lost. An unfair advantage ideologically takes us back to our convict history, when Australia was just considered a dump for criminals. Subsequently, years developing a community with strong ideals is lost to us.
Until we can restore our reputation, we are simply convicts once more.
What is the future of Australian cricket?
Now that the effects can be clearly seen, and every accountable player reprimanded, every cricketer and Australian enthusiast can look to the future with hope.
By no means is the current team Australia's best, not by a long shot. Vital leaders, batters, and coaching staff, with years of experience, have been lost. Australia's next cricket engagements are in England and Pakistan, notoriously different places with conditions to suit each home team accordingly. But now, Australians can be assured that the team that plays those games are the fairest we have. The value of playing for Australia, and what it means to play cricket for our country, will return. Not in one game, one win, or one loss. Maybe not in 5, or 10. But we'll get there.
It's a bold growing stage for the game, and we will work to earn our respect back. Australia has done it before, and now the time has come again.
The future of Australian cricket will be challenging and troublesome, but will make up for the sins of its past.