China. A mystery to me until about 2 weeks ago when I flew through the Shanghai smog into the big city on a family holiday. Since then, I've spent time in Shanghai, Putian, Guilin, Yangshou, Xi'An and Beijing. I'm still figuring everything out and it's doubtful I'll understand it all, but here is a small segment of what I've learnt so far about travelling in the third largest country in the world.
Do: Look both ways before you cross the street. Twice. Even on a green pedestrian light, cars are still allowed to turn right. Bikes and scooters are likely to cruise silently alongside the footpath and come up next to you without you even realising.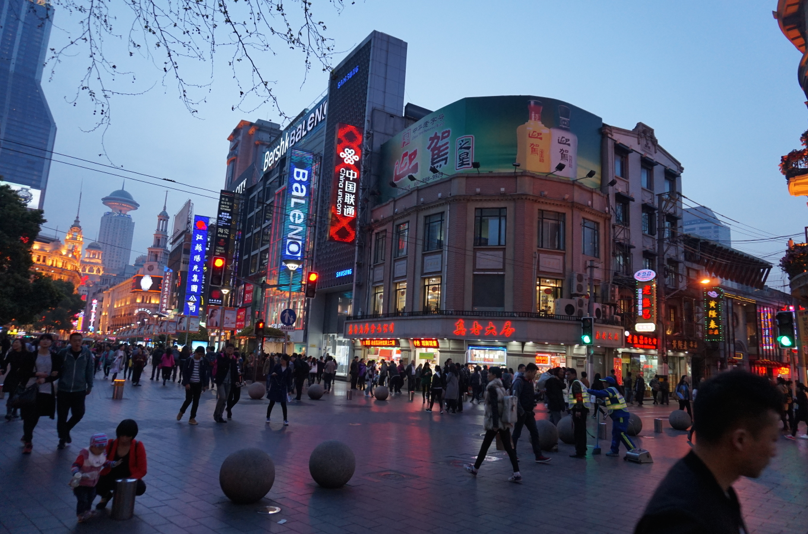 Don't: Trust cars to stop at a pedestrian crossing. Corssings don't work the same as in Australia. They're the place for pedestrians to cross the street only once the traffic has passed. But don't wait until all of the traffic is gone. You'll be waiting for a whole dynasty.
Don't: Expect everyone to speak English, especially outside the major cities. The majority of Chinese don't know English at all. It is difficult to communicate when there is no common language, however, even if you're frustrated, don't get angry at locals. You're the person coming into their country not knowing how to speak their language. You shouldn't expect them to understand you when you can't understand them.
Don't: Get annoyed at people staring at you as you walk by. If you're anywhere outside the major city and tourist centres it's possible that the locals may have never seen a westerner before. So don't be worried if they do a double take or simply stare you up and down.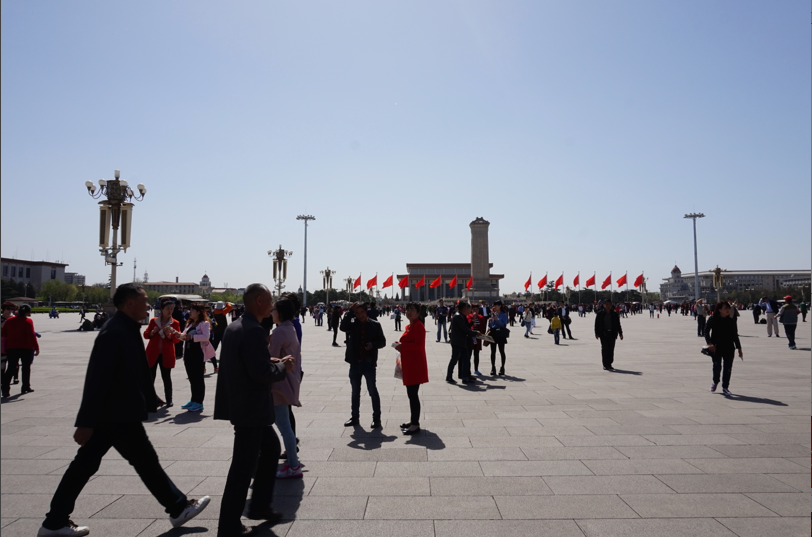 Do: Smile, wave and say hello to random people who say hello. Often they're just looking for acknowledgment and the chance to say they spoke to a foreigner.
Do: Shop around and haggle! Especially at markets. I can tell you from experience, it is not a good feeling when you walk out of one shop and into the next to find the item you just bought, selling for a sixth of the price. Know what you're buying is probably a fake so don't expect to pay the price you would in Australia. And don't be afraid to walk away (this probably drops the price by 50% anyway).
Don't: Eat at a cafeteria! Make sure the food you're eating is freshly made to order. The worst meal I ate was in a giant cafeteria where each dish is prepared earlier and set out to simply be picked up and paid for at the counter. Everything was stone cold and I was terrified of being poisoned. I was lucky, but others may not be.
Do: Eat street food! Fresh fruit, fresh seafood fried up in front of you, sticky rice and Chinese-style hamburgers. Make sure it is fresh before you buy, but it is more than likely that it will be.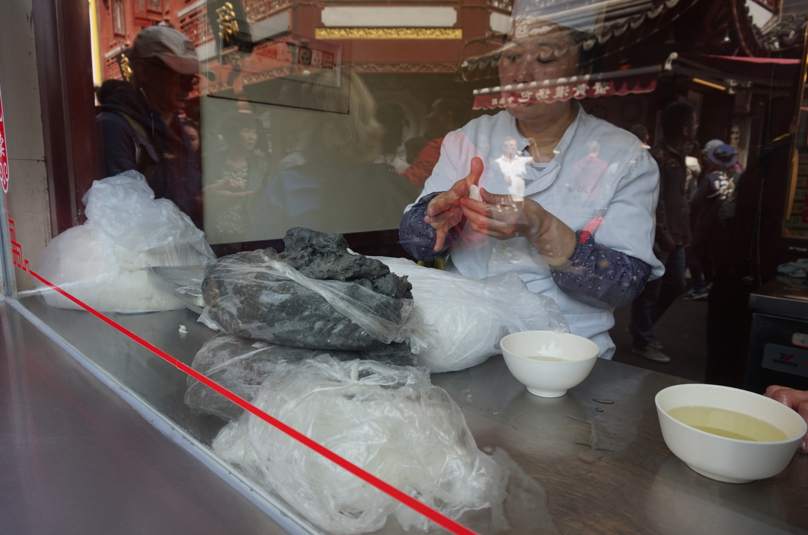 Do: Learn basic Chinese! Ni hao (pronounced nee-how) – Hello. Xie xie (pronounced share share)- Thank you. Duibuqi (pronounced dee-boo-chee) – Sorry.
Do: Use public transport. The train system in Shanghai is very easy to figure out and follow. The same train arrives at the same platform every few minutes and heads to the exact same stops. Colour and numbers are used to define different lines and it's extremely cheap! The bullet trains are awesome! They're so fast and relatively comfortable. However, the food available on board is limited so bring some snacks.
Do: Expect the unexpected! Men walking down the street backwards, women riding motorbikes with dead chickens hanging from the handle, plane delays without explanation and the best food in the dingiest, dirtiest roadside restaurants. China is a mystery! But it's so much fun trying to figure it out.