For some, star signs can be the fastest way to get to know their potential lover's traits – and especially reveal a lot about how they are as a potential partner.
When we ask them for their star sign (or their birth date if we're trying to be a little more subtle…) we think: "Oh fuck, they're a Taurus, they aren't compatible with me!" or "Aries!? Great, get ready for a fiery temper if the waiter brings out the wrong order".
Some of us are massively dependent on the stars' readings, and some of us can't be arsed to even glance over the Astrology columns in our favourite magazines. Either way, dating app OkCupid has released some (hilarious) data that would be interesting for any single millennial to see. 
Overall, Aussies do love a good reading. Over 100,000 people on OkCupid in Australia believe astrological signs are important in a match and there have been millions of mentions of astrology terms on OkCupid profiles.
The dating app found that Aquarius, Taurus, Gemini, Leo and Scorpio are most likely to consider sleeping with someone on the first date.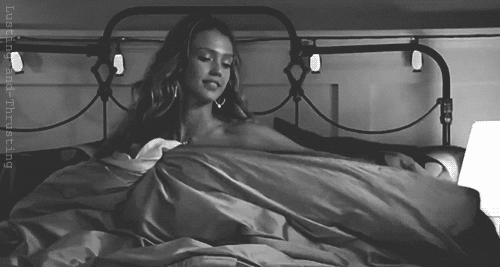 They also found:
– When it comes to 'sexy time' in the bedroom, Scorpios are most likely to say that sex is the best part of a relationship. 
– Scorpios are seen as extremely passionate, so it's no surprise they'd be keen for sexy time, all the time in a relationship.
– Scorpios are most likely to say they are kinky… What's good sex without a little kinkiness?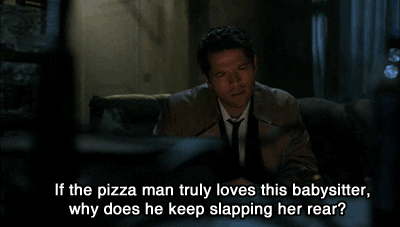 – Pisces, Gemini, Cancer, Leo and Sagittarius are most likely to enjoy using sex toys with a partner. These signs are described as romantic, imaginative, vibrant, sociable, inconsistent and moody – so they'd definitely want to spice it up the bedroom.
Were the stars right this time? Tell us in the comments below!
Featured image source: Glamour