No monsters in the Fahd household! Gogglebox's Matty and Sarah Marie Fahd have revealed the ultimate parenting hack to "capture" any pesky visitors that might be lurking in their three-year-old son, Malik's room.
Taking to Instagram, the couch critics uploaded a very clever video detailing how they capture make-believe beasts with the aid of their little helper, of course!
"Every now and again Malik complains of 'the monsters' in his room," the pair captioned the footage. "Here is a 2-minute solution that works every time. Monsters Be Gone! [sic]"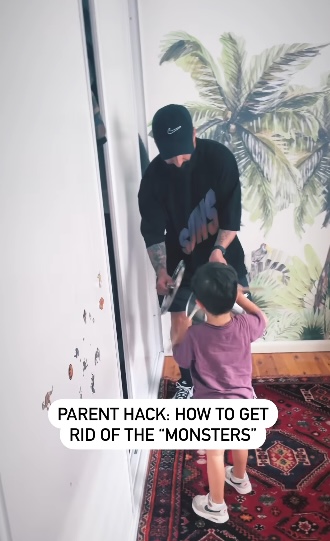 In the sweet video, Malik runs around his room ensnaring invisible creatures with two wooden spoons, while Matty holds a large saucepan and lid.
Every time their adorable son finds a monster, it gets put straight into the saucepan.
Once all have been found, Matty then pours the demons into the loo before sitting on the lid and hi-fiving his son. Voila! Monsters be gone!
So freaking cute!
Matty Fahd and Sarah Marie announce they're having another baby
This parenting hack will come in handy once again after Sarah Marie and Matty announced the exciting news that they were expecting.
In a joint Instagram post on December 27, the pair said "our family is growing".
"We're so excited to welcome a new Fahd to the family in 2023," they said.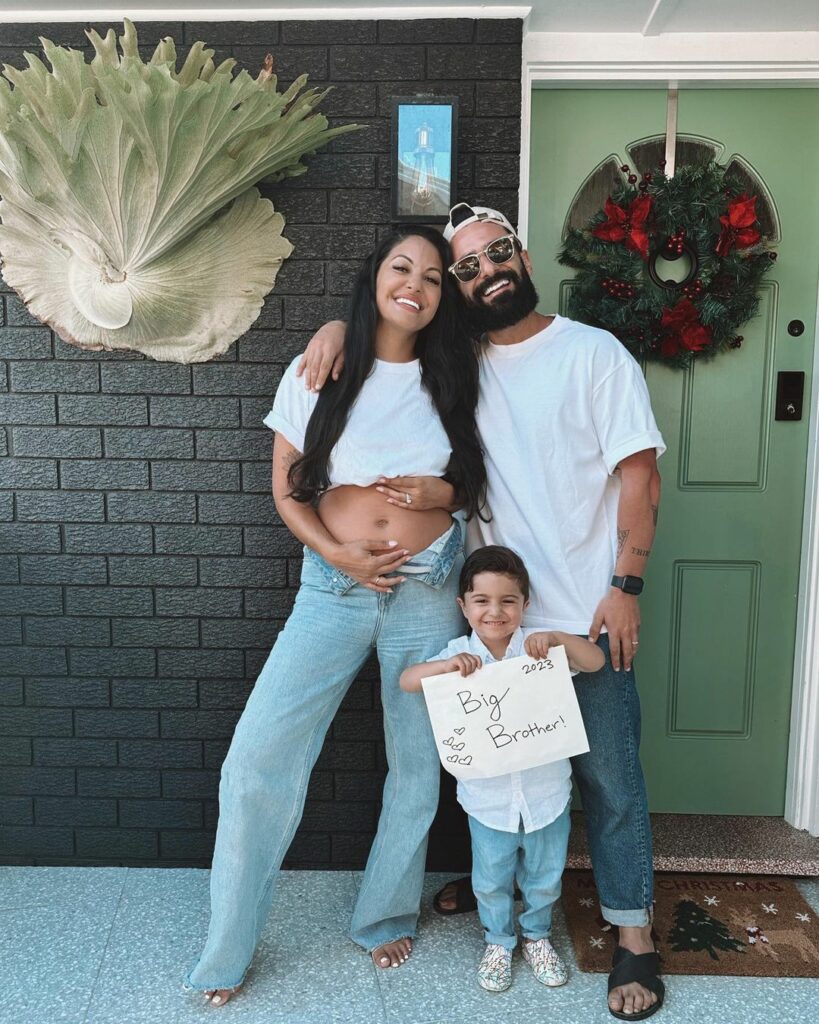 "Malik has already started prepping to be a big brother, reciting endless lists of the things he will be playing with his new sibling & [sic] writing up the "Bulldogs for Dummies" playbook.
"Bane [the family bulldog dog] was asked to participate in this photo but instead chose to piss on the front porch (thankfully out of shot).
"Play the circus music, warm up the cuddles & bring on 2023!"
We just LOVE this family!
Want to CHATTR with us? Follow us on Instagram and Facebook for more entertainment news.