Let's talk about sex baby.
I've been in a long-distance relationship for a couple of years, and at times it can be challenging to keep things exciting. I recently jumped at the opportunity to test out sex toys. In particular, app-controlled vibrators.
If you've never been through it, long-distance relationships kinda suck: you can't experience the physical intimacy you would normally share with a partner. So when I saw Lovehoney announced the launch of their brand-new Desire Luxury App-Controlled Knicker Vibe and Prostate Massager, I knew this was an opportunity I couldn't pass up!
With the app control function, adult playtime becomes easy, allowing you to play with your partner across different time zones, counties, or even rooms with just the touch of a button.
When I first brought the idea up to my partner, his immediate answer was "hell yeah we're trying this." I swear ladies, just the mention of sex toys will perk your partners, uh, *ears* right up.
I knew my partner and I had to give it a go for a laugh and possibly a lot of fun. I read the descriptions of the toys; I honestly had no idea what the hell to do with the prostate massager. My partner's face dropped on Facetime after he opened the link and I immediately started laughing when he said he thought I would be the one with the toy that he'd be able to control with the app.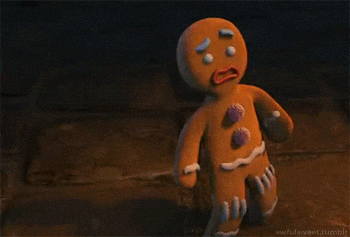 Yeah not so fast buddy, equality in the bedroom, please. If he's going to put the vibrator on full blast, you'd better believe I'll be doing the same!
Now what I didn't realise was that a prostate vibrator means butt stuff. I don't know if you've ever tried to talk a straight guy into doing "butt stuff" but you can expect the colour to drain from their face. I insisted it had nothing to do with his bum and it would sort of just cup his bits. I admitted defeat after reading the Lovehoney description, "adore your backdoor". He just laughed and said he'd give it a go. Laughing hysterically, I clicked add to cart.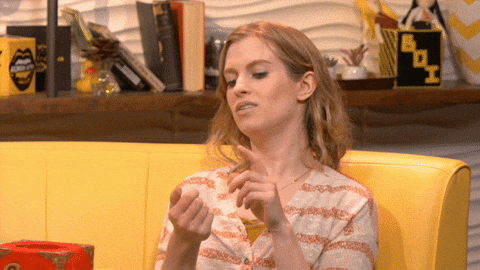 When the package arrived in the post I couldn't wait to open. I was particularly curious to see if the app-controlled feature actually worked. I called my partner to let him know it had arrived and he immediately downloaded the app so we could kick things off.
The Desire Lovehoney app allows you to create an account where you can pair the devices, which was relatively easy. Once you're both partnered up you gain access to the chat function, which allows you to video call, audio call, send images and 'control' the toy your partner is using.
Of course, he couldn't resist dropping me one of those sleazy DMs every girl's Instagram is full of and the laughs began.
The knickers vibrator buzzes through eight patterns, each with twelve levels of intensity. Boy, was this little baby BUZZIN'. This powerful little thing could mow the lawn, and I was immediately worried that my partner held the control in his hands on another continent. We used it a bit to test it out, then had some fun while out and about in public. The distance/partner control is honestly the most exciting part of the whole thing.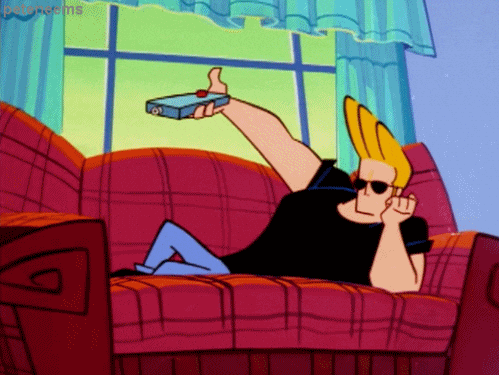 A couple of weeks later, my partner came for a visit and it was time to test out his toy which he was a little nervous about from the beginning. We put off testing it out until the last day of his visit, and – spoiler alert – I've never laughed harder in my life.
Since we were in the same room, we opted out of the app play and he let me take control, unboxing the toy and putting it in use. As soon as I pulled the prostate vibrator from the box his eyes bulged out of his head.
Him: "That thing is huge, no way that's gonna fit!"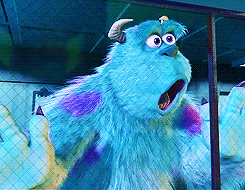 I think we can all agree no one wants to hear "there's no way that's gonna fit" during sex. Looking back on this now, I'm pretty shocked he was game to go along with all of this because he saw how much I was enjoying it, (laughing so hard I was crying); he really was a trooper.
When trying new things in the bedroom, including sex toys, remember the importance of consent is paramount. Insertion wasn't going to happen, I think we both agreed because we were laughing so much and I just kept asking "is it in?" So the prostate toy was a fail for us, but it did make take hilarity to a whole new level. Especially when I slipped it into his suitcase for a surprise when he arrived back home with a note that read, "see you for round two."
Sex toys can be a lot of fun, especially with a long-distance partner. Embark on a pleasure quest, and don't be embarrassed to try something unconventional and new to spice things up or just make your night really damn funny. Sex, and using toys on or with a partner should be more openly talked about and shouldn't be taboo. It's all in good fun and everyone should give it a red hot go.