Internships are often a required component of university courses. Even if they're not compulsory, they're a great way to learn practical skills and make your resume stand out. They're also, sadly, a way for Australian businesses to exploit students, often without pay. We caught up with Dodgy Internships Australia, created by an anonymous Twitter user using social media to call out internship advertisements that are below board: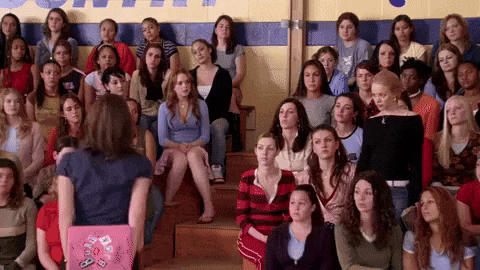 Q: What pushed you to undertake this project? 
To be honest, the Dodgy Internships Australia twitter account was created completely on impulse. I kept seeing examples of dodgy internships online and felt like I was preaching to the choir when venting about them to friends. I decided it would be more productive to channel my frustrations elsewhere.
There's no strategy or team working behind it. It's just me, using the resources and knowledge I have to hopefully create some momentum and inspire reform. I'm not a lawyer and don't claim to be. My knowledge is based on my experiences and familiarity with the rules set out by Fair Work. I use Twitter because it keeps my call-outs succinct, therefore not taking up too much of time. Twitter users are often the people this issue pertains to, such as policy makers who can push for harsher regulations, and students or graduates who have been directly affected.
Q: What are some common issues you find with 'dodgy' internships?
I think there's huge issue with internships in general in how they exclude large portions of society who cannot undertake them due to their financial situation or location. However, I'm trying to break down the problem one issue at a time, so for now I'll only focus on the worst ones.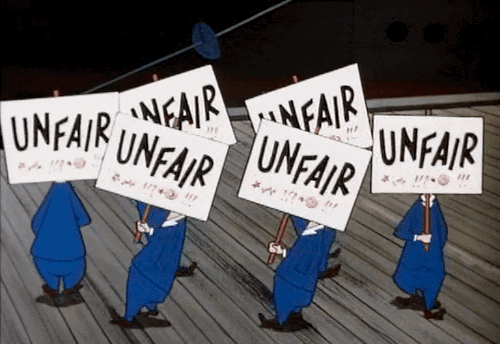 Contrary to what some people think, I do recognise the difference between a dodgy internship and a vocational placement (which is a requirement of an educational course such as a nursing, education or social work degree). I myself have undertaken both at various points in my life, and the vocational placement was vastly more educational and beneficial. My vocational placement also benefited me more than it did my assigned mentor (who was paid extra for her time spent mentoring me and was responsible for ensuring my learning), which was one of the key differences between these two often-confused positions. Ideally I'd like to see those undertaking vocational placements getting some form of compensation, even it's just enough to cover their expenses to travel to and from the role.
If you're not sure whether an internship is dodgy or not, the key questions to ask yourself are:
Is the internship only open to those currently undertaking a relevant educational course? If the position is open to everyone, and is therefore not a strictly vocational placement, it may be dodgy.
How long does it run for? There are no set guidelines on how long internships should be, but anything more than three months and two days a week screams dodgy to me.
Is the role being advertised? It's my personal opinion that very few legitimate internships are advertised on job websites such as Seek, Pedestrian, Indeed, etc. After all, internships are meant to benefit the intern more than the company, so why are these businesses going out of their way to seek them out? Call me cynical, but I don't think it's out of the goodness of their heart.
Q: Can you share some examples of the worst internships you have seen advertised?
There are so many dodgy internships being advertised it's hard to pinpoint the worst. There's a 12-month one currently being advertised by a person who runs a podcast about property investing that makes my blood boil. Based on LinkedIn, it appears this podcast host has five 'journalism interns' working for him for free. These interns complete menial tasks like transcribing interviews. I've called him out on it twice but he simply doesn't respond. There are also recruitment companies like Industry Placements Australia and GTRS that actually charge fees up to $990 to place interns into dodgy roles. Some of these companies appear to have been operating for years. I don't know how they get away with it. Take a quick look at my account and you'll quickly understand how widespread this issue is.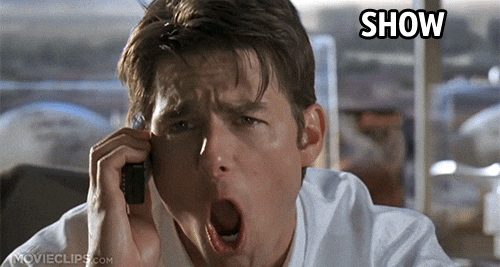 Q: When an issue is reported to you via email, what are the steps you take? How do you decide if an internship is 'dodgy'?
Generally, I encourage people who share their own dodgy internship experiences with me to report the position to Fair Work. I then do a Google search to see if the company being reported has an internship currently being advertised. If they do, and it's not a vocational placement, I tweet about it. I don't tweet about vocational placements because they are legal. I have issues with many of them, but they're technically allowed under law. I'm focusing on the worst offenders for now. If I'm unsure what category an internship fits into (because the job advertisement doesn't clarify), I tweet the company first to ask them.
Q: What's your relationship with organisations like Seek, and what is their general response to your concerns?
Pedestrian Jobs often have dodgy internships listed on their website because there is no fee to list a job with them. They say they are enforcing harsher regulations to ensure only legitimate internships are posted on their site. However, that remains to be seen. They have never interacted with any of the tweets I mention them in. Seek did respond to one tweet where I mentioned them, but they defended the employer. Ideally I'd like to see websites like these refuse to list internships that are not vocational placements.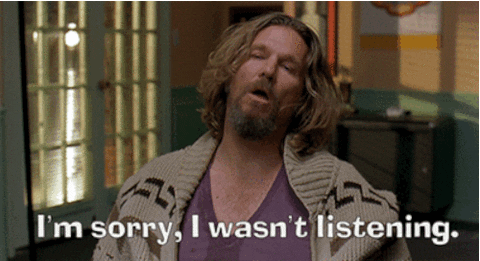 Q: What is your advice to young students and graduates who find themselves exploited in internships?
I think it's unfair that the burden of regulating dodgy internships currently falls on young workers. This is why I call on Fair Work and employment search websites to do a better job. It's very hard to speak out publicly because industries can be competitive. People worry about getting a bad reputation for being 'difficult'. I mean, I'm vocal about this, but only from the safety of my anonymous Twitter account. My internship days are long behind me. I think the best thing to do when you realise an internship is dodgy is to leave. Hand in your resignation, see it as a character building experience, and report it to Fair Work.
If you are a student who is required to do an internship as part of your course, I highly recommend having your university recommend a suitable position. Alternatively, try approaching companies you're interested in working with independently. When you reach out, let them know the requirements and how much time you're willing to offer. Most businesses will be inspired by your initiative and be receptive to the offer.