Streaming services are what makes a boring day that much more enjoyable. Whether you pay for Netflix, Stan, Prime Video or maybe even Disney+, one thing is certain, you will be entertained. Well, now you can add one more streaming service to your long list of monthly bills… Binge.
Binge is basically the HBO Max of Australia and will be home to everything HBO from now on within Australia. That means shows like; Game of Thrones, True Detective and Entourage to name a few will be exclusively available only on Binge.
Binge was launched on the May 25 of 2020 and is currently available on Android and iOS devices, with a television app promised in the coming months. So unless you plan on purchasing a Chromecast to stream from your phone to your TV, you should be ready to watch on a smaller screen for a couple months.
Here at Chattr we have complied a list of the top 10 shows you should be excited to start binging once you have begun your Binge subscription/relationship.
Euphoria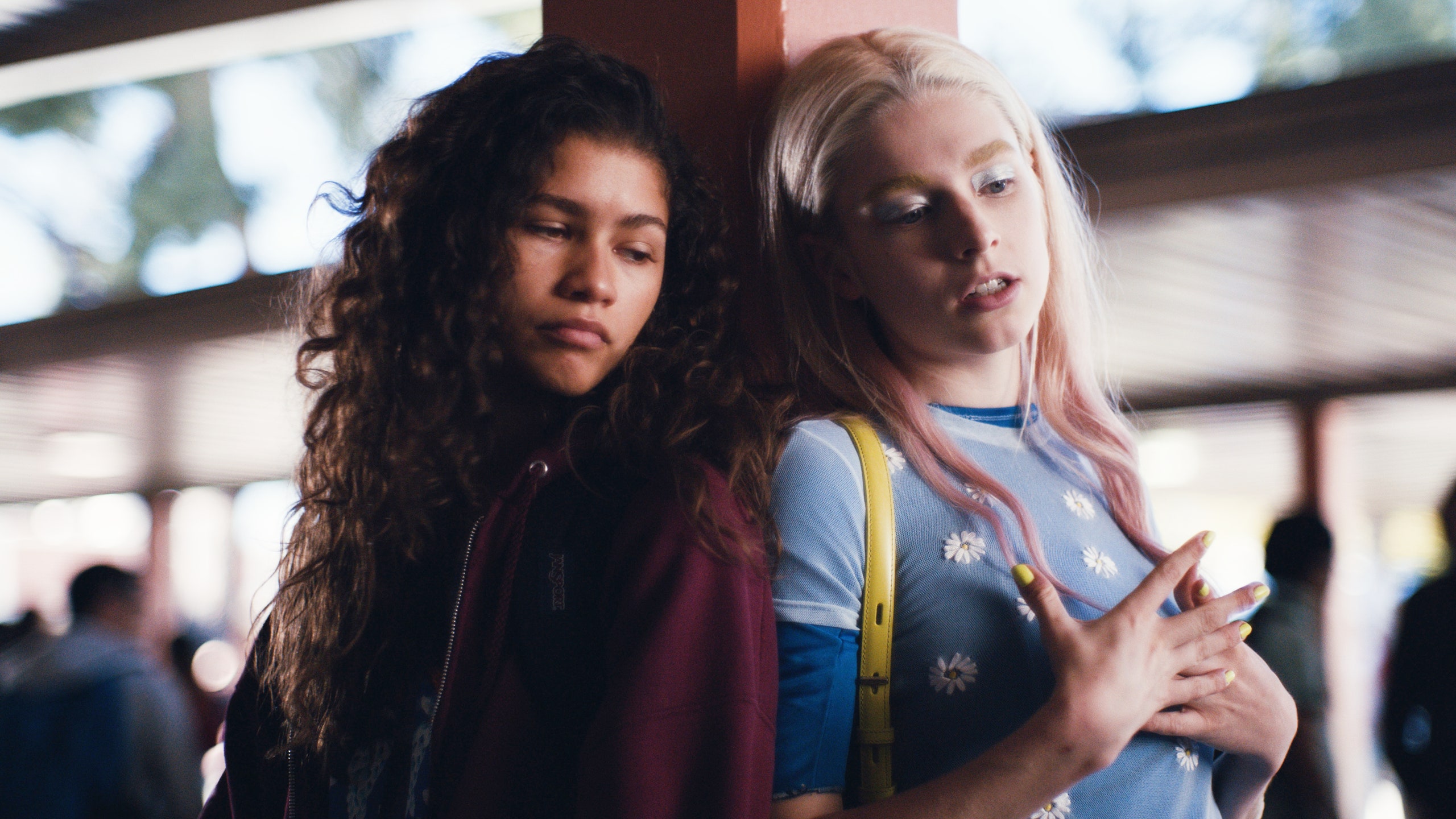 This teen drama, starring Zendaya and executive produced by none other than Drizzy Drake, follows the story of Rue Bennet (played by the incomparable Zendaya).
The series is still riding off the success of its first season. However, with run times of over one hour, this series which focuses on a group of high school students and their unique experiences with sex, drugs, friendships, love and trauma, is sure to keep you hooked.
Sons of Anarchy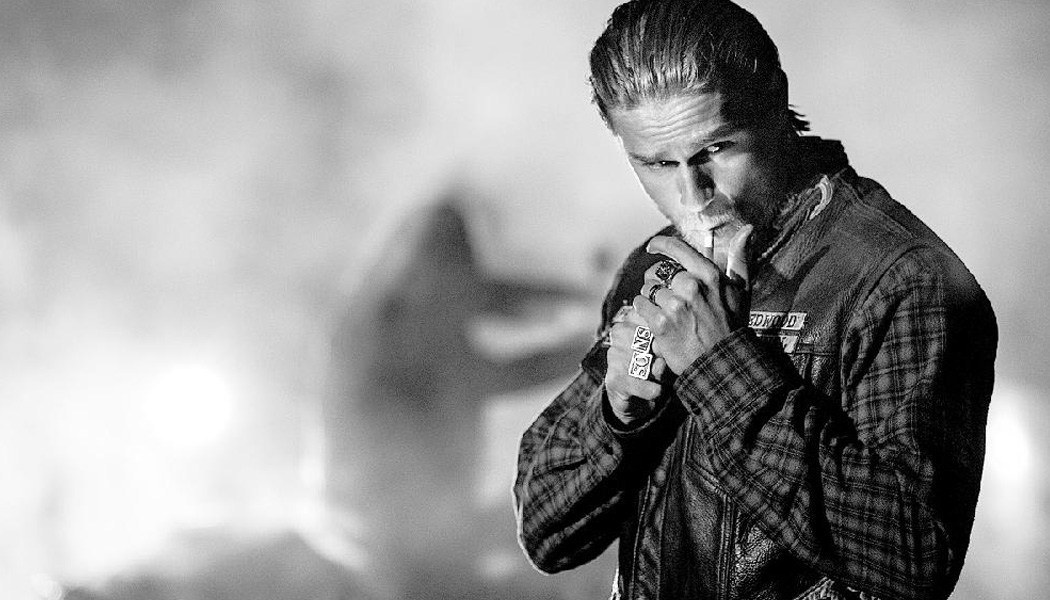 Anti-heroes have become a staple of the post-modern television drama. No anti-hero is more well known than Jax Teller, portrayed by Charlie Hunnam.
Get ready for an amazing seven season thrill ride which takes you inside the fictional Sons Of Anarchy Motorcycle Club. This is not some explosion-fest with countless pointless killings. This series is a critically acclaimed drama that focuses on core thematic elements such as: love, brotherhood, loyalty and redemption.
The Sopranos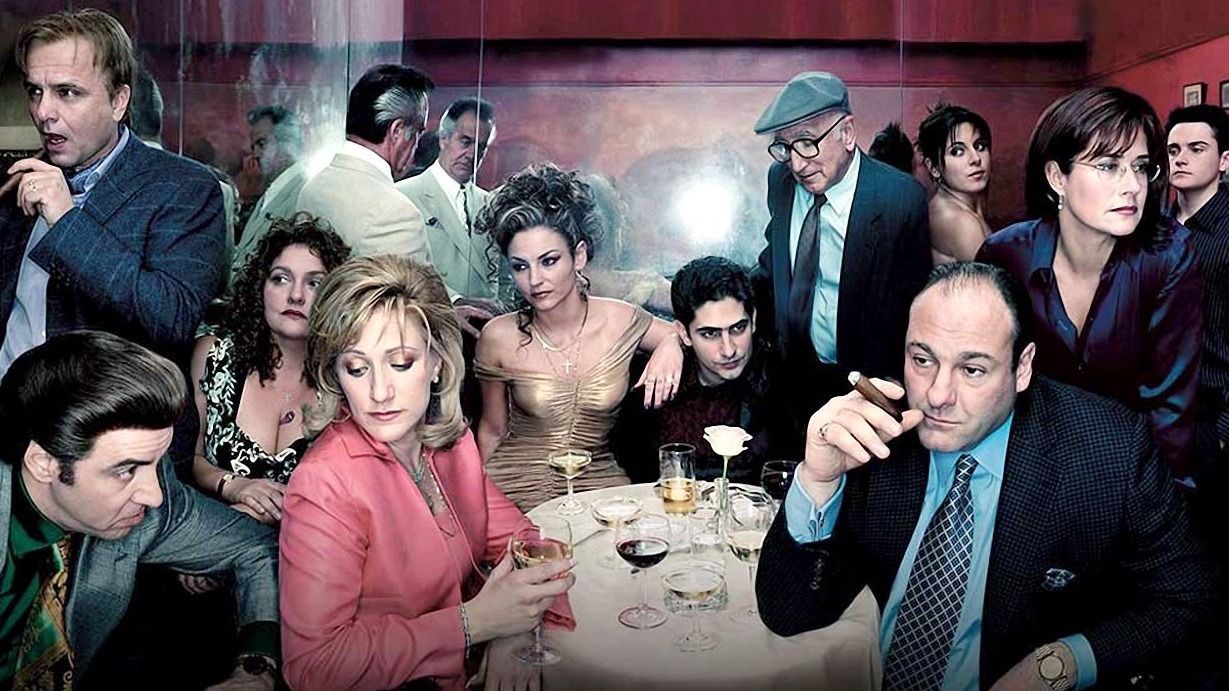 Considered by critics as one of the most ground-breaking TV series of all time. The Sopranos sees James Gandolfini in his magnum opus role playing Tony Soprano in this crime drama.
If you are a fan of The Godfather trilogy or maybe even Goodfellas, then you will be a fan of this show. I am talking six whole seasons of a Godfather/Goodfellas concoction that came out of the oven and was named The Sopranos.
Sex and The City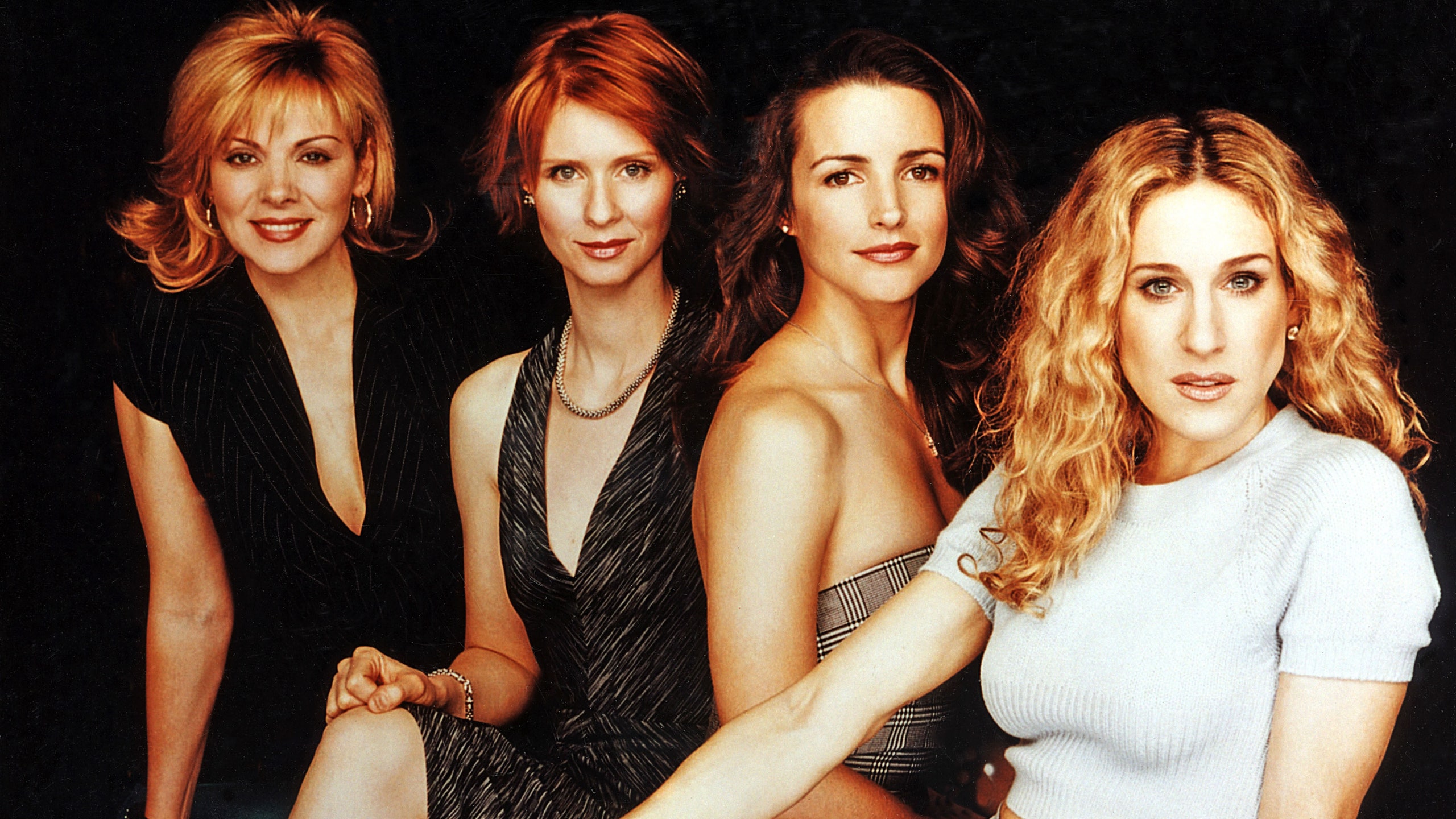 We all know the show that made Sarah Jessica Parker an icon by portraying sex columnist, Carrie Bradshaw. The show that broke boundaries and openly discussed sex during prime-time hours. The show that created a generation of feminists who said goodbye to the patriarchy and hello to the matriarchy.
Sex and the City will lift your spirits with its fantastic blend of both comedy and drama across six amazing seasons highlighting New York fashion and scenery.
The Real Housewives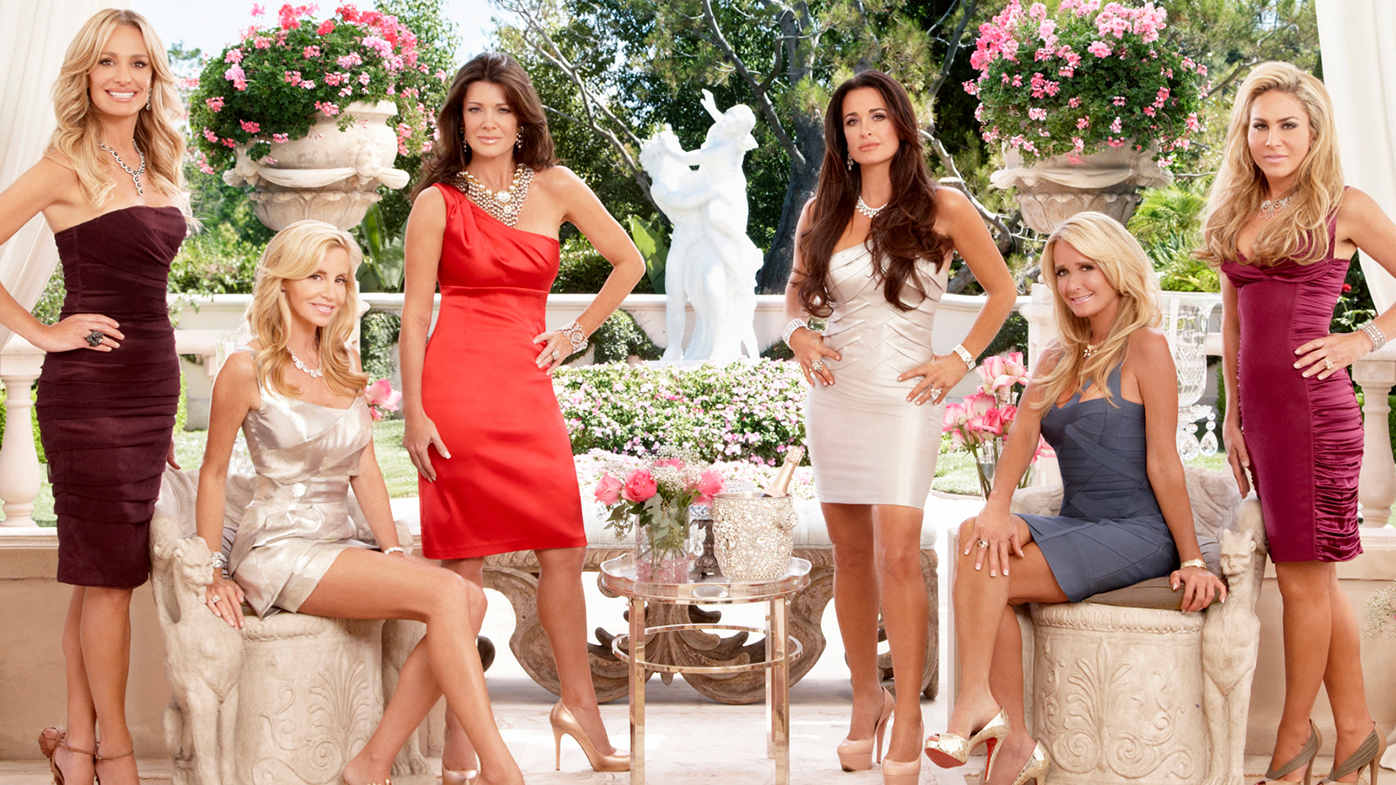 If you thought this list would not include reality TV, you were damn wrong. Binge offers not one, not two, but ten iterations of The Real Housewives.
I am talking The Real Housewives of; Orange County, New York City, Melbourne and Beverly Hills just to name a few. Binge is also making it possible to stream new episodes as they become available each week. So you can catch up on the countless seasons and get straight into some new content when you're ready.
I Know This Much Is True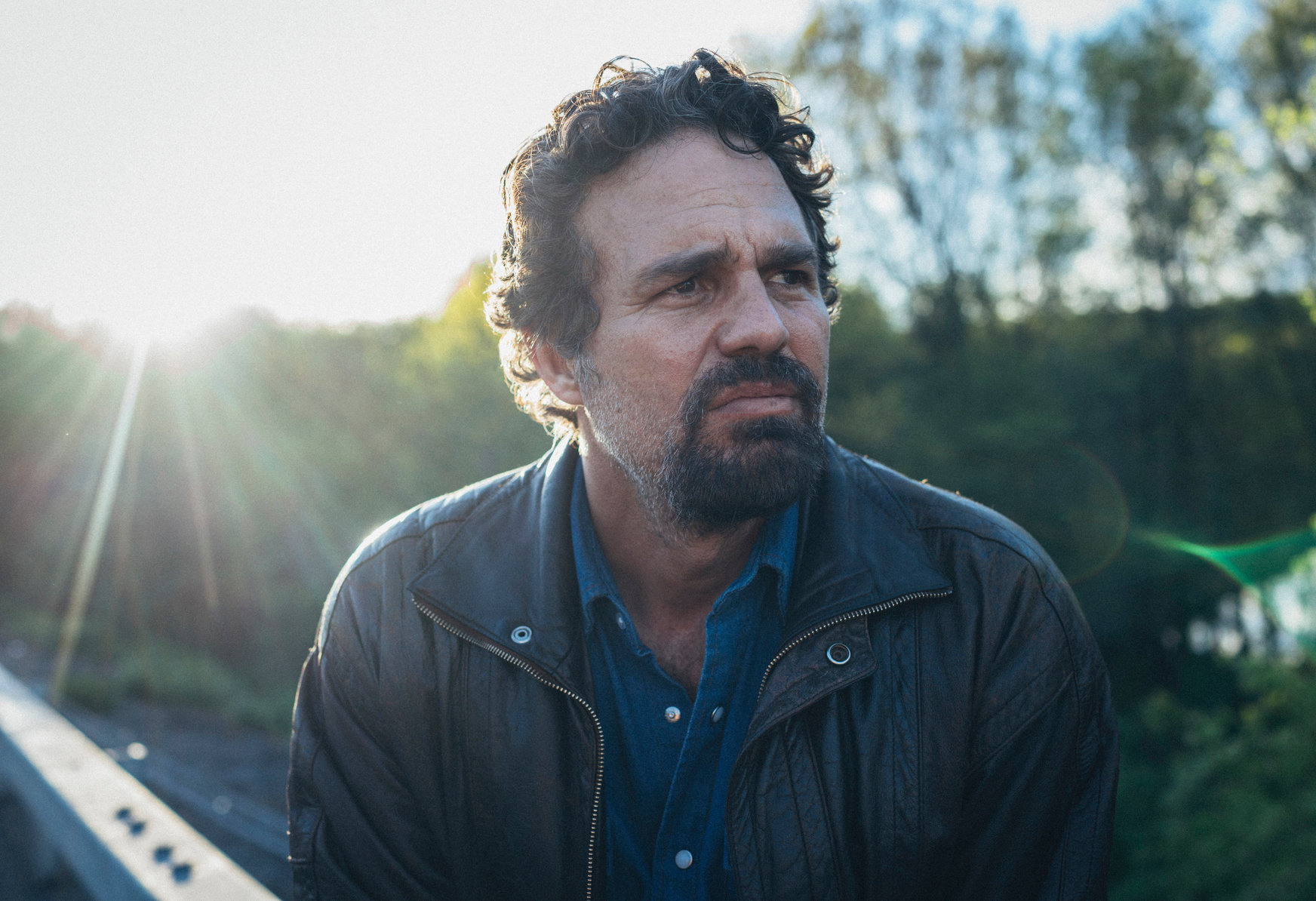 Three time Academy Award nominated actor Mark Ruffalo pulls double duty in this drama playing twin brothers Dominick and Thomas Birdsey.
The mini-series follows the twin brothers, Thomas who is a paranoid schizophrenic and Dominick who is doing everything he can to get his brother released from a psychiatric ward. These movie length episodes will have you on the edge of your seat until the very end.
Big Little Lies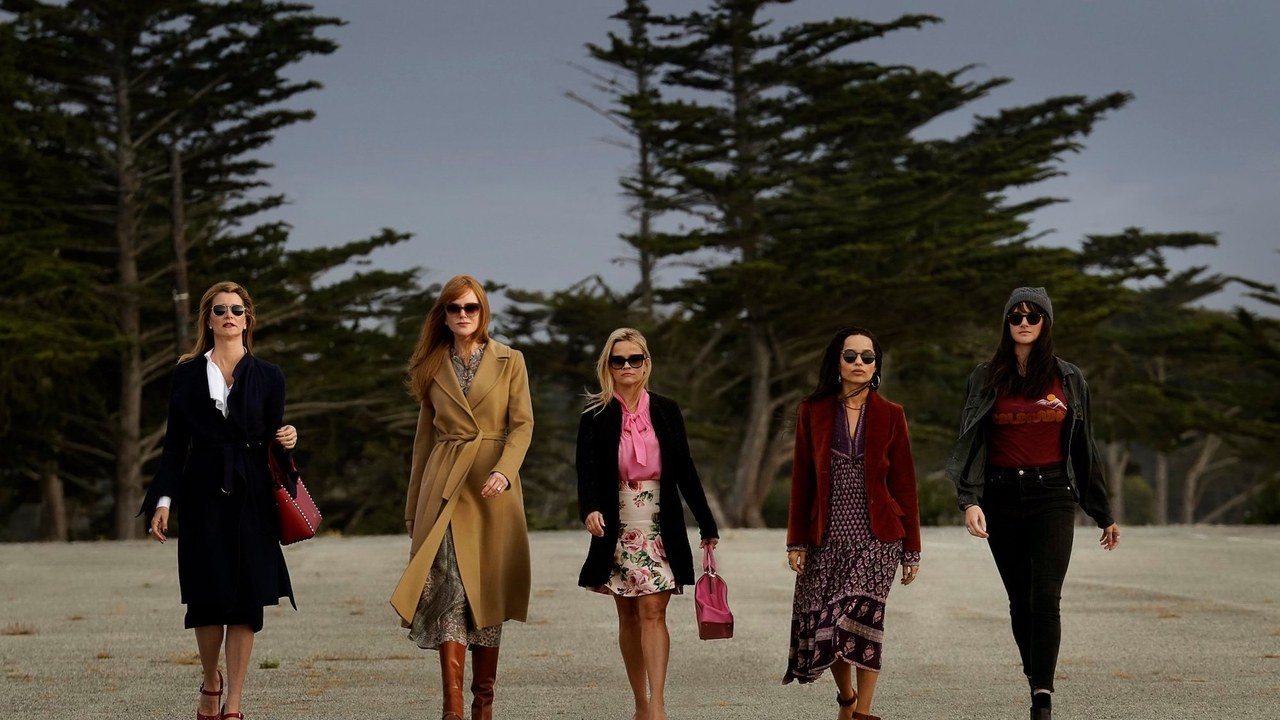 This critically acclaimed dark comedy/drama starring three queens we all know and love; Nicole Kidman, Reese Witherspoon and Shailene Woodley, breaks barriers beyond belief.
The story revolves around a group of wealthy women who become embroiled in a murder investigation. That is all I will say to avoid ruining the amazing two seasons of excitement and thrills that this show offers.
Last Week Tonight With John Oliver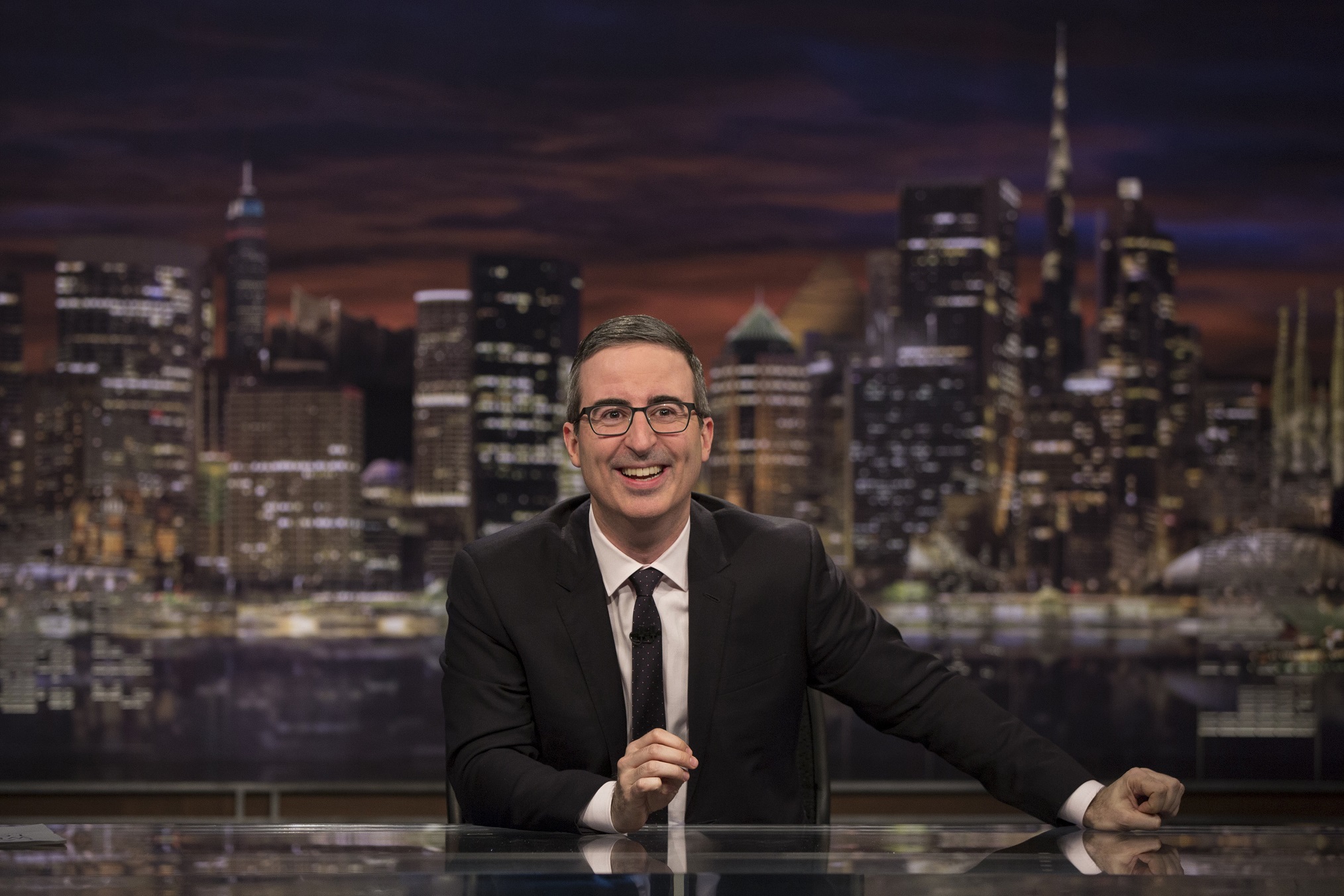 If drama and reality TV is not your cup of tea, then why not binge John Oliver's political satire news program?
This Emmy winning show is one of HBO's countless programs which are exclusively available only on Binge. Since the show is still on air you will get a new episode added each week, hot off the satellite.
Atlanta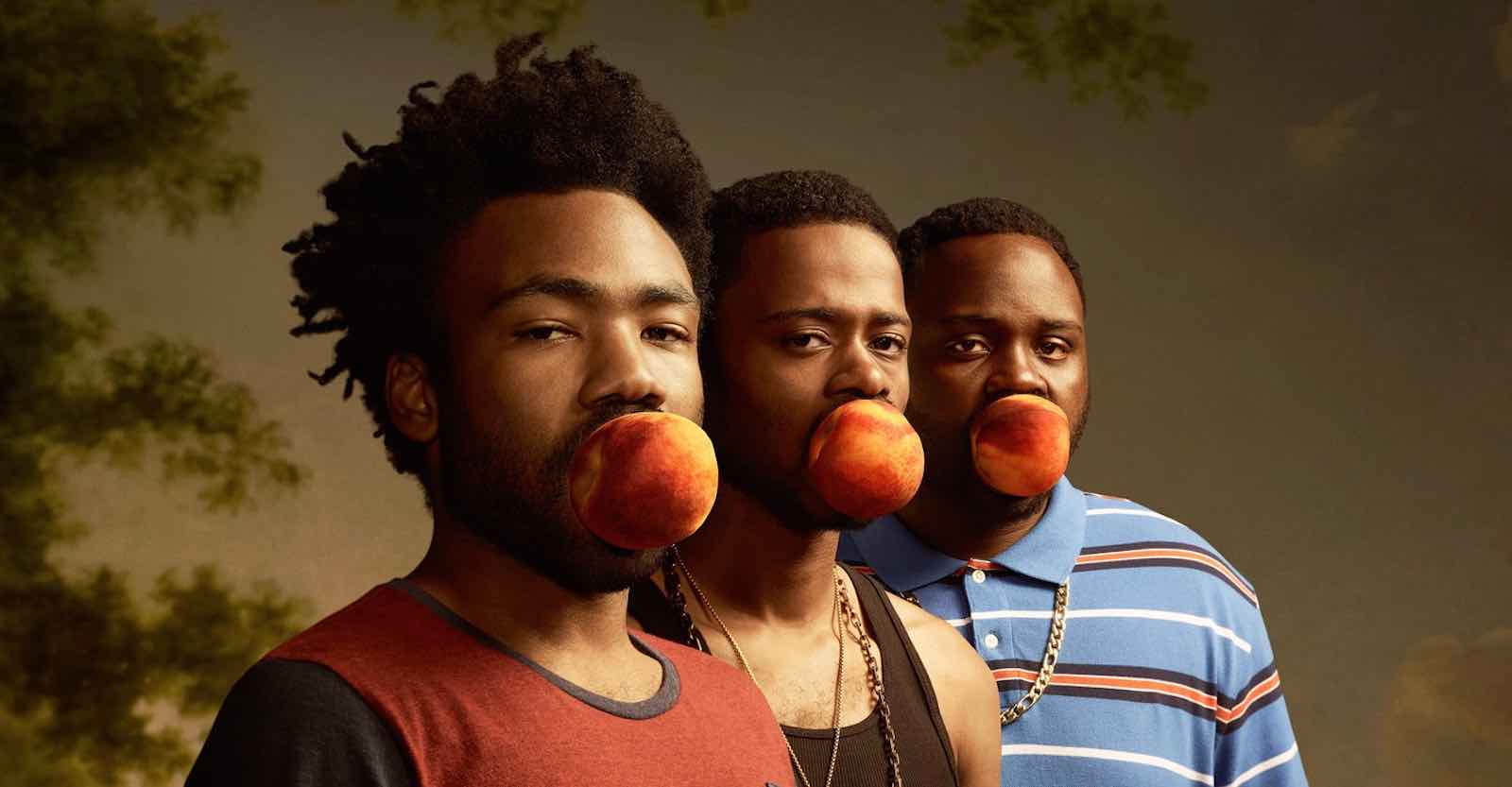 Emmy, Grammy and Golden Globe winner Donald Glover, and his universally acclaimed surreal-comedy series, sees Glover play Earnest Marks.
Marks is a 30 something year old college dropout who deals with periodic homelessness and poverty throughout the series.
The Walking Dead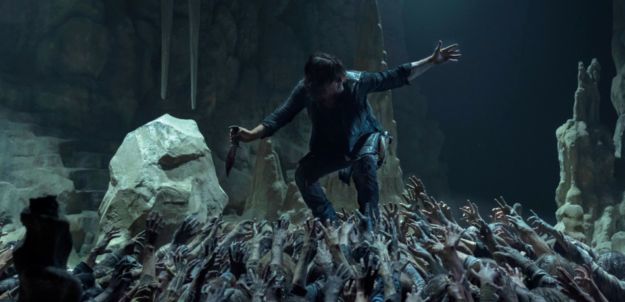 This ensemble cast, zombie apocalypse/drama spans over ten amazing seasons, and is available in its entirety on Binge.
The ensemble cast centre's around coma patient Rick Grimes played by Andrew Lincoln. Rick awakens from his coma in the midst of a zombie apocalypse which has taken over the world. The only strange thing about the show is that they call zombies 'walkers'. You'll get over it by season 6-7 at the most.
When I say Binge is worth it, I mean it. These 10 shows are just a few of the amazing shows and movies on offer. But don't take my word for it. Check it out for yourself at Binge