At the end of every decade, film critics look back and analyse what that particular decade brought to cinema. Instead of a top ten list of films in the 2010s,  I want to do the art of cinema a more gratifying service and comment on what the decade past has contributed to film. This piece will look at three genres of film:
These three genres this past decade have proven to be the staple genres for millennials in the 2010s. As the roaring 20s approach us this article will look at the films that truly broke barriers and redefined their respective genres within the 2010s:
Drama
Drama has long been a catalyst for discussions about the best films in cinematic history – and rightly so in my personal opinion.  Drama films must get every aspect of film making right. No offence to other genres, but drama films really use their words to paint a picture. Drama films have long been considered top tier cinema due to the emphasis placed on undeniably perfect and error-free acting, direction and scripts.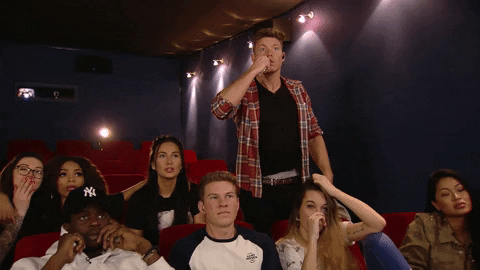 Drama in the 2010s was defined by countless true stories as well as original scripts which perfectly encapsulate the mood and psyche of the decade. That is one of the truly unique things about drama cinema; the genre can perfectly capture either fiction or non-fiction. The well-known and documented source material used by drama films works well because the audience knows the backstory when they walk into the cinema.
One prime example is the 2015 film Spotlight based on The Boston Globe's investigative journalism team uncovering decades of abuse by the Catholic Church. Films like Spotlight are where drama cinema shines. The source material is there; audiences around the world have seen the scandal unravel on world news. Therefore, the audience goes into the film with a basic understanding of the ideas present. This type of feat is only possible within the drama genre, and it was perfected in the 2010s.
There are plenty of other drama films released during the 2010s that took cinema by storm. The Social Network effortlessly told the high stakes drama and true story of Mark Zuckerberg, the man who created every millennial's favourite website from five years ago, Facebook. A Star Is Born, despite featuring in the decade of countless pointless remakes, was a remake done right. It painted a modern love story which became undone by an addiction to alcohol and the unfortunately relevant prescription drug abuse epidemic which became prominent in the 2010s.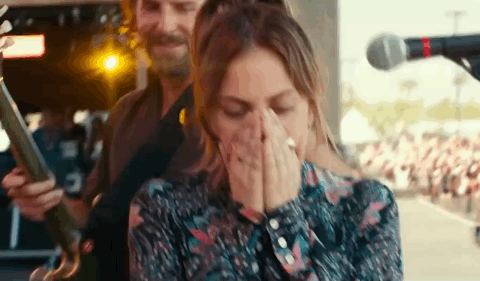 Marriage Story was released only recently – and we finally have a film that does divorce right! It was simply a love story about divorce, not a tale of blame and deceit like every other film revolving around divorce. 12 Years A Slave gave our generation an unfiltered look into the true story of Solomon Northup. He was a black man who was sold into slavery for 12 long years. Moonlight gave us a post-modern take on coming out as a gay black man. There's no doubt that 2010s drama films were superb.
Comedy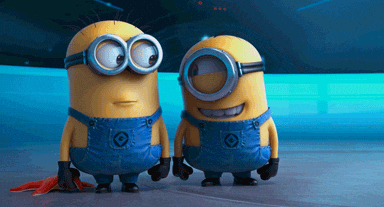 Comedy has long been a staple genre for casual cinema-goers. It is rightly considered one of the more reliable genres to enjoy with friends and family. Comedy changes every decade, due to the fact that what we find funny is constantly evolving. In comparison, what scares us and is considered drama remain fairly similar over time. Comedy was once slapstick, meaning it was completely physical. The 2010s gave birth to critically acclaimed comedies which focused on our values and ethics as millennials.
Comedy in the 2010s was given a much-needed facelift. 50/50 told a modern tale about living with cancer and how it impacts on the lives of those around you. The Meyerowitz Stories took modern family dynamics and gave audiences the most remarkable and relatable family comedy in years. A comedy which felt like a documentary if anything. The Wolf Of Wall Street gave our generation a look into what real Wall Street greed looks like and showed millennials just how greedy boomers can be. The Nice Guys breathed life into the once-popular buddy comedy sub-genre. The Death of Stalin perfectly and comedically fused fact and fiction to have us laughing in hysterics yet learn about the travesties committed by Stalin and his men.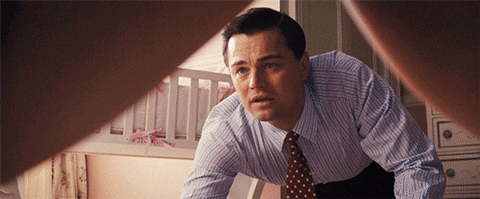 Horror
Admittedly, horror is my least favourite genre. Horror was revolutionised in the 2010s because they did not need to create monster and ghouls. They used the horrors of everyday life to frighten us in the 2010s.
2010s horror films were not your typical scary movies. They looked into the psyche of the central characters and delved deeper than jump scares and blood. Hereditary was not a film about cult possession and demons, but a film about pain and loss. Midsommar was not a film about cults and murder. It was the physical embodiment of what a breakup physically feels like.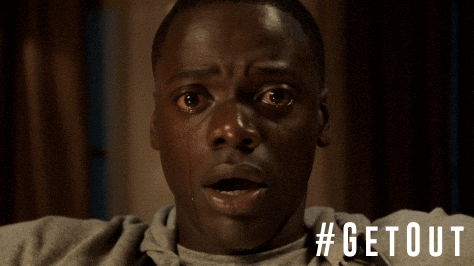 Get Out, regardless of all the jump scares and blood, was a tale about racism towards African American people committed by white people. The lives and brains of coloured people are being taken by white people. IRL, white supremacists are committing similar crimes by quite literally taking the lives of young African Americans. Gerald's Game has us question the true motives of our partners. Lastly, Kill List focuses on how greed for money and negative home life can destroy the foundation of a family.
Cinema can only get better. The 2010s, however, proved to be a decade which will be hard to beat. The 2010s breathed post-modern life into drama, comedy and horror. Let's hope the roaring 20s continues this trend.
Even though I said I wouldn't, here is my list of  the top 10 films of the 2010s:
The Irishman
Marriage Story
A Star Is Born
The Revenant
Hereditary
Dallas Buyers Club
Selma
Whiplash
Manchester By The Sea
La La Land
What was your favourite film of the 2010s? Let us know in the comments!