The Hemp Health and Innovation Expo showcased the range of community support for hemp and non-hemp products. It educated audiences about progress in the Australian cannabis industry.
The symposium took over the Rosehill racecourse during the weekend. The hall featured a variety of stalls, which displayed both hemp and non-hemp products. Audiences queued outside the venue, waiting to glimpse and experience Australia's fast-growing cannabis industry.
Over two days, the expo featured world-leading doctors, pharmacists, academics, research associates, authors and entrepreneurs. Audiences were able to experience the diversity of hemp products and learn about the variety of uses for the controversial plant.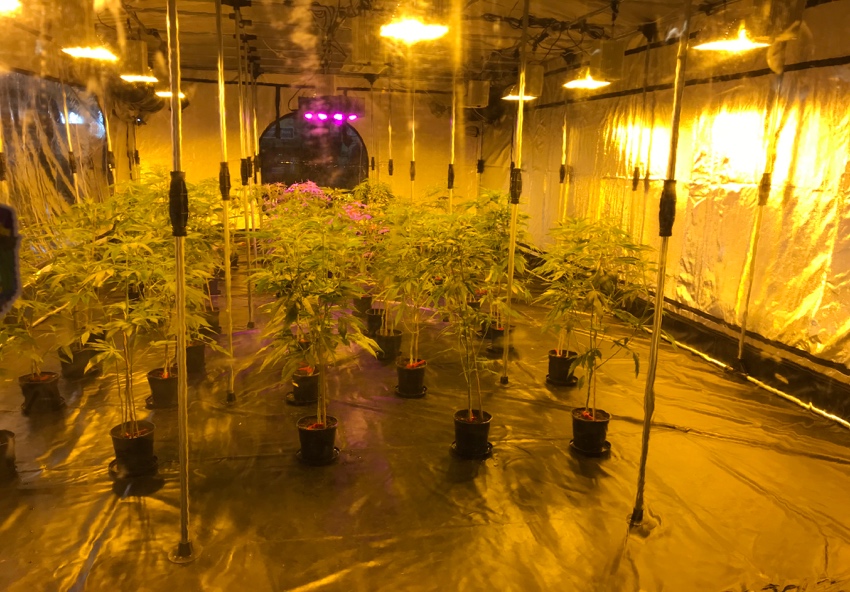 When walking into the hall, guests were at first struck by the tent filled with cannabis plants. These plants were low THC and government-approved.
Stalls provided everything from gardening opportunities and growth advice, to various retail stores with a range of hemp made fabrics. Not only were there a range of hemp products and growing advice, but also non-hemp health products. These included kombucha stalls, chocolate tea, and a variety of others available to diversify the symposium.The variety was incredible and relayed to the audience the growth and potential of the industry in Australia.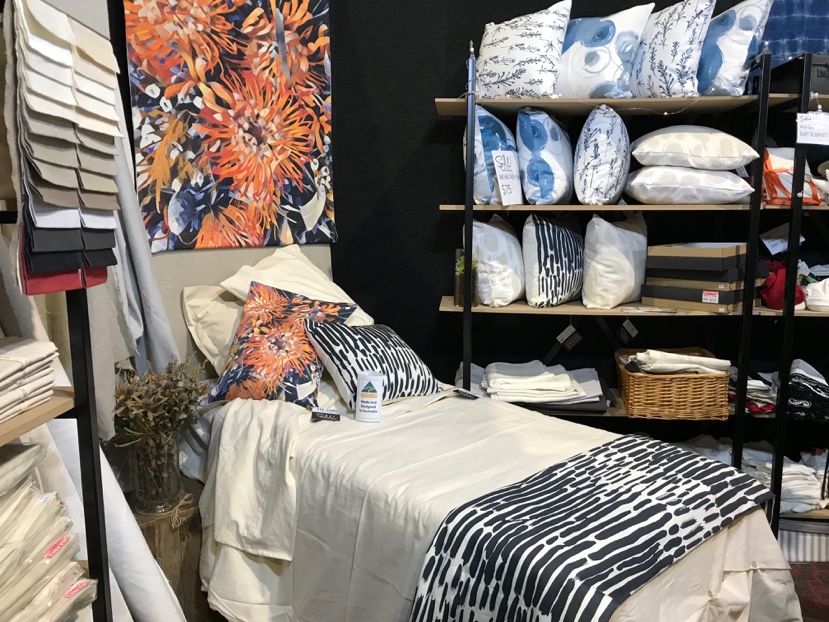 Not only did the stalls feature products for goers to purchase, but some also gave advice about cannabis usage and the legal issues behind it. Epilepsy Action Australia revealed nurse-founded information about medicinal cannabis usage, and gave away documents of notes for goers to take away and learn more.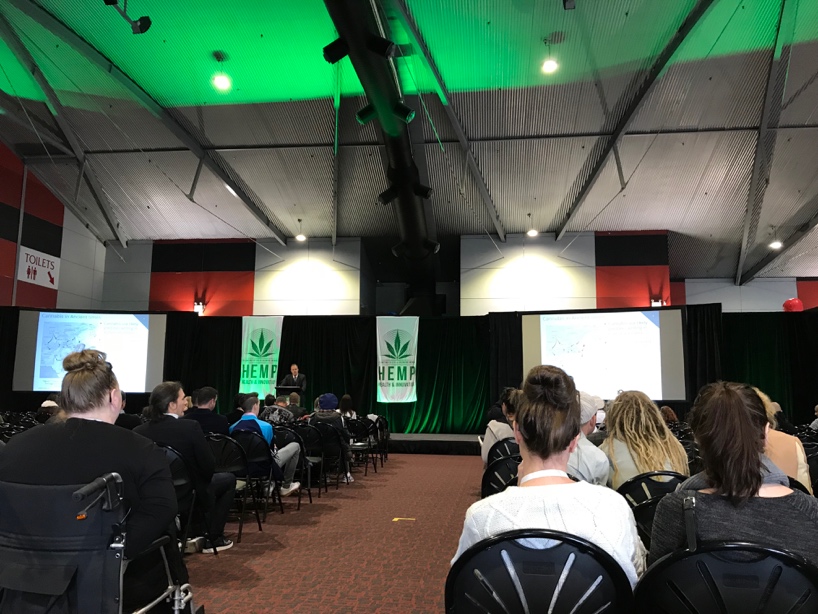 The expo drew a large crowd to listen to a variety of professionals and entrepreneurs in the field, but also to dabble in the range of hemp exhibits. The speakers shared their knowledge and spoke about the future of the cannabis industry. It was a highly fascinating and educational event on a subject that is still somewhat tabooed.
This event was organised in a fantastic manner, providing audiences with free keepsakes and an education surrounding products available and the future of cannabis in Australia.