Let's be honest, Secret Santa can be boring and usually a waste of time. The Christmas period sneaks up on you like the bus that hit Regina George and you are left scrambling for a last minute gift that will pass as being half decent. Secret Santa is long overdue for a glow up; it's time to resist the temptation to buy another candle or body lotion pack and get something that will make you the envy of gift-giving. To help you in your endeavour to shake things up this year, we have come up with five of the best ways to spice up gift-giving this Christmas:
Be more eco-friendly 
With the world amidst a climate crisis, it is the perfect time to exchange sustainable, socially-conscious gifts that leave you feeling guilt free and that won't come at a cost to the environment. Who doesn't want to receive a beautifully designed, eco-friendly keep cup from Frank Green or a vibrant, festive gift set from Lush? Give your friends a gift that will start their journey in being sustainable or that will add to their ever growing eco-friendly collection. Set yourself the challenge this year to gift more ethically and to buy items that support the preservation of the environment.
Here are some eco-friendly gift ideas to get you started: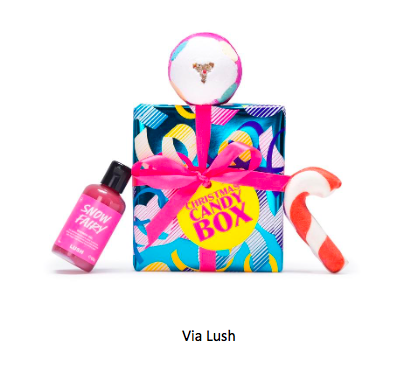 The weird and wonderful world of Wish 
Wish is your one stop shop for every weird and wonderful thing you could ever think of and it's the perfect way to spice things up for Secret Santa. Get a bunch of your friends together this Christmas and buy all your gifts exclusively from Wish. With a wide range of eccentric items on offer, you are sure to find the perfect gag gift for your friend. Not only are their products super cheap, but they will transform your Secret Santa into a hilarious gift exchange.
Here are some peculiar gift ideas from Wish to get you started: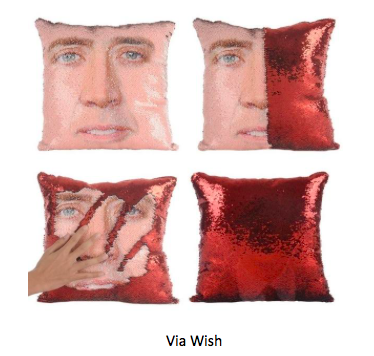 Add a little alcohol 
Let's face it, Christmas isn't always the most wonderful time of the year, and there is no better way to get through the holiday period than with alcohol. Instead of grabbing the nearest bottle of Red, change things up this year by creating your own Sangria kit, or pairing your favourite mixer with a matching spirit as a gift. If you're on a budget, Kmart offers a range of cocktail mixers and shakers that are the perfect gift for your friends that are looking to have a boozy Christmas.
Here are some boozy Christmas gift ideas to get you started: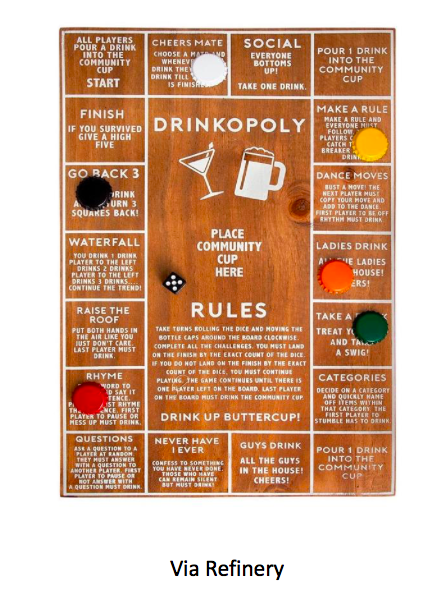 Give Back 
Let's be honest, the Secret Santa gifts that we end up receiving usually end up either getting forgotten about or re-gifted in the next gift exchange. So why not give back this Christmas and donate some money on behalf of your Secret Santa. Charity organisations like The Smith Family,  Oxfam and The Red Cross have the option of purchasing charitable gifts that directly help different individuals by giving them extra support and assistance. Christmas is the perfect excuse to give back and there is no better feeling than knowing you have helped to improve someone's wellbeing.
Here are some charitable gift ideas to get you started: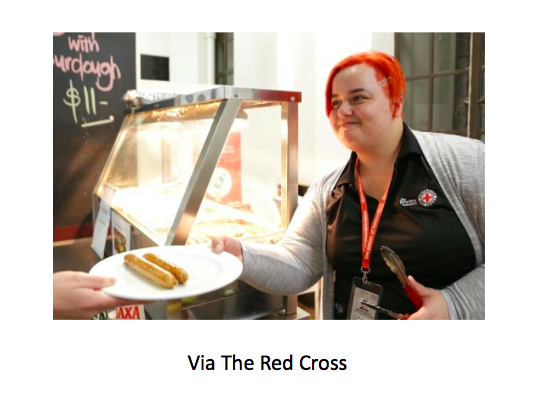 DIY 
Why not capitalise on your skills and create something that is not only cost effective but shows you have put in the work when it comes to gift giving this Christmas. Whether you're into baking or art, personalise the perfect gift for your Secret Santa recipient, wrap it up and you're all good to go. Sometimes the best gifts are those that are handmade and show that you have made an extra effort to make something special for Christmas. Embrace your inner creativity, pull out the paintbrushes and glue gun and make something different this year.
Here are some DIY gift ideas to get you started: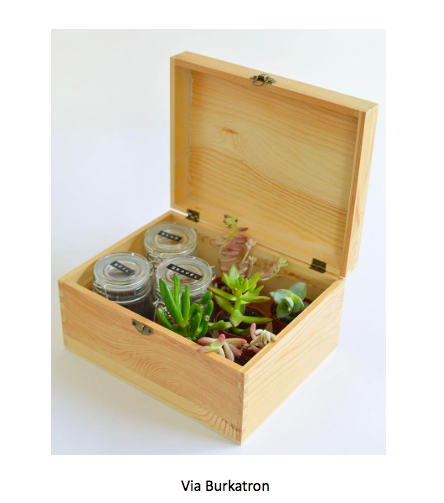 If you have any more suggestions that can help spice up your Secret Santa gift giving this year, share them with us in the comments below.
Original feature Image: burritoblanket.de