If there is one silver lining to emerge from the global pandemic, it is the art of conscious, sustainable living. We've unintentionally stopped and slowed down, and we have already seen the positive effects made to our climate. In an awesome effort, we are taking it one step further…
Millennial consumers in particular are taking sustainability into account when planning a night out, or in. A staggering 62% claim they aren't afraid to reject a brand, product or service based on the impact it may have on the environment, according to O-I – the world's leading glass manufacturer.   
We've put together three of the best eco-friendly alcohol brands for your next conscious buzz on a night out!
Kraken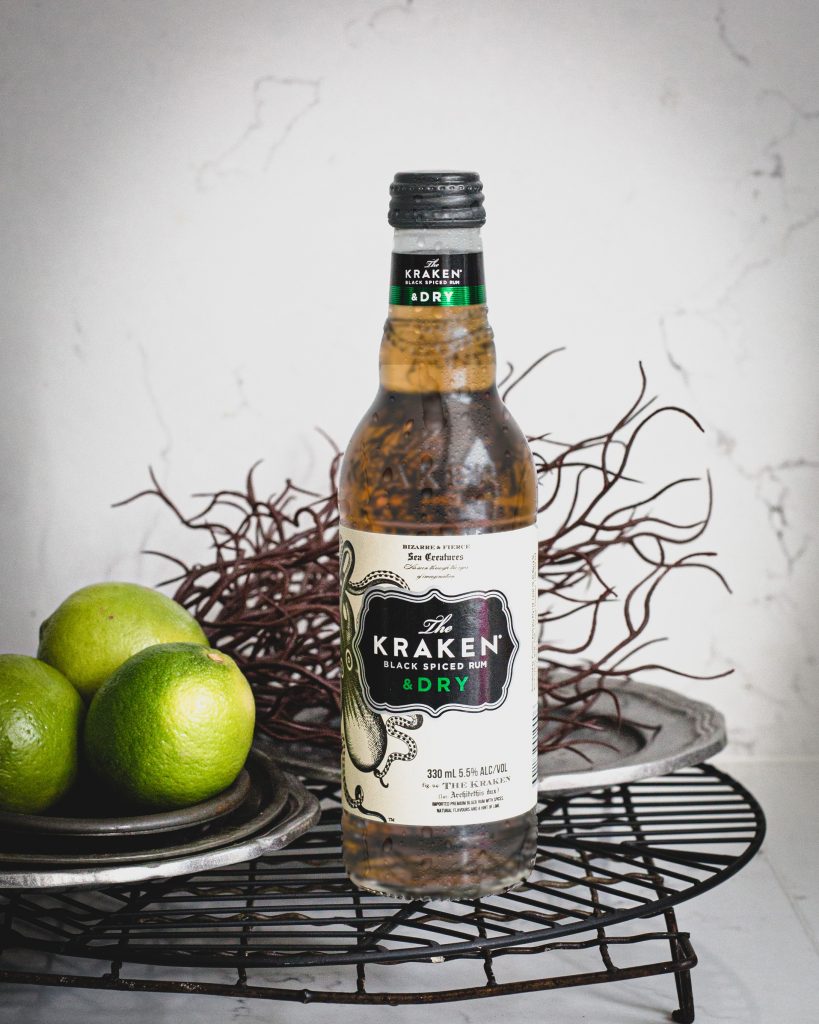 One of my personal favourite brands, Kraken, has released a new Kraken & Dry and Kraken & Cola which are made using 100% recyclable bottles in collaboration with O-I. This leading glass manufacturer has more than a century of experience crafting pure, sustainable, brand- building glass packaging for many of the world's best-known food and beverage brands.
According to O-I: "Glass is the only packaging material that people are inspired to save, reuse, collect and display. It tells you that someone cares about the contents, and is at the core of building thousands of successful quality and premium brands.
"Glass is pure: easy to clean and sterilise. Virtually impermeable to oxygen, it helps keep foods and beverages fresh and full of their natural vitamins, minerals and other health benefits."
Stone & Wood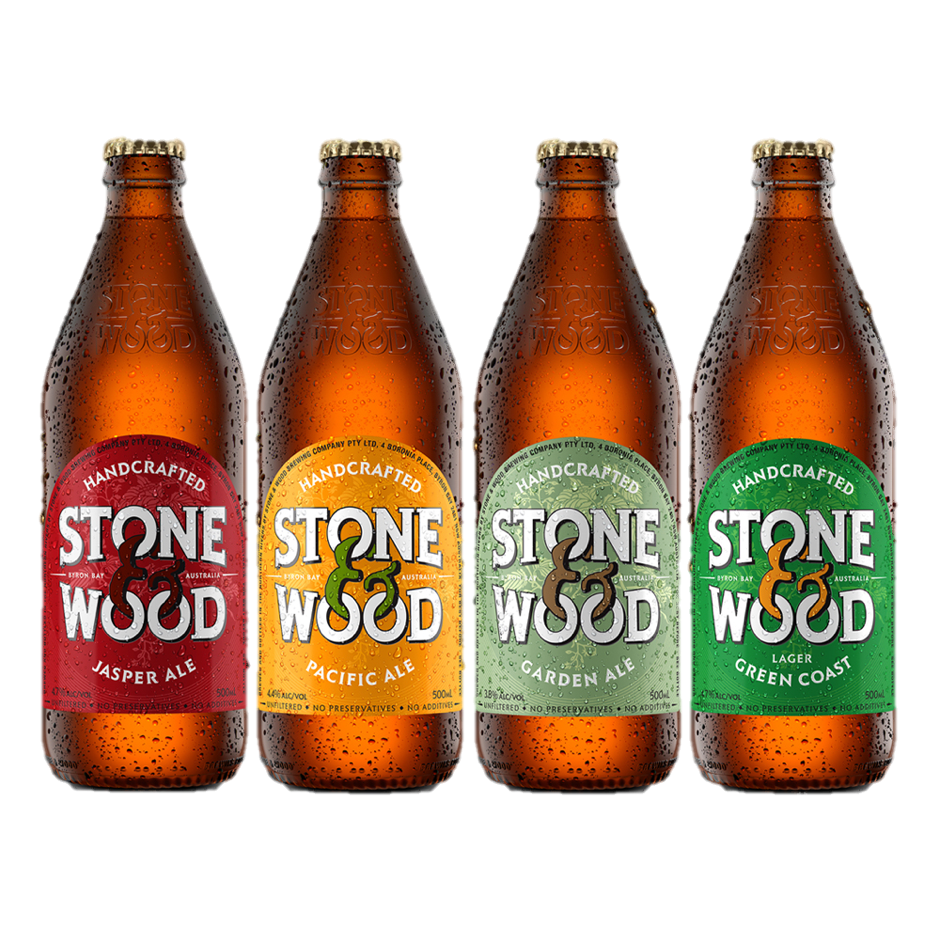 A B-Corp certified company, Stone & Wood has made it their mission to reduce their environmental impact while brewing some of Australia's favourite beer.
According to This Weekend, the company has implemented programs for sustainability and community – Green Feet and Ingrained, respectively. 
"Green Feet focuses on water, energy and waste reduction and has seen them turn to solar energy and implement reusable cups at their events, among plenty of other initiatives. Through Ingrained, Stone & Wood donates $1 per 100L of beer as well as hold events – one which raised in excess of $30,000 which was all donated to local charities."
Elephant Gin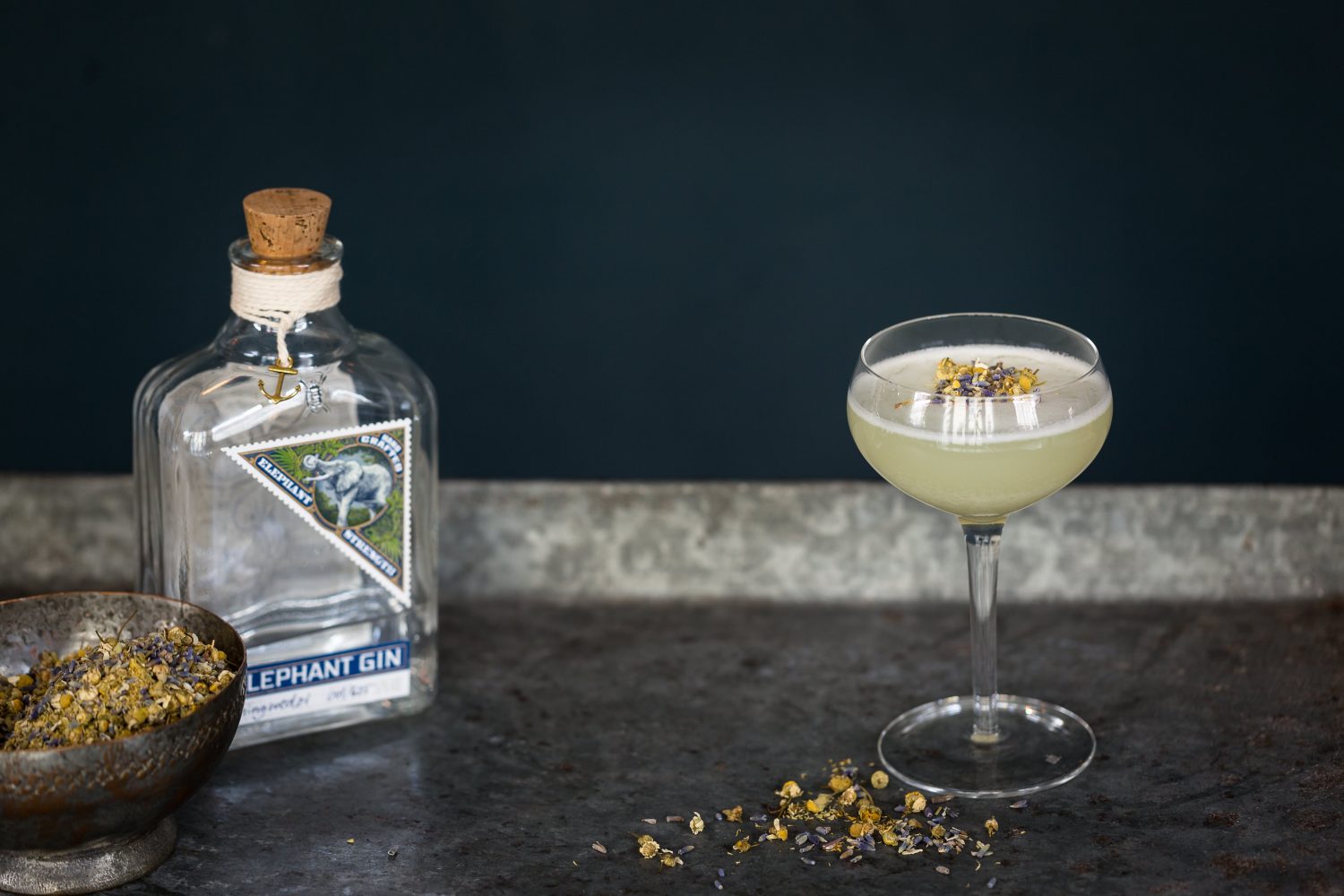 Hands up if you're a gin fan? Yeah, me too. It seems the more inventive bartenders and mixologists are with updating cocktail menus, the more gin is introduced to our palettes.
According to The Green Hub: "This gin is produced in small batches only and the producers are committed to a plastic policy that actively avoids single use-plastics. They source recyclable and sustainable materials including glass bottles and 100% recycled boxes. 
"Their most recent project sees them upcycling leftover sloe berries by collaborating with restaurants and bars to create unique menu offerings. And as its name suggests, with every full-size bottle sold, Elephant Gin contributes 15% of profits to elephant conservation charities."
Which of these eco-friendly brands will you try out this weekend? Tell us in the comments below!
Featured image via: Silvermist