A new Studio Ghibli movie may be in the works after the studio's co-founder Hayao Miyazaki announced he is considering coming out of retirement to release one more film.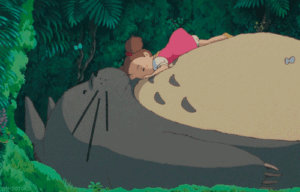 The director of Howl's Moving Castle, My Neighbour Totoro, and the Academy Awarding winning Spirited Away, said that he wanted to return with a feature length anime film.
His last full-length feature was The Wind Rises in 2013, and has since been working on the short film Boro the Caterpillar. Miyazaki pitched the idea for the feature length film in August after not being satisfied with the small project.
Miyazaki has been working on the story for almost 20 years. Not a whole lot is known about it, but he describes it as:
"a story of a tiny, hairy caterpillar, so tiny that it may be easily squished between your fingers".
This isn't the first time the director has returned from retirement. In 2001 his return resulted in the studio's biggest critical success, Spirited Away.
The 75-year-old hopes it will be completed within the next five years. However, Miyazaki is infamous for his eye to detail, so a release date may still be a while away.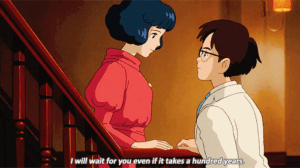 Regardless of the wait, it's exciting to know another Miyazaki-led Studio Ghibli movie in the works!