Time traveller or just ahead of the trends? This mummy was uncovered 1500 years after its death in the mountains of Mongolia with some shoes that resemble a striking similarity to sneakers that are in the forefront of popular culture and fashion.
As the resident sneaker head at Chattr, I pride myself on not only knowing about shoes but the history of them, and almost everything down to the space in between each stitch. So, seeing this fine specimen in all its glory was pretty darn thrilling!
This discovery is extremely important for researches in finding out more information about the tribe and the people of the time. But, what is really interesting is how similar they look to the brand Adidas and their patented 3 Stripes logo.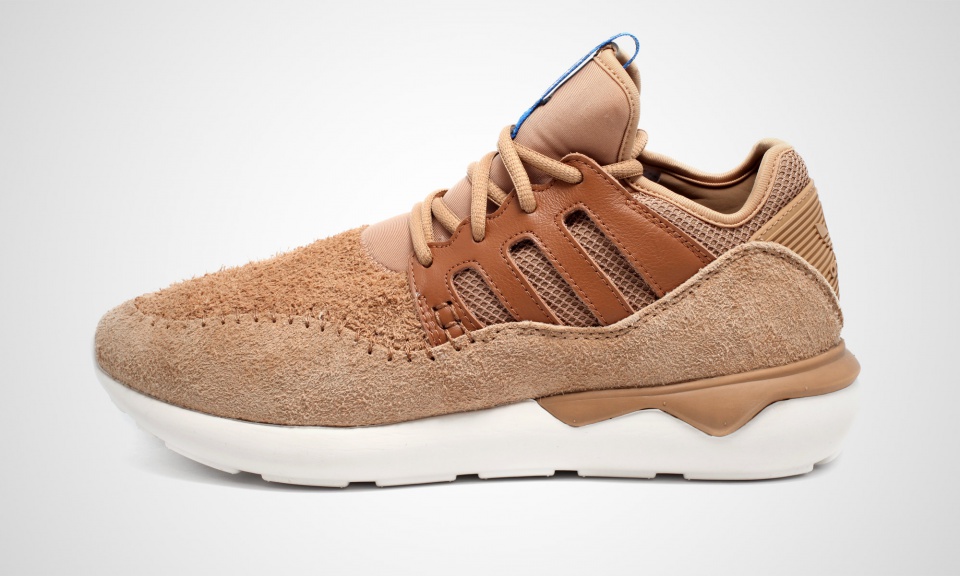 While it may seem like these stripes are the only common aspect of the shoes, you would be mistaken. After doing some research I have found that this ancient shoe has a striking resemblance to the Adidas Tubular Moccasin and to an even crazier/high fashion extent the Casbia Daze, which is actually modelled after traditional moccasins. These can date back to around 3500 BC, which just goes to show you that nothing really goes out of style these days.