The six teams of contestants were officially revealed for My Kitchen Rules 2023, and now, three more teams of Gatecrashers have been added to the mix.
Amongst the duos are family, friends and, well, romantically involved pals.
"Our relationship is almost as if we are dating. It's a little bit complicated," Tommy, who's representing WA alongside Rach, explained of their relationship.
As always, the judges, who are Manu Feildel and Colin Fassnidge this year, and the six pairs will travel around Australia for the Instant Restaurant component. After all teams have cooked at their homes, the lowest-scoring team is eliminated.
From here, the judges will be joined by Nigella Lawson and the remaining contestants will go head to head in cooking competitions. Pairs will slowly be eliminated until one team is crowned the winner and awarded a $100,000 cash prize.
Scroll through to meet the contestants competing on MKR 2023 below.
Patricija and Brigita (Gatecrashers)
Relationship: Sisters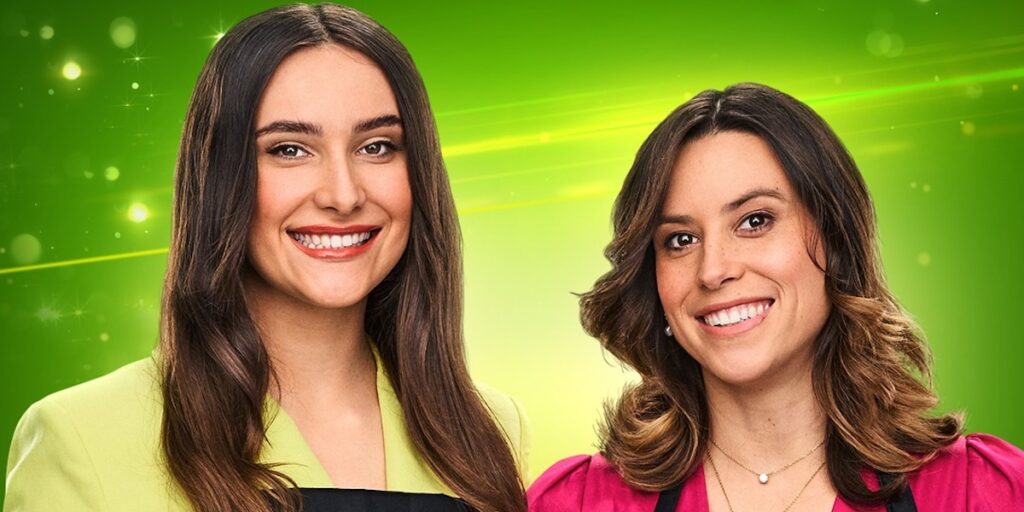 Amber and Melissa (Gatecrashers)
Relationship: Childhood friends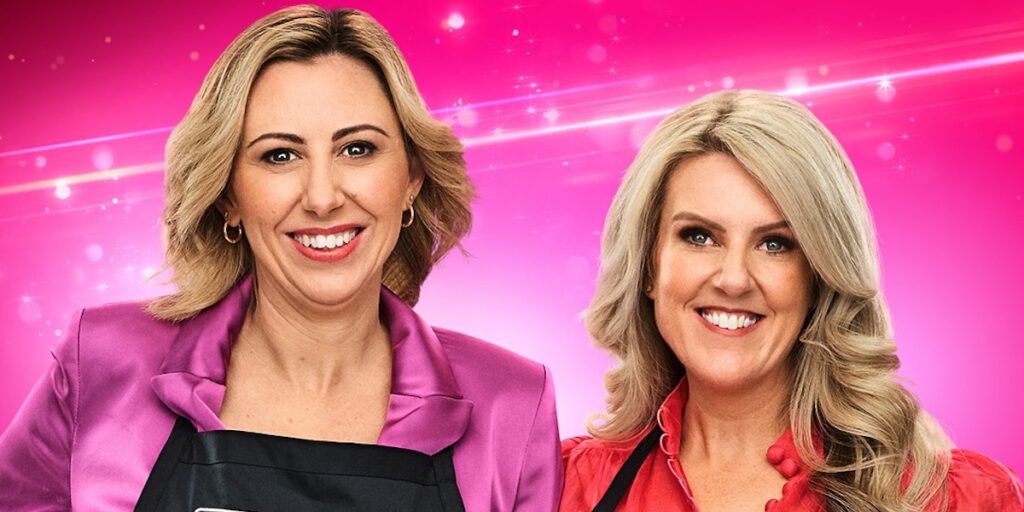 Aaron and Chris (Gatecrashers)
Relationship: BBQ Champions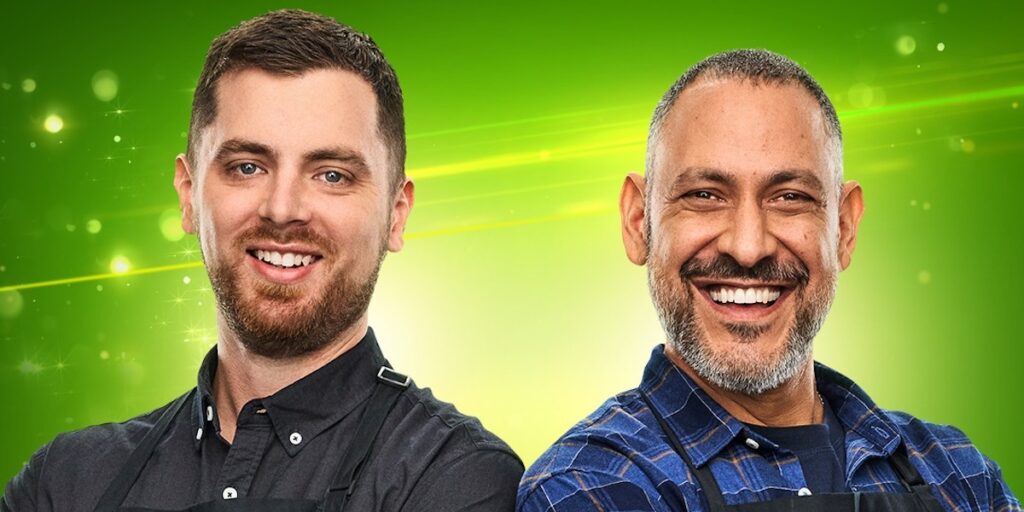 Tommy and Rach
Relationship: Just friends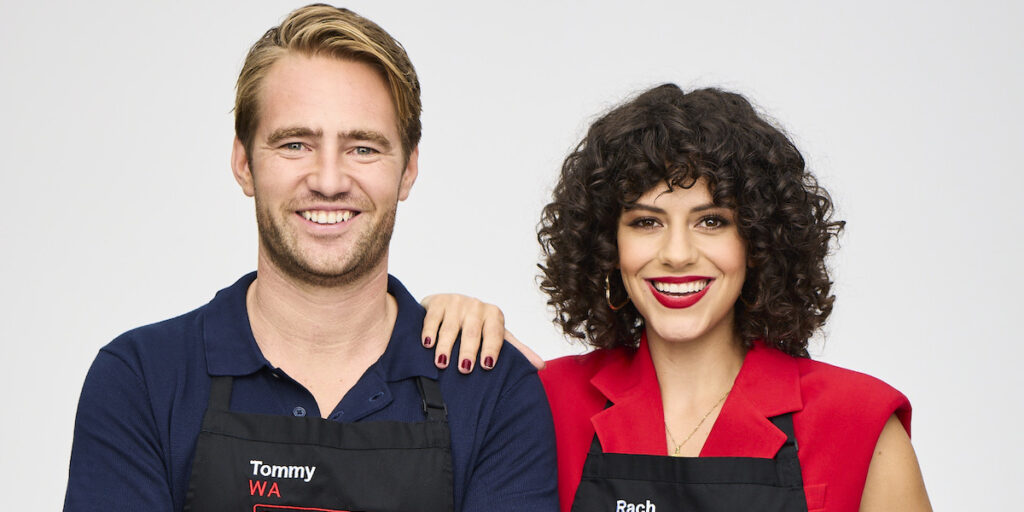 Sonia and Marcus
Relationship: Mother and son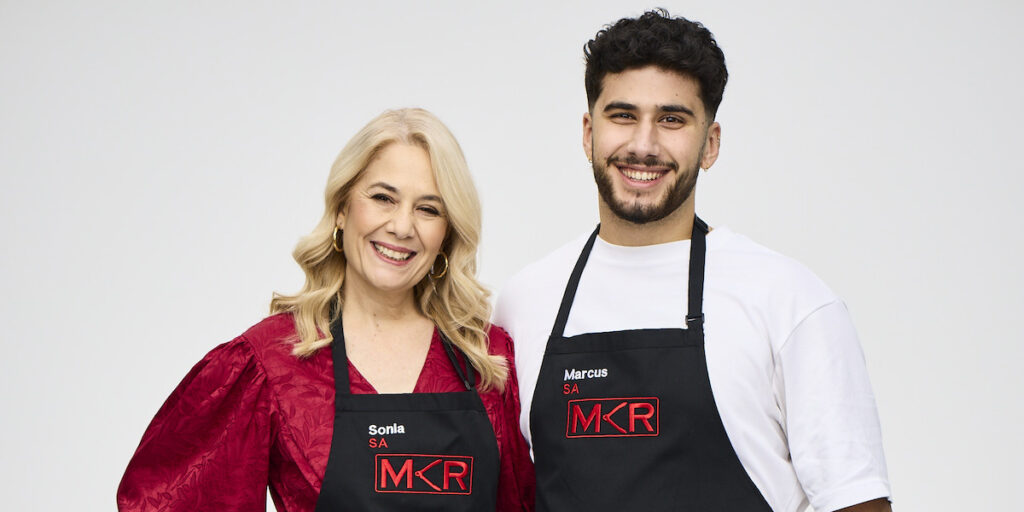 Prabha and Radha
Relationship: Identical twins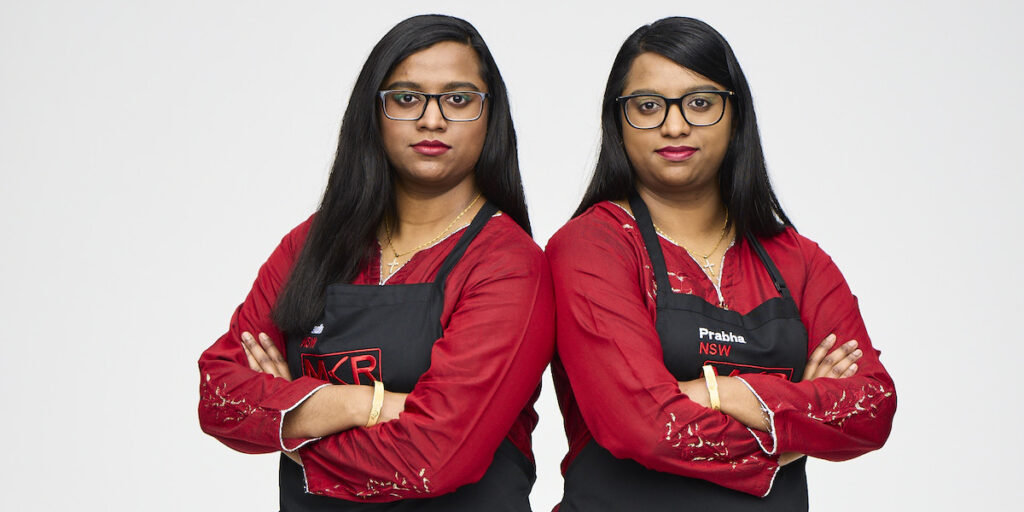 Nick and Christian
Relationship: Food maestros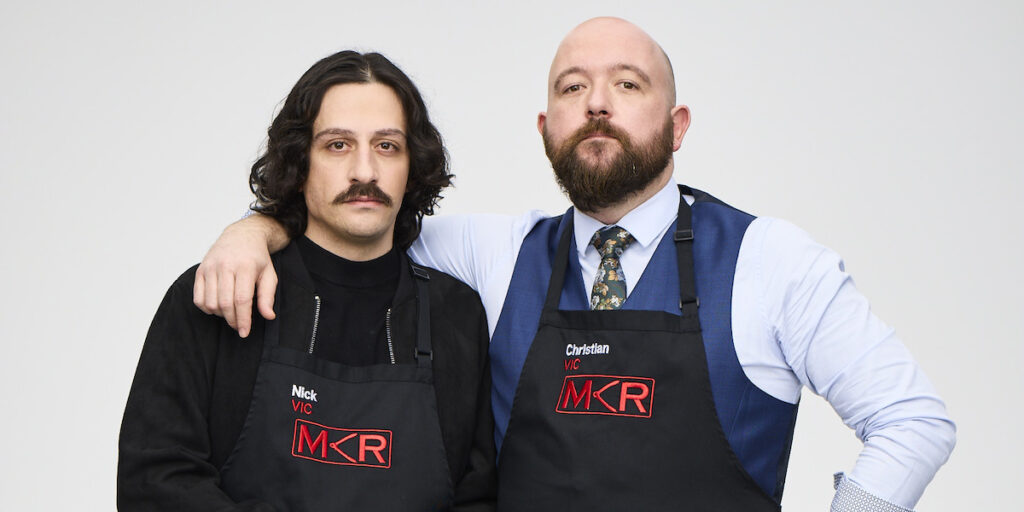 Coco and Pearls
Relationship: Fiesty friends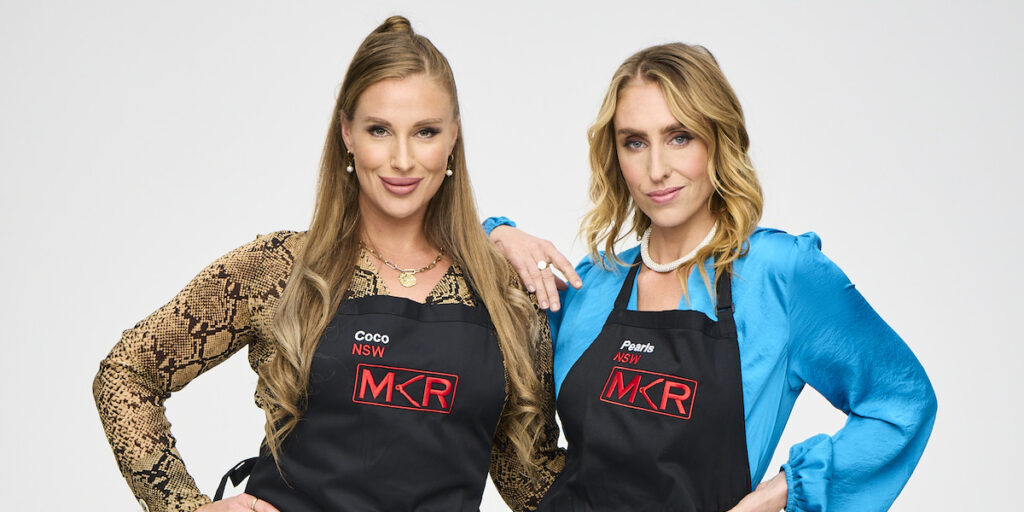 Claudean and Anthony
Relationship: Married battlers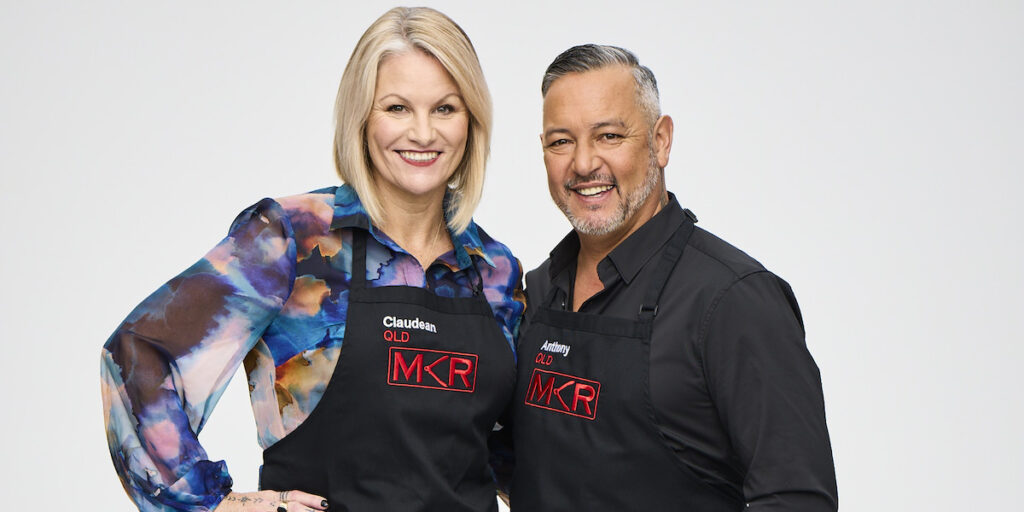 My Kitchen Rules will premiere on Channel 7 on Monday, September 4.
Want to CHATTR with us? Follow us on Instagram and Facebook for more entertainment news.