I don't know about you, but the first month of lockdown earlier this year was a blurry memory of chardonnay, UberEats, and repeats of How I Met Your Mother with my sister in bed. Both being stood down from our full-time careers, we decided to have a 30-day pity party. Although they say 'a little party never killed nobody', we did feel like we were perhaps slowly – and unintentionally – killing ourselves with the ridiculous drinking games (take a shot every time Barney exclaims "legend-wait-for-it-dary"), and the high-sodium pad thai that made a daily appearance at 12pm, just in time for our second nap of the day. I know – pathetic. But thankfully the one thing Covid–19 did right was shield judgement for all – the pause button on life let people take a breather, whether it was in a healthy way or not.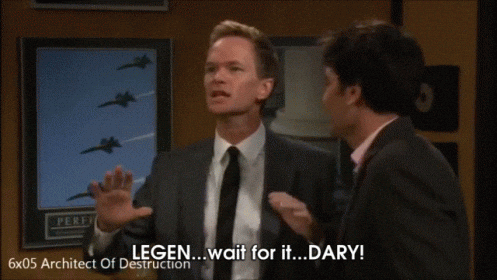 After putting on another five kilograms in lockdown, enough was enough. One morning, I woke up and went for my first walk. It hurt. Emotionally and physically. Fast-track two and a half months, I lost 20kg. I used my 'free time' to work out daily, walk everywhere I went, and swapped out UberEats for home-made meals using fresh groceries from the local stores.
Although, I highly recommend mixing things up. Routine is great and all, but once it starts to feel boring, you can begin to fall back into old habits of excessive eating purely out of boredom. I decided to try out THR1VE ready-made meals – and the beauty of it is it's packed with nutrients and relatively low in calories. With THR1VE, you can forget about shopping, cooking, cleaning, delivery fees or the weekly worry of what to eat. Their meals and training plans have proven to burn fat, boost energy, and improve one's mental and physical wellbeing.
From low-carb, low-calorie meals to achieve the healthy weight and look you desire, nutritionally balanced plans for extra energy, or added protein to support training and smash goals, the brand makes it all easy and super convenient.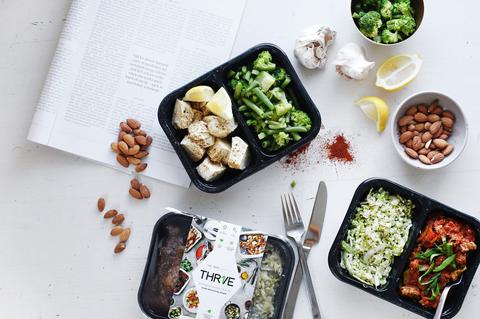 To continue my weight loss journey by maintaining a balanced diet, I sampled a variety of their sweet treats and savoury meals to see if it might be worth adding their meals to my plan.
Their lean chocolate protein powder made with high-quality ingredients is perfect to add to your almond milk oats, low-carb pancakes, or even just a glass of water! I loved the flavour because it didn't taste artificial and it wasn't too sweet like other protein powders I've tried. 
Their un-naughty sweets (vegan salted caramel slice, cacao and hazelnut slice, and nutessa slice) are all packed with nutty ingredients and are naturally high in fats – perfect if you're trying out a keto-friendly lifestyle which is high-fat, low-carb. My personal favourite is the caramel slice. The original version (which is high in sugar) is my usual go-to treat when I'm feeling peckish for sweetness. I have to say, THR1VE's version of the slice tastes just as sweet and salty as the original, and won't let you gain weight. Their slices are definitely small (only three bites each slice – but at a reasonable price) and total to around 200-250 calories per slice, so I recommend just adding them into your breakfast oats or something similar rather than snacking on them during the day.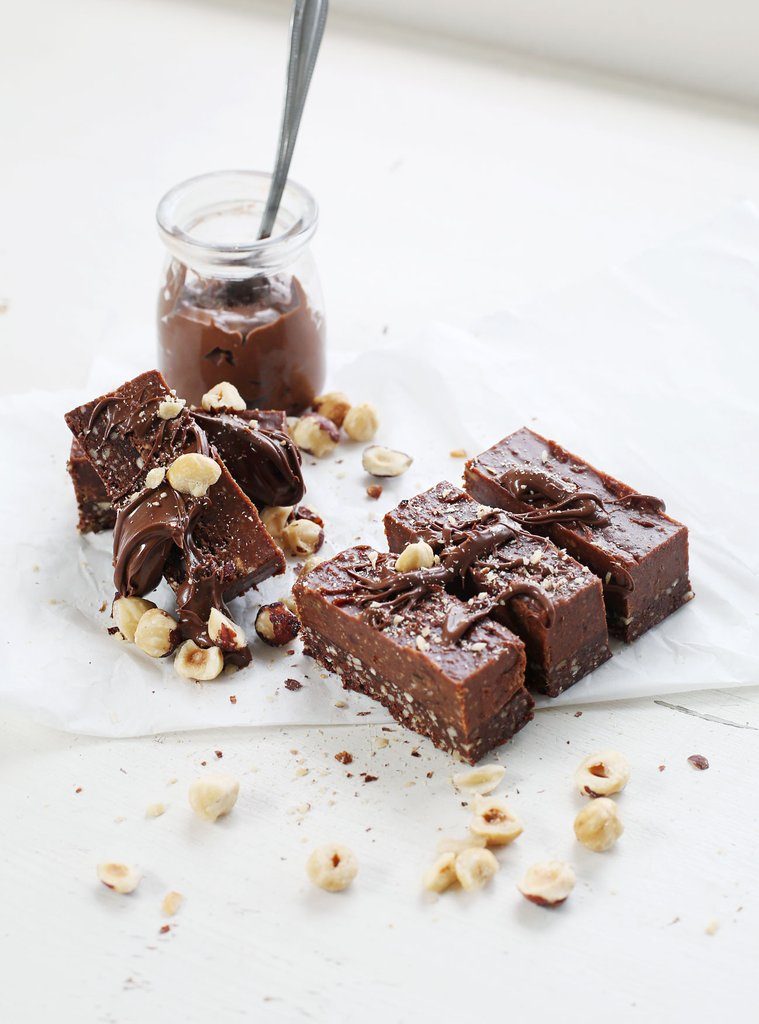 Out of their savoury meals, I've sampled the thai coconut chicken soup and the jerk spiced fish with carrot & capsicum salsa paired with coconut yoghurt. I loved how creamy the soup base was. I added my own chicken breast, peas and chargrilled baby tomatoes (just as a preference – you don't need to do this) and it quickly became a favourite meal of mine. I really enjoyed the flavours and how satisfied I felt at the end – it's the worst when you finish your dinner and you're still utterly starving.
The jerk spiced fish was fantastic – probably not as filling as the soup, but definitely packed with high-quality flavours. The fish was cooked to perfection and was smothered in delicious spices. The level of flavour by THR1VE definitely deserves five stars.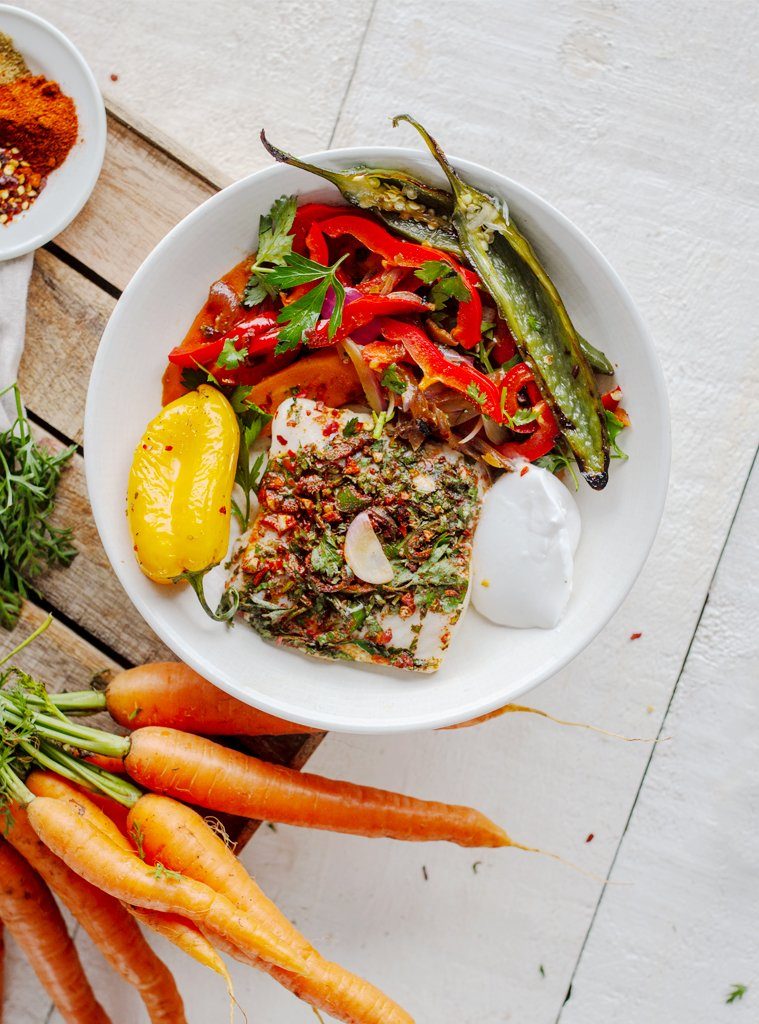 With an extensive menu spanning across breakfast, lunch, dinner, salads, sweet treats, nourishing supplements, lean proteins, and cookbooks, it's super easy to choose what you want with the variety of different tastes on offer to suit your particular palette and style.
If you are after a more holistic approach, THR1VE's 8-week transformation plan, the THR1VE Protocol, is proven to get results. Tested by the Queensland University of Technology, THR1VE's transformation plan is the only university backed weight loss program on the market! Combining eight weeks of low-carb ready meals with their highly effective strength and HIIT training program, THR1VE makes it easy to get rapid results.
So, what are you waiting for?
Featured image via THR1VE on Groupon