Icelandic band Sigur Rós are known for their otherworldly vibes and super chill tunes. They've lost their chill around Margaret Court, however, and promised to make their latest show at Melbourne's Margaret Court Arena the "most inclusive night ever".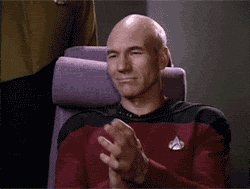 The move is an unsubtle jab at Margaret Court (the arena's namesake) for recently saying she no longer supports Qantas because they support marriage equality. Court's stance is that "marriage as a union between a man and a woman as stated in the Bible".
Riiiiight. Maybe don't use the Bible as a shield for homophobic remarks. Just because something may have been written in a book that's thousands of years old doesn't mean it's okay to say now.
Naturally, Sigur Rós are clapping back to that.
"Our fans and friends have made us aware of recent comments by Margaret Court regarding her opposition to Qantas's support of same-sex marriage in Australia, and her wider views on race and sexuality.

"We know Margaret Court's opinions are not shared by the majority of Australians. We want to add our voice to the call for marriage equality in Australia – right here on Margaret Court Arena itself. Australia should be a country that celebrates positivity and inclusion, as well as achievement on the sporting field."
The band have also said that they're making a special T-shirt for their Australian tour, with all proceeds of the shirt going towards advocacy group Australian Marriage Equality.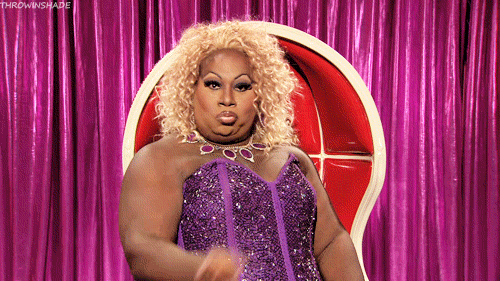 Legends. Same-sex marriage has been legal in Iceland since 2010, so the band probably can't figure out why Australia hasn't caught up yet. Frankly neither can we.
Tickets are still available for Sigur Rós' Melbourne show on July 27.