When: Monday 16th to Thursday 19th, 8am – 8pm
Where: Pitt Street Mall
Cost: Free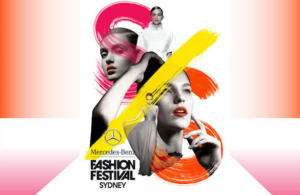 Get set to see the world's top fashion designers, influencers, media and buyers set against the beautiful backdrop of Sydney City. See all the runway shows, behind-the-scenes footage and interviews with designers streamed live at Pitt Street Mall.
When: Sunday 22nd, 12pm to 2pm
Where: Doltone House – Hyde Park 3/181 Elizabeth Street
Cost: Booking $49.50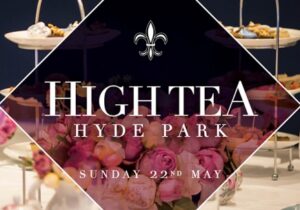 Looking for an excuse to eat delicious treats but don't want to have to visit your grandma and talk about the partner you don't have? Get your friends together, feel fancy and indulge yourself with some fine wine, finger sandwiches, sweet delights, savoury pastries and French hand-crafted teas.
When: Wednesday 18th, 7pm to 9pm
Where:  Canvas Bar, 364a Kent Street
Cost: Free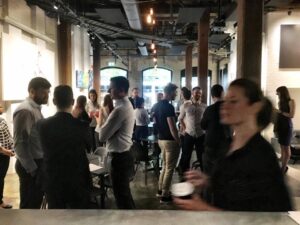 Every month, Canvas bar is home to Sydney's finest comedians and rising stars. Each comic is hand-picked and still fresh in their comedy career, so it is the perfect chance to get your LOL's on and bring out your inner hipster by later being like "I saw them before they were huge".
When: Friday May 20th, 7pm
Where: Event Cinemas – George Street, 505-525
Cost: $12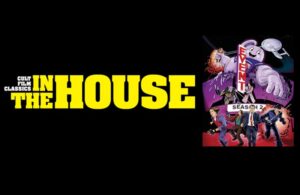 Watching classic films for the hundredth time, cuddled up on your couch at home is great, but watching them with a bunch of like-minded movie buffs on the big screen is way better. Get your pointy plastic ears ready, iron out your best red military coat and brush up on your Klingon because this week 1982's Wrath of Khan is playing on the Vmax.
When: Friday 20 May, 12.30pm – 1.30pm
Where: 424 George St
Cost: Free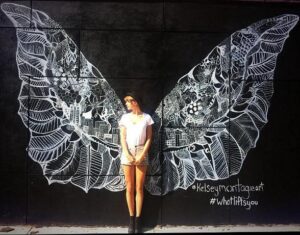 World-renowned international street artist, Kelsey Montague, will visit Sydney on her What Lifts You art tour. Kelsey creates large scale murals that invite passers-by to become a part of the art by standing amongst it, snapping a pic and uploading it to the world with a quote about what inspires them most. This week she will be making a new, unique, large scale wing installation where you can meet the artist herself and be a part of her work.