You've seen these lists before and they all have the same shows. We are here to blow your mind and offer you 10 shows that aren't The Office and Friends  –  for once!
Gavin & Stacey
Gavin and Stacey comes from the mind of James Corden and Ruth Jones who also play the critically acclaimed roles of Smitty and Nessa, the respective best friends of the titular characters Gavin and Stacey played by Matthew Horne and Joanna Page.
The series follows the long-distance relationship between Gavin who lives in England and Stacey who lives in Wales. The series entails the comedic adventures they go through to make their relationship work while aiming to please their overbearing friends and family.
Parks and Recreation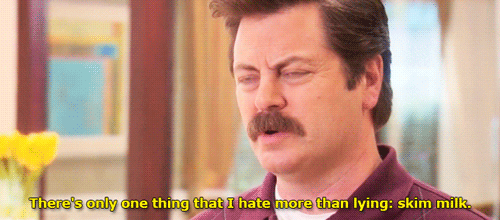 From the wheelhouse of Greg Daniels, creator of The Office US and Michael Schur, creator of Brooklyn Nine-Nine, and The Good Place comes their first collaborative effort Parks and Recreation.
The series follows a similar style to The Office and is filmed as a documentary series that follows the everyday drama of a similarly obscure workplace, the Parks and Recreation department of the small town of Pawnee. The series is led by Leslie Knope played by Amy Poehler who is in charge of fixing issues which affect basically no one but their small irrelevant town which you will fall in love with.
Trailer Park Boys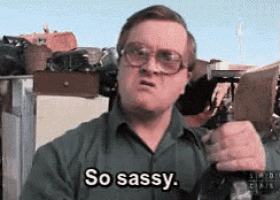 Trailer Park Boys is a show you have probably scrolled past countless times but never gave it a chance. The Canadian mockumentary-style series has been going for 12 seasons and was created by Mike Clattenburg.
The series follows Ricky, Julian, Bubbles and Jim respectively portrayed by Robb Wells, John Paul Tremblay, Mike Smith and John Dunsworth. The series follows the four main characters who all live on Sunnyvale Trailer Park and focuses on their petty crimes and get-rich-quick schemes which are almost always illegal.
Bob's Burgers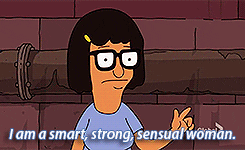 Bobs Burgers is created by Loren Bouchard and many fans consider it our generation's version of The Simpsons.
The series follows the small business called Bob's Burgers owned by the Belcher family which consists of the patriarch Bob, his wife Linda, their eldest Tina, middle child Gene and the youngest Louise. The series entails the trouble of a small business who struggles to make ends meet and constantly is understaffed due solely to the fact that all the employees are the Belcher children.
That '70s Show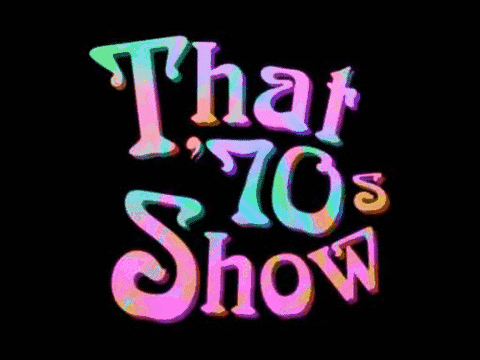 Created by Bonnie Turner, Terry Turner and Mark Brazill, That '70s Show encapsulated the life of six teenagers living in the '70s almost effortlessly.
The show follows Eric, Jackie, Kelso, Hyde, Donna and Fez on their journey to lose their virginity, find love, make money, and most importantly, get high. The series took pride in its homage to the '70s and you can take pride in yourself for experiencing eight seasons of pure joy. Also, enjoy the comedic timing of a young Ashton Kutcher who is undoubtedly the star of the show.
Kath & Kim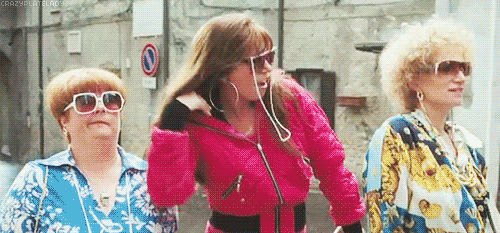 Wind back the clock to 2002 and give Kath & Kim a fair go during iso. Created by Jane Turner and Gina Riley who play the titular characters Kath & Kim.
The series follows the everyday lives of middle-aged mum Kath who deals with the troublesome behaviour of her lazy daughter Kim. The highlight of the show is the back and forth between Kath and Kim of course. As well as the antics of Kath's boyfriend, Kel Knight aka the purveyor of fine meats.
Bad Education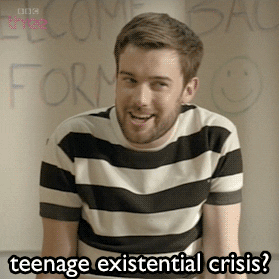 Jack Whitehall in 2012 created the British comedy series Bad Education.
The series revolves around high school teacher Alfie Wickers, played by Whitehall and his efforts to impress fellow teacher Rosie Gulliver played by Sarah Solemani. The series highlights are Alfie's interactions with his students who know a bit too much about his personal life and sometimes help Alfie to impress Ms Gulliver. Nevertheless, they are more than aware that he is not a good teacher and occasionally take advantage.
Comedians in Cars Getting Coffee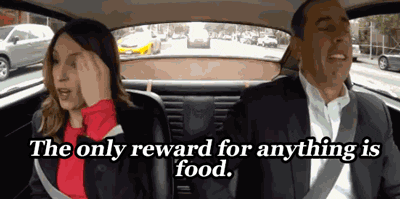 Time for a change of pace. Jerry Seinfeld who is one of the most critically acclaimed comedians on the planet is responsible for the 90s icon that was Seinfeld and post-modern dank meme Bee Movie. In 2012, Seinfeld gave the world Comedians in Cars Getting Coffee.
The talk show formula is flipped on its head and is not about a comedian promoting their next big show or movie. Instead, Seinfeld picks a place to have coffee and picks a car that can be seen as a metaphor for his guest and takes them for a drive and coffee to discuss life, fame and comedy. For example, when Eddie Murphy was a guest, Seinfeld drove a 2004 Porsche Carrera GT stating that the car looks good from all angles, implying it was faultless. Just like Murphy's comedic style and timing. There are currently 11 seasons available. Get started now!
GLOW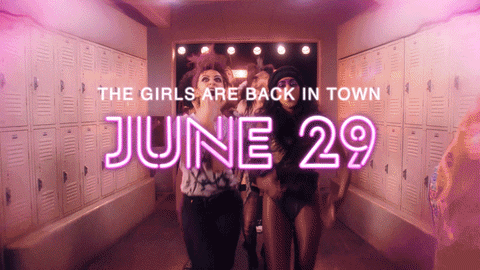 GLOW or Gorgeous Ladies of Wrestling was created in 2017 by Liz Flahive and Carly Mensch.
GLOW is so much more than just wrestling. It is about a group of struggling women who must battle a male-dominated world to have their dreams heard and their craft witnessed. From failed actresses, stay at home mums, to former soap opera stars, every character has something to prove and their story and character arches will have you in tears. Not to mention that the cast is led by the incomparable Alison Brie as Ruth.
The Fresh Prince Of Bel-Air
The Fresh Prince of Bel-Air without a doubt was the epitome of the 90s; from the outfits, slang used and iconic music. Created by Quincy Jones, Andy Borowitz and Susan Borowitz, the series cast a light on a minority group that was not shown on television all too often. Rich and thriving African Americans.
The series broke boundaries for not succumbing to racial stereotypes about African American people and opted to place the Banks family at the top of the social ladder. The series follows the working class Will Smith who plays Will Smith and the struggles he faces trying to cope with being sent to live with his wealthy family in Bel-Air after years living in the ghettos of Philadelphia.
Which show will you binge-watch during iso?
Feature image source: Laptop Study