We seem to have a fascination with categorising ourselves, especially when it comes to our Hogwarts houses. With the newest season of the Bachelor coming up, what a better way to get to know our past and present Bachelors and Bachelorettes than sorting them into houses and giving them patronuses?
Now where's my hat?
Nick Cummins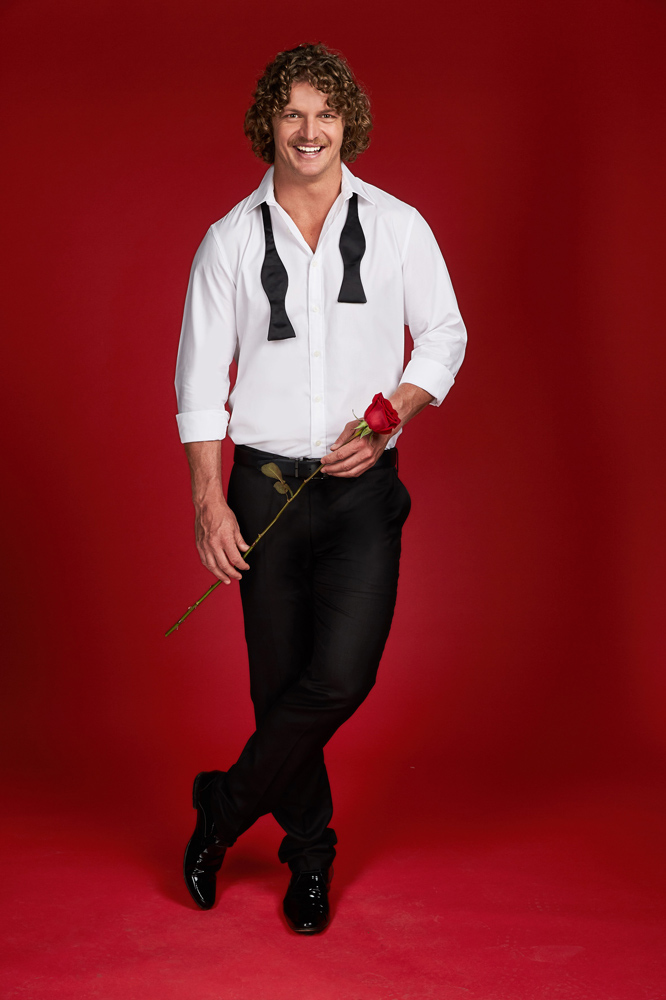 I don't know about everyone else, but the only Badger that I'm used to is Hufflepuff house's own mascot from Hogwarts. Now, this guy who plays football is on the scene claiming to be the Honey Badger. I hate to say it, but this man does not represent my Hufflepuff pride.
Former rugby union player, Nick Cummins, has dubbed himself the Honey Badger after being inspired by the fierce fluff ball while watching it attack its prey on Animal Planet. Little does he know that he has also integrated himself into the Hogwarts house of Hufflepuff, and as a member, we would like to welcome him with open arms and request for him to shave the mop off his head. The moustache can stay though, it's kind of hot.
Nick also  thinks the Honey Badger could be his spirit animal, or in reality, his Patronus. Other than being a closet Harry Potter nerd, Nick has got us thinking.
Tim Robards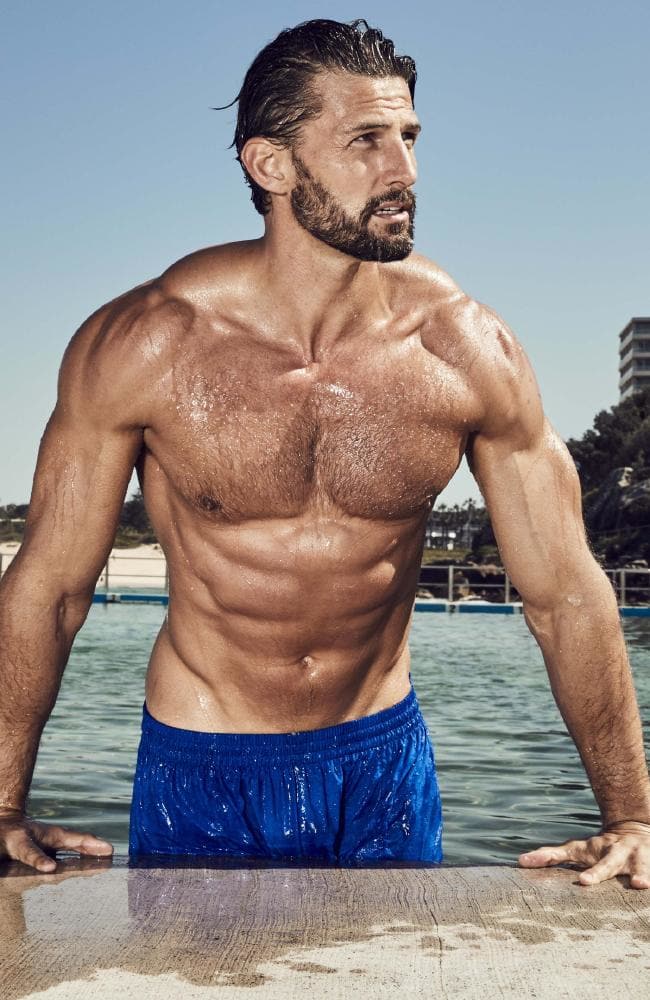 Gryffindor – Lion
The King of the Bachelor jungle. With the courage to be the first man in Australia to open himself to humiliation and girls throwing themselves at him, it is fair to say that Tim easily fits into Gryffindor. We can, however, see the argument for Ravenclaw as he is also quite intelligent, receiving a Bachelor of Medical Science in 2006 and a Master of Chiropractic in 2009.
As for his Patronus, what else would suit a man with that kind of mane and body than the king of the jungle, a proud lion.
Blake Garvey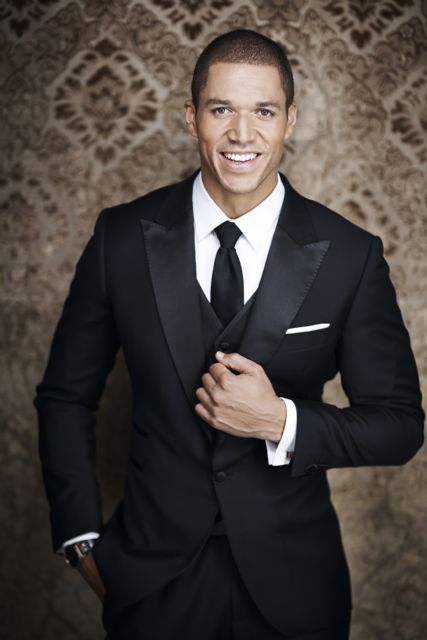 Slytherin – Snake
I don't know why Blake has been placed here as loyalty is not one of his strong suits, but his cunning nature of not letting his five minutes of fame slip away easily was one of his resourceful traits. His Patronus is quite self-explanatory here, he's honestly just happy to be in this list.
Sam Frost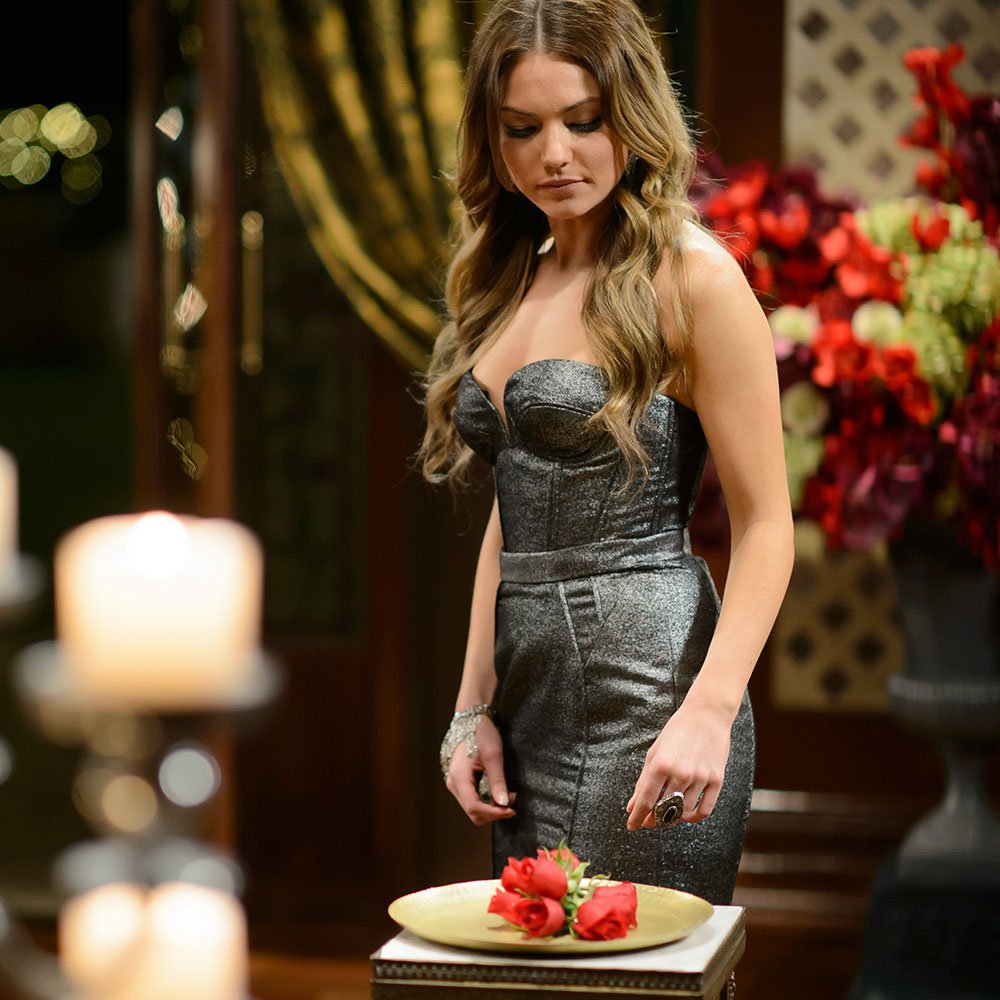 Hufflepuff – Rabbit
Our first Bachelorette. Polite, beautiful, bubbly, a particularly good finder – easily Hufflepuff. Not only is she a hard worker, but extremely dedicated to whatever she does, making sure she tries her best no matter what.
A rabbit would suit Miss Frost here as she is delicate, cute and fast to move on from relationship to relationship.
Sam Wood
Gryffindor – Eagle
Sam Wood exudes the power of a Gryffindor, having the nerve to utilize the platform of the Bachelor to bring about social change. He soars above others with his overwhelming aura of positivity and health.
Richie Strahan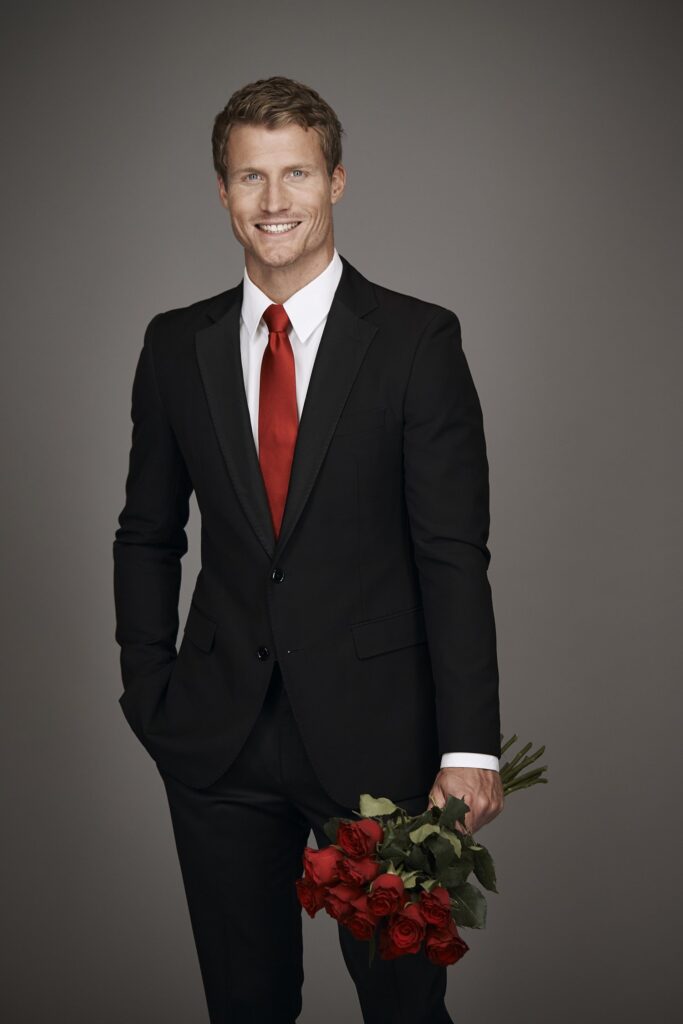 Hufflepuff – Royal Blue Tang (just like Dory)
A complete goofball, kind of doesn't know what's going on most of the time, but is a completely dedicated man to his craft. Just keep swimming, my friend.
Georgia Love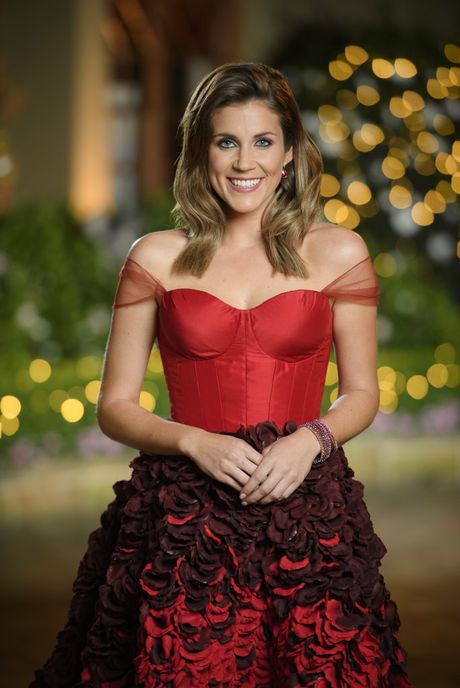 Ravenclaw – Tree Frog
Articulate, intelligent, flawlessly brilliant decision-making (apart from not picking our best boy, Matty J) and  an all-around creative mind with an individual flair that not a lot of people have. Georgia's wisdom has no bounds and agility when it comes to utilizing this knowledge can be attributed to that of a Tree Frog. Also, it is small and cute just like herself.
Matty J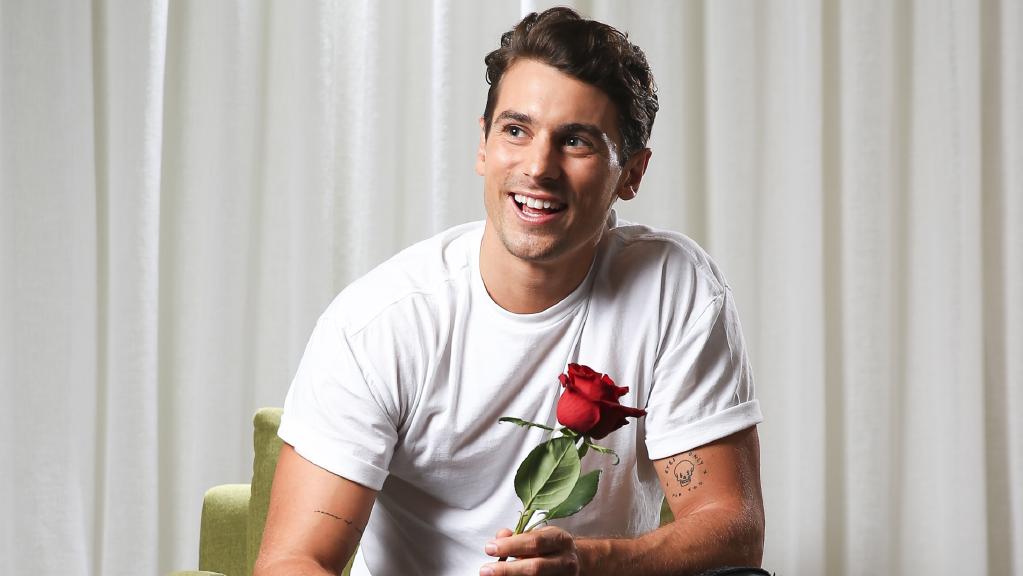 Hufflepuff – Labrador
Matty is completely full of energy to the point of exhaustion and always wanting to play with his new toys. He is a particularly good finder as he and his girlfriend Laura seem to be happy together, with both being extremely loyal to each other.
Another reason for his placement in Hufflepuff is because he's good looking and I would like him in my Hogwarts house.
Sophie Monk
Gryffindor – Monkey
Completely silly and not afraid to be undeniably herself, Sophie would be a Gryffindor through and through with a monkey being her Patronus. Agile in the brain and physically, she can be silly, serious and loveable all at the same time, swinging from career to career, man to man and television station to television station. There isn't much that Sophie Monk can't do.
Needless to say, this season of roses, dates, love and heartbreak is going to be the most interesting to date. You can find Nick's search for love on the newest season of The Bachelor Australia, premiering 7.30pm August 15 on TEN.