Moving to London is a rite of passage for many young Aussies. It's a form of payback for sending our ancestors to Australia for stealing hankies. Surprise, we're back – it's a huge cliche.
So, instead of moving to London, I decided to move to Cardiff, the capital of Wales. My partner and I chose to move here because it's close to mainland Europe, the cost of living was less than other major cities, and it seemed a fun place to live. There is stuff to do regularly, especially for people in their twenties like me. Here are four things I've learned moving to Cardiff, Wales from Australia:
Call Bletchley Park because I need to decipher these accents!
My partner and I joined a Dungeons and Dragons group (it's in a video game café) when we first arrived, back when we were looking for places to live. It's part of an old arcade that looks as though it came straight out of Mary Poppins.
Our Dungeon Master has a thick Welsh accent and often as the night progresses, I hear one word out of three. Other times my accent gets so Russell Coight that the same happens to him. After that, we communicate with hand signals.
Welsh is the original language of Wales until the English took over, so they have strong accents because English is their second language.
New Greetings
"Alright" is spoken like a question, but the speaker drops it and doesn't say anything else. They then look at you like you are on The Weakest Link and the clock is ticking before meeting the drop bears in the basement. At first, I thought it was meant as a passive-aggressive expression because it's default as an Australian, but it doesn't seem to be so here.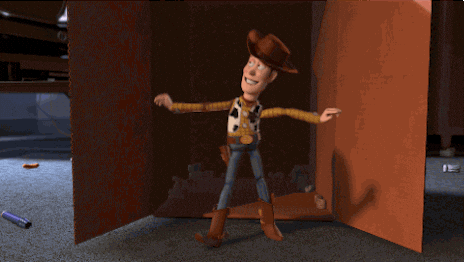 I have asked people in Wales about what the greeting means, and they look just as confused as I am. At this point, I think it is like the caves of Minas Tirith and that I need to find the right password. Fingers crossed for a sword.
Cheap travel
There are so many excellent community transport initiatives that have saved us money. We came back from Ireland recently and took the free shuttle into Cardiff city centre, taking only half an hour. It was a welcome change from the expensive train trip from Sydney airport.
UK train travel is costly; the seats are similar to Australian trains but are five times more expensive. Luckily, Cardiff has some excellent programs such as TrawsCymu, the Welsh bus company, which offers free weekend travel. We travelled from Cardiff to Herefordshire in England for free. Another time we went to Hay which is known as 'bookshop' town (yes, it's a book lover heaven).
We visited London last weekend, and as a result of the crazy cost of a train ticket, we often walked between stations. I ended up spending ten pounds on the trains, after taking three short train trips and a bus. It makes sight-seeing an expensive activity. In contrast, Cardiff offers daily tickets for less than five pounds.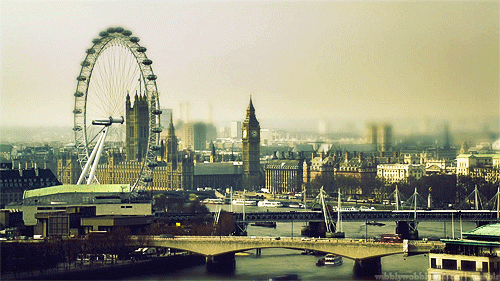 In the UK, Cardiff is known as the place for bucks and hens nights because you can buy a pint for about three dollars in some areas. A pint is about a schooner and a midi in one. It can be cheaper in places to have a pint instead of a coke, which blows my mind. They also don't have chicken salt as an option in fish and chip shops. They have curry sauce on their chips instead.
Bilingual Cardiff
Many of the place names here are in Welsh, and I get some confused looks when asking for directions. A few times, I had to show a map on my phone, as I nearly went to the wrong place. When we first got here, I organised a crime-writing conference ticket, only to find I had booked the only Welsh session. I was lucky I was able to swap it though, but they did look at me like I was an idiot. I have to pay attention to the Welsh language events.
Cardiff is a lovely place to live, it's easy to walk places, and I'm starting to like it. Though as I write this, I look out at a rainy overcast Cardiff, which is the default weather here. Some days I miss the Australian sun.