Easter time is filled with bright colours, bunny rabbit paraphernalia, and enough chocolate and lollies to settle your sweet tooth for the next few months. Here we have some simple Easter-themed cocktails to help get you in the spirit of the holiday and ready for the long weekend: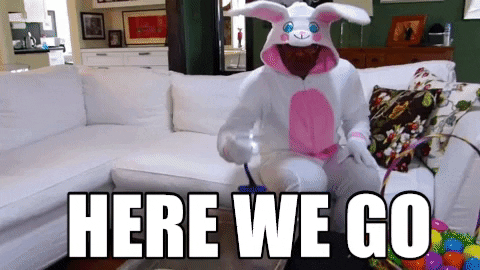 Strawberry Shortcake Mimosa
Celebrating Easter tends to include the consumption of a lot of desserts – so why eat them, when you can drink them? These sweet mimosas are packed with ice cream, vanilla vodka and whipped cream; a perfect pairing to cakes and chocolates.
Boozy Nutella
Blend Nutella, two shots of baileys, one shot of vodka, and some milk. Pop a mini chocolate egg into the bottom of your glass and then pour the boozy mix on top, and enjoy! Find the full recipe here.
Cottontail Margarita
You'll be so distracted by the cute, bunny-inspired toppings that you wont even notice the amount of tequila in your cup! Delish shares the recipe here.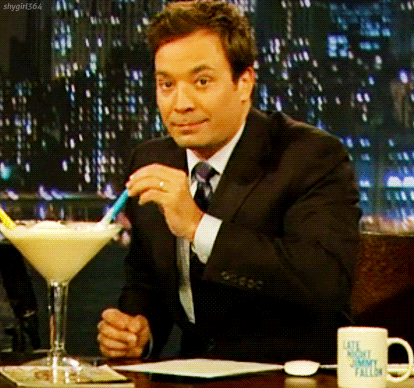 Carrot Mimosa
It's like a regular mimosa, but swap the orange juice for carrot juice. If you're feeling extra fancy, garnish your glass with a carrot – just don't give this one to the Easter bunny.
Honey Bunny
This cocktail is not only fun to say, but is also fun to drink. It combines chocolate liqueur, vanilla vodka, milk and honey; served inside of a hollow chocolate bunny. Quick tip: if you leave the bunny in the refrigerator overnight, you can use it to hold your honey bunny cocktail multiple times!
Skittles Gin Rickey
A fun twist on a classic; pick a flavour of skittles and let a few sit inside of a gin rickey. The colour will soon turn a pastel version of whichever flavour you chose, and the beverage will have a hint of your chosen flavour, too. Repeat with each colour of the rainbow, or until you can no longer stand.
Bailey's Shooter
Okay, this isn't a cocktail, but it holds true to the Easter theme. Take a chocolate egg and break off (or eat) the top half. Then, fill the remainder of the chocolate egg with baileys, and swing it down! Repeat as necessary, or enjoy the egg once you're finished!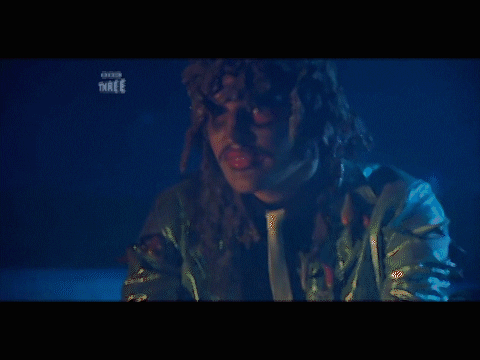 Melon Ball Punch
This concoction works great for larger crowds and is simple to make. Scoop different melons such as watermelon, rockmelon and honeydew into small balls and let them soak in a sweet white wine for a few hours. Serve the wine with the balls inside for a colourful drink with a sweet, fruity taste.
Jelly Bean Martini
Like a martini, but replace the gin and vermouth with vodka and flavoured liquor… and then add jelly beans. Okay, so it's not really a martini at all– but it will look super pretty, and will taste just as good!
Adults Only Chocolate Milkshake
If you haven't had enough chocolate yet, this recipe will make sure you get your fix. Create a chocolate milkshake as you normally would, and add splashes of chocolate liqueur, some Kahlua, and even some Baileys if you're game. Top your glass with some whipped cream and try not to bounce off the walls from all the sugar.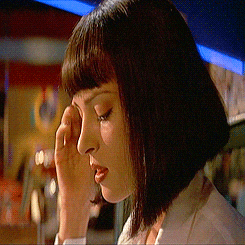 Champagne Spider
Remember being young and adding ice cream to your soft drink, to make a delicious, sugary spider? Well now you can do it as an adult, and consider it 'fancy'. Line a champagne flute with raspberry syrup, add a scoop of vanilla ice cream and a large splash of champagne. It's the ultimate adult version of a childhood classic.
Take advantage of the extra day off of work and try out some of these Easter-themed cocktails yourself. Remember when trying these cocktails to know your limits and drink responsibly!