At 23 years old, I still don't entirely know what my signature drink is. At 19 I was all about vodka raspberries and at 20 I only drank gin & tonic, which was a huge moment going from sweet to a more mature and bitter taste. At 21, I was back to $2.80 Aldi wine as I vigorously saved up for my first solo trip overseas. Last year at 22, I began to experiment with delicious cocktails, and the margarita was always a winner. Now at 23, I have started to understand what I like and don't like, and I guess I've "attempted" to add some cultural flavour to my palette (that's what one must do after three trips to Europe in their 20's – and yes, I'm very poor).  
When I see people drink rum, I think of old men who drink from a boot at a seaside pub on a stormy night in Ireland – or pirates. But when I tried the Kraken Rum in a few different types of cocktails earlier this year with some friends, I couldn't believe that I actually enjoyed it, and didn't feel like a senior citizen with taxation issues. However, it does bring out the beast in me (you can interpret that however you like). 
As it is told, the Kraken Rum is an imported rum from the Caribbean blended with spices. Named for the sea beast of myth and legend, it's bold, rich, black and smooth. You couldn't feel more mature in your twenties, drinking this at a bar on a first date. I love how adult I am to finally support rum as a liquor to mix my coca-cola with, but I've also fallen in love with the new artistic sea-bed salvaged white ceramic bottle splattered with black ink.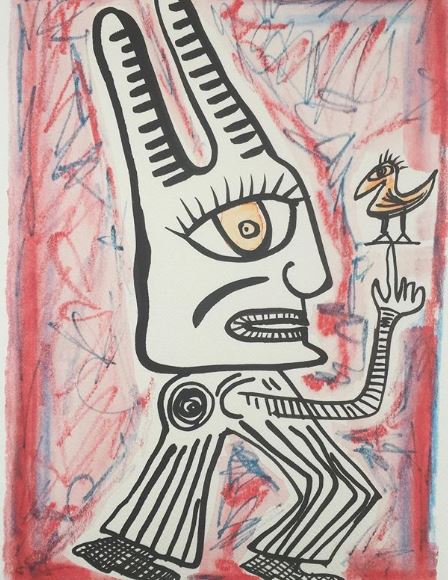 Tomorrow night, Sydneysiders are invited to do the unthinkable and awaken the Kraken with The Kraken Black Spiced Rum. Transforming Luke's Kitchen into a dark lair of artistic destruction where people can attempt to awaken the beast in a night that must be seen and will most definitely be heard with ceramic smashing alongside award-winning Aussie artist, Pamela Irving who's renowned for her unconventional style and is going to create her own version of the bottle on the night. How very eccentric for a Thursday night out on the town.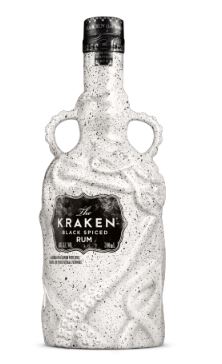 Featuring intricately crafted Kraken cocktails, Luke Mangan's 'awakening' canapes, ceramic destruction, live art from Pamela Irving and 'hard to drown out' live music performances, the evening will attempt to awaken the beast's every sense.
Rally your mates tomorrow for the ultimate night of noise-satisfaction to either awaken the beast or release your own (lol). 
You can buy tickets here.