The key to every good musical is, as everyone knows, the music. In that regard, most musicals do succeed. However, where most musicals fall short, and La La Land excels, is creating a true sense of wonder and awe. Featuring stand-out performances from Emma Stone and Ryan Gosling, La La Land is the perfect antidote to the gloom and doom that seems to be surrounding the world right now.

La La Land is the second feature film from Whiplash director Damien Chazelle and revolves around an aspiring actress and a struggling Jazz pianist, and their relationship. Although this may sound like a generic plot, there is so much more going on than you would expect. The film explores the idea of holding on to the past in a constantly evolving world and, in its style, is clearly nostalgic for the great musicals of the 50s and 60s.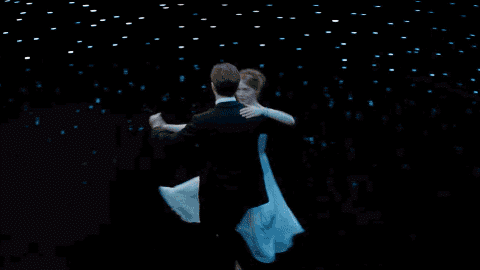 The music, composed by Justin Hurwitz, is both catchy and moving and both Stone and Gosling perform the hell out of the songs (their duet 'City of Stars' is a standout). John Legend, who makes a welcome appearance, also gets a hell of tune ('Start a Fire') and is a terrific representation of the future, which frustrates and antagonizes Sebastian. The real star of the film, however, is writer/director Damien Chazelle, who has created a film that's both nostalgic but also optimistic – an escape the world needs right now.
La La Land is an absolutely must-see that will please everyone, even non-musical lovers. It's a perfectly executed musical drama about creative ambition, nostalgia and love.
Check out the rest of our website for more movie news and reviews, including our thoughts on Assassin's Creed, Collateral Beauty and tribute to the late Carrie Fisher.