Melbourne-based electronic singer-songwriter MAYA has dropped her new single 'Blackout', and with it a music video that takes you on a journey alongside heartfelt lyrics and soulful sound.
Produced by Joel Quartermain from Eskimo Joe, the track is ominous but soothing, and shares similarities with his previous productions with Meg Mac. 'Blackout' boasts intricate harmonies and vocal layers, encompassing an obvious jazz/blues influence with an electronic twist.
I caught up with MAYA to discuss the origins of the track, the cultural influence and how it all came together.
LJ: Talk me through the writing of the song.
M: I wrote this song in New York jamming on a drum track Askold Buk made. Not going to lie, it was after a big night and I have never felt like I needed to translate my feelings more into a song. I just sat down and wrote all I could on how I was feeling in that time and it was a very quick turn- around for this song.
LJ: Did you have an idea in your head of how it would sound post-production? Did it match that expectation?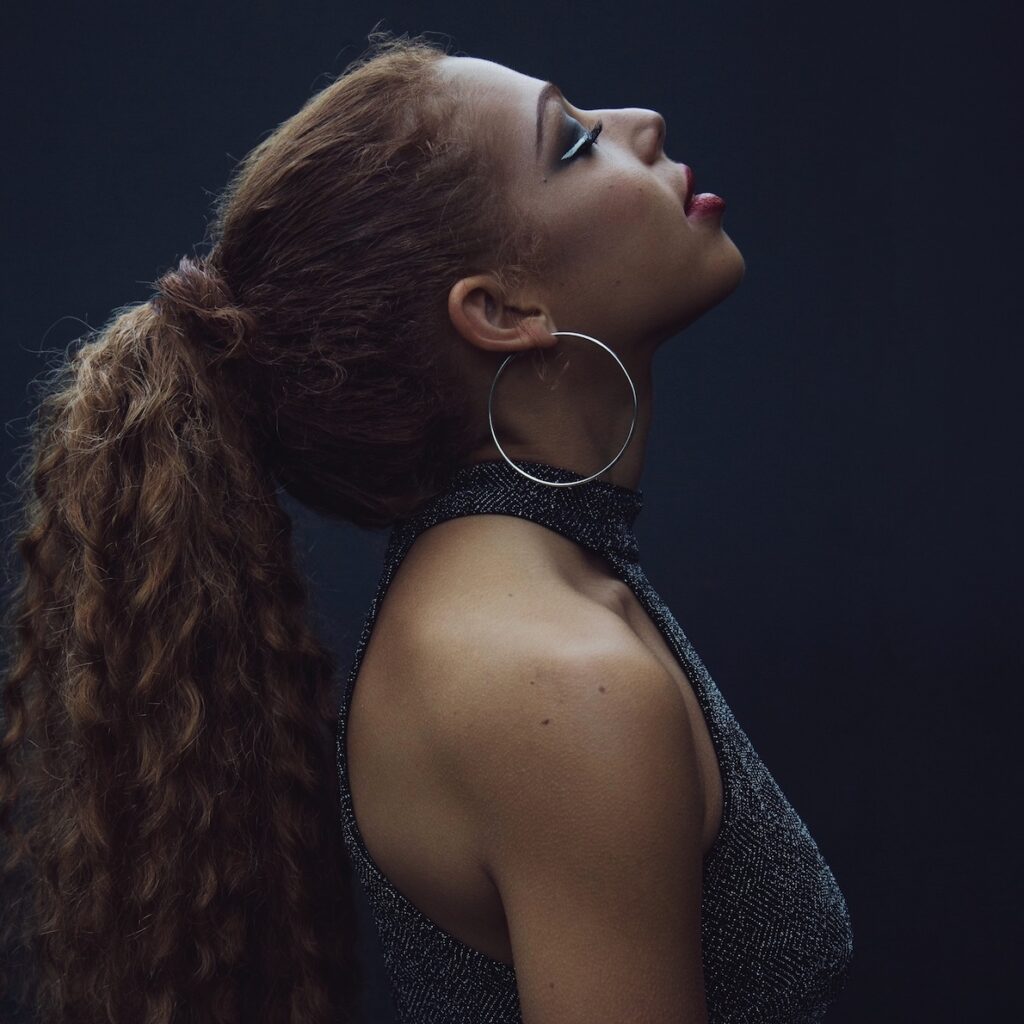 M: I did have a few ideas, which I voiced to Joel and he nailed. I asked him to make it sound haunting and vocally layered. I feel like he captured that sound and essence.
LJ: To me it sounds like a journey of personal struggle, but the lyrics are open for interpretation. What were you trying to get across?
M: It was a song about that for me too, but I am trying to let people understand that it's okay to feel that darkness sometimes. That we can get through it. This song helped me get through blackouts physically and emotionally.
LJ: How was shooting the video?
The video was heaps of fun. The day flew by, everyone was so helpful and efficient. Grace Moore, who directed, had such a great attitude and the day felt stress free. I feel like this video had a great amount of preparation but we also got through all struggles with grace. No pun intended…
LJ: On your website, you say your sound mirrors your cross-cultural heritage. Can you tell me about that?
M: My father is a Native African-American from New York and my mother is Austrian-Hungarian. That's why my accent isn't as strong as most. This has a huge effect on my pronunciation of words in my songs.  My grandmother is Austrian-Hungarian, which means I am also Jewish. Being brought up in so many cultures has led my aesthetic to be really diverse, and had an interesting effect on my music career because it's not very easy to box my sound into one category.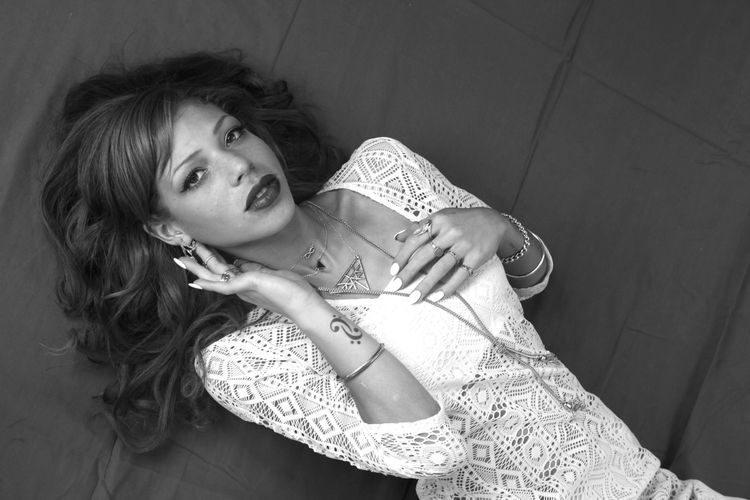 LJ: Your unearthed bio lists Jimi Hendrix as an influence which kind of surprised me. I would have expected artists like Meg Mac and Thando. What is it about his music that influences you?
M: I just love Jimi's guitar lines, I am a huge blues rock fan and obviously the vocal tones of those girls are next level.
LJ: You say you've drawn inspiration from learning blues as a child, and that's definitely evident in your music. How hard is it to strike that balance between electronic and blues?
M: I just try and mix up my gigs, doing both types but separating them a bit more now in my shows.
LJ: What does the future of MAYA look like?  Any chance of an EP coming our way?
I'll be jetting off to NY again in a few weeks to finish more of the upcoming music – then back to work on a mixtape in the meantime.
Be sure to keep an ear out for MAYA when she begins touring, but in the meantime, wrap your ears around 'Blackout'.