Spoilers for Triple J Hottest 100 2016.
UNSW computer science graduate Nick Whyte believes he has predicted the results of 2016's Triple J Hottest 100.
Inspired by The Warmest 100 in 2013, Nick Whyte decided to try his hand at predicting the results. He told Junkee, "I did this sort of thing last year, and shared the results with five or six friends. Last year I got the top three, and if you don't count the order of the top ten I got eight out of ten."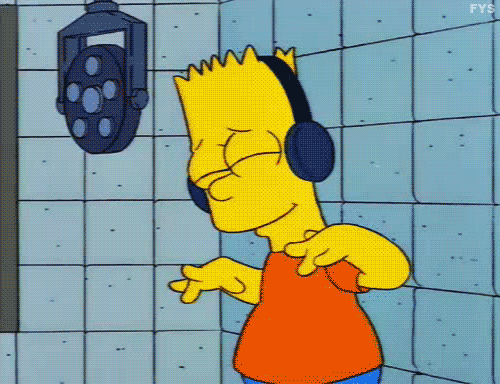 He set up a website called 100 Warm Tunas. It tracks the hashtags #hottest100, #triplejhottest100, #triplejhottest1002016 and#hottest1002016. It then adds them all up and predicts what tracks will be on top.
The Warmest 100 predicted 92 of 100 songs. We wonder how well 100 Warm Tunas will do.
Whyte even explained his personal opinions. Amy Shark's Adore and Flume's Never Be Like You currently sit at numbers 1 and 2, but Whyte believes Flume will take out the covenant first prize.
"Adore being up at number one, I don't know about that. You can see that Adore has got 25 more votes than Flume, but that's really nothing. 25 votes in a two per cent sample size, that can swing heaps," he explains.
Will you be listening to the Hottest 100 on January 26th this year? Who do you think will win?