2016 will be a very special year for the southern hemisphere's biggest new music festival and music industry conference BIGSOUND, as it celebrates its 15th year anniversary.
From its very humble beginnings as a gathering in a Brisbane pub, this year will be significantly different for the festival, as BIGSOUND will deliver 150 acts across 15 different venues in Fortitude Valley over three days and nights. The event has been responsible for launching the careers of many artists including The Temper Trap, The Jezebels, Kingswood, Boy and Bear and plenty more.
The celebration will also introduce Maggie Collins as new co-programmer, who will work alongside BIGSOUND's current programmer, Nick O'Byrne.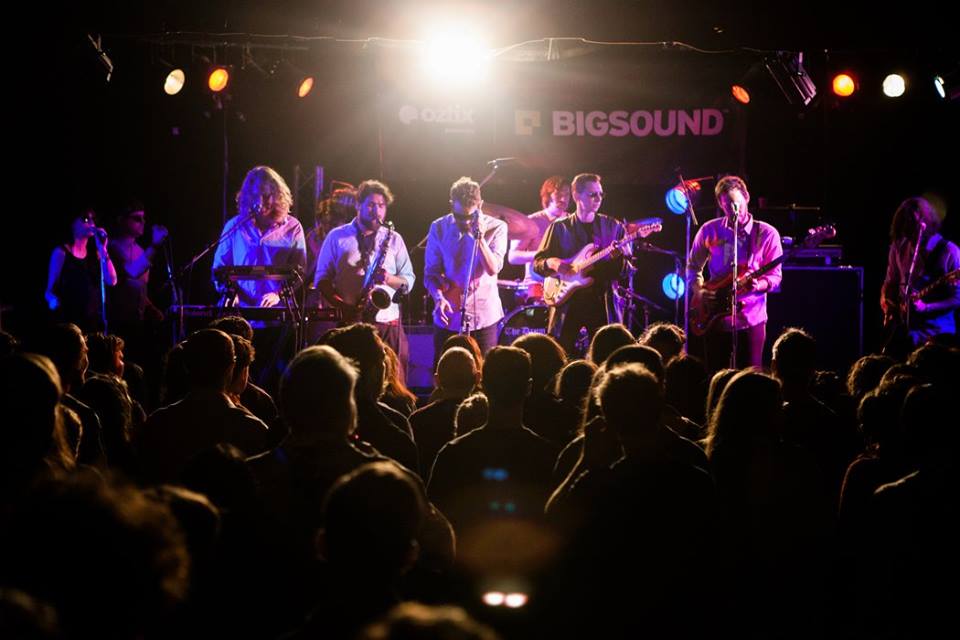 "I feel quite privileged to be working alongside Nick in such an auspicious year for BIGSOUND. It truly is the only event of its kind in Australia where you can have the small venue intimate musical experience while still being part of a huge festival," said Collins.

"We are excited about where music is in general right now and feel privileged to curate a tasteful line-up of the most respected and burgeoning artists from a wide range of genres and formats, as well as a conference that meaningfully explores what the industry currently faces. Just as important is the sense of fun and celebration that comes with BIGSOUND. It's the best party of the year, and we want to create life-highlights for everyone involved that can only be topped by coming back the next year."
BIGSOUND will take place September 7-9. If you're keen to get in on the celebration, tickets for the event are on sale now from their website. Artist applications are open now, artist and managers wanting to nominate acts should visit bigsound.com.au.