Spring is the time of year where everyone decides to get back into shape because summer is already right around the corner. Easier said than done. It can be tricky getting into a healthy routine and balanced lifestyle after ordering in food for the last four months. Celebrity chef, nutritionist, author, and host on Channel 7's House of Wellness Zoe Bingley-Pullin shared with Chattr her journey with cooking, her healthy recipes, and some great advice for young Aussies who need a little push with kick-starting their new lifestyle.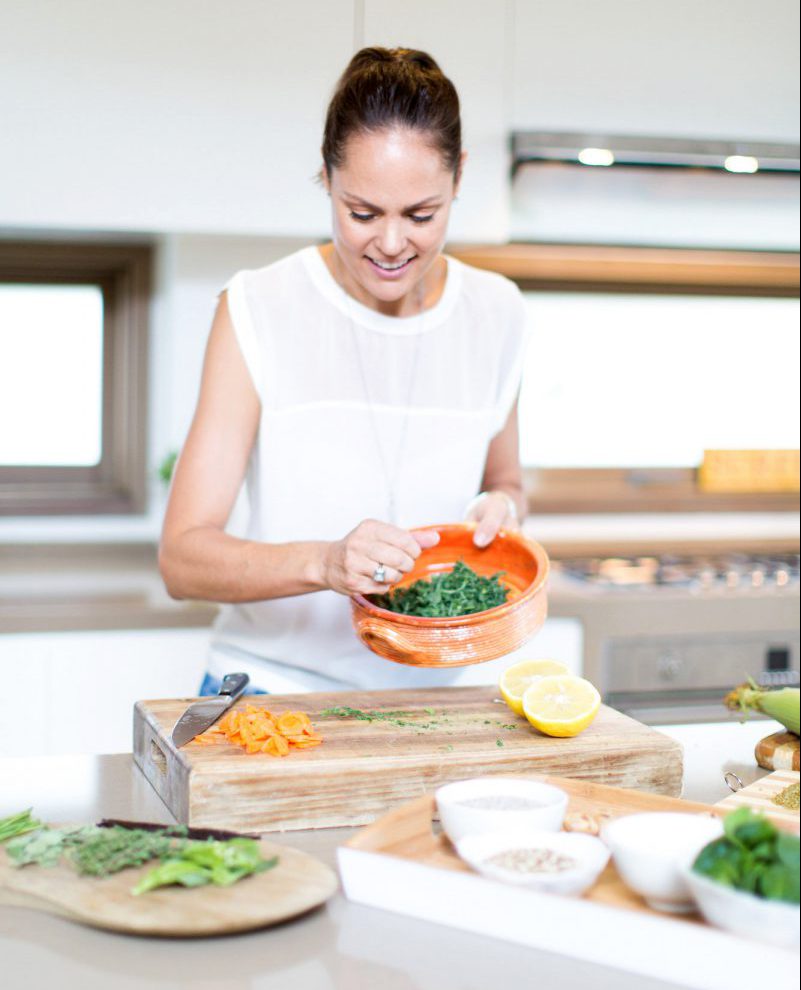 Who would you say influences your style? 
The chef I most admire is Alice Waters, she was responsible for bringing French cuisine to America. Similar to me, her food philosophy is all about sourcing local produce, not over complicating food and letting the produce be the hero of the dish. When I first learnt of her philosophy, I felt very connected to her message of loving food, respecting food and how it will love you back. 
What are your favourite recipes from your book that are perfect for students?
Cacao and cashew cookies – delicious study snack/treat rich in healthy fats, which can be whipped up in no time. 
Salmon and bok choy chilli stir-fry served with fragrant quinoa – quick dinner rich in brain supportive essential omega-3 fats and also complex carbs from the quinoa to provide energy for study. 
Tropical breakfast smoothie – a balanced quick breakfast idea which can easily be taken on the go.*
What is the best advice you have for someone who wants to approach a healthy lifestyle but doesn't know where to begin?
If you do not make the effort to have healthy food in the house, it's very difficult to eat healthily. It's not feasible to change everything overnight, so instead start progressively like having healthy breakfast ingredients in the house. Less choice is often better, for example, have three healthy ideas on rotation such as a chia pudding with fresh fruit, omelette using leftover veggies and a smoothie with leftover fruit, nuts and milk of choice. Once you have mastered this, move on to the next goal. 
How would you describe your Dietlicious 4 Week Body Reset Program launching this month?
I am very excited to develop this program with Dietlicious because it revolutionises a perfect blend of meal planning and pre-made delivered meals and snacks that hasn't been done before. So, while you can still learn new, simple and healthy recipes and cook yourself,  it also comes with a range of 100% healthy pre-made meals and snacks to have in the freezer on standby for the busier days. 
This way you have more time to focus on yourself throughout the program as well as added convenience to stay on track (rather than turning to unhealthy take-away options). I also like the holistic approach this program advocates for by combining food and cooking with nutrition and health education, movement videos and mindfulness with weekly guided meditations; the perfect formula to help reset any old unhealthy habits and to set you up with a new healthy attitude towards food for life.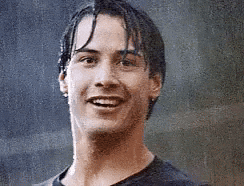 You trained as a chef at Le Cordon Bleu. What did you learn about yourself and cooking?
Growing up, my parents loved and had a great respect for food and they suggested I enrol at Le Cordon Bleu. I was the youngest person there and I was totally overwhelmed, but within 3 months of being there I knew it was exactly what I wanted to be doing. I was a poor student, so I ate everything available to me at Le Cordon Bleu and ended up gaining 10 kilograms. 
I then went to France and worked in a villa where people came to have a culinary experience. I learnt about wines, the province of food and this was really the beginning of my love affair with food. I learnt to enjoy and respect food and by adopting this approach towards foods, the weight I had gained just fell off me.
Once I returned to Australia and started studying nutrition, because I was totally engrossed with it, the study became so much easier than I had anticipated. 
What are some of the biggest myths you can bust for people who don't have a clue about nutrition? 
Carbs and sugar are not evil – both play a role in our diet and should not be consumed with guilt. It's all about quality and quantity. Opt for complex, fibre-rich, nutrient-dense carb choices like root vegetables, brown rice, freekeh, quinoa, buckwheat, oats and fruit. When it comes to sugar, sweeten dishes with fruit, which are rich in antioxidants, vitamins, minerals, carbs and fibre. Focus on balance, when your day-to-day diet is well-balanced and full of whole foods; having a treat containing sugar here and there is not going to cause harm and can be included in the diet. 
Strict diets which eliminate entire food groups or similar, do not work! They are usually promoted via the use of very clever marketing and while people may initially lose weight, the weight loss is not sustainable because people cannot maintain these sorts of diets long term and don't learn appropriate behaviour change or how to create healthy balanced meals. 
What are some surprising (or secret) ingredients that are great for things like healthy hair, mental focus, energy, healthy hormones?
Hemp seeds are a very beneficial food to include in the diet because they have the perfect balance of fats, carbs and protein. This sort of balance helps to promote satiety and sustain energy levels. Hemp seed processing also has little environmental concern and negative impacts making them a sustainable food source. 
Also, fermented foods that are rich in good bacteria (called 'probiotics'). When we consume fermented food, the good bacteria may help to favourably change the environment in our gut, which can positively influence many areas of health. The fermentation process can also increase protein quality and uptake of mood supportive B vitamins, magnesium and zinc.  Examples of fermented foods include sauerkraut, kefir, miso paste, kombucha and tempeh. 
Spirulina and barley grass powder are both very nutrient-dense superfoods to add to your diet, especially if your diet is lacking or during periods of stress. Spirulina specifically contains plant-based protein, B12, folic acid, calcium and iron, along with an array of antioxidant compounds. These powders can easily be incorporated into your daily diet such as mixing with water and drinking as is, adding to fresh juice or adding to a smoothie.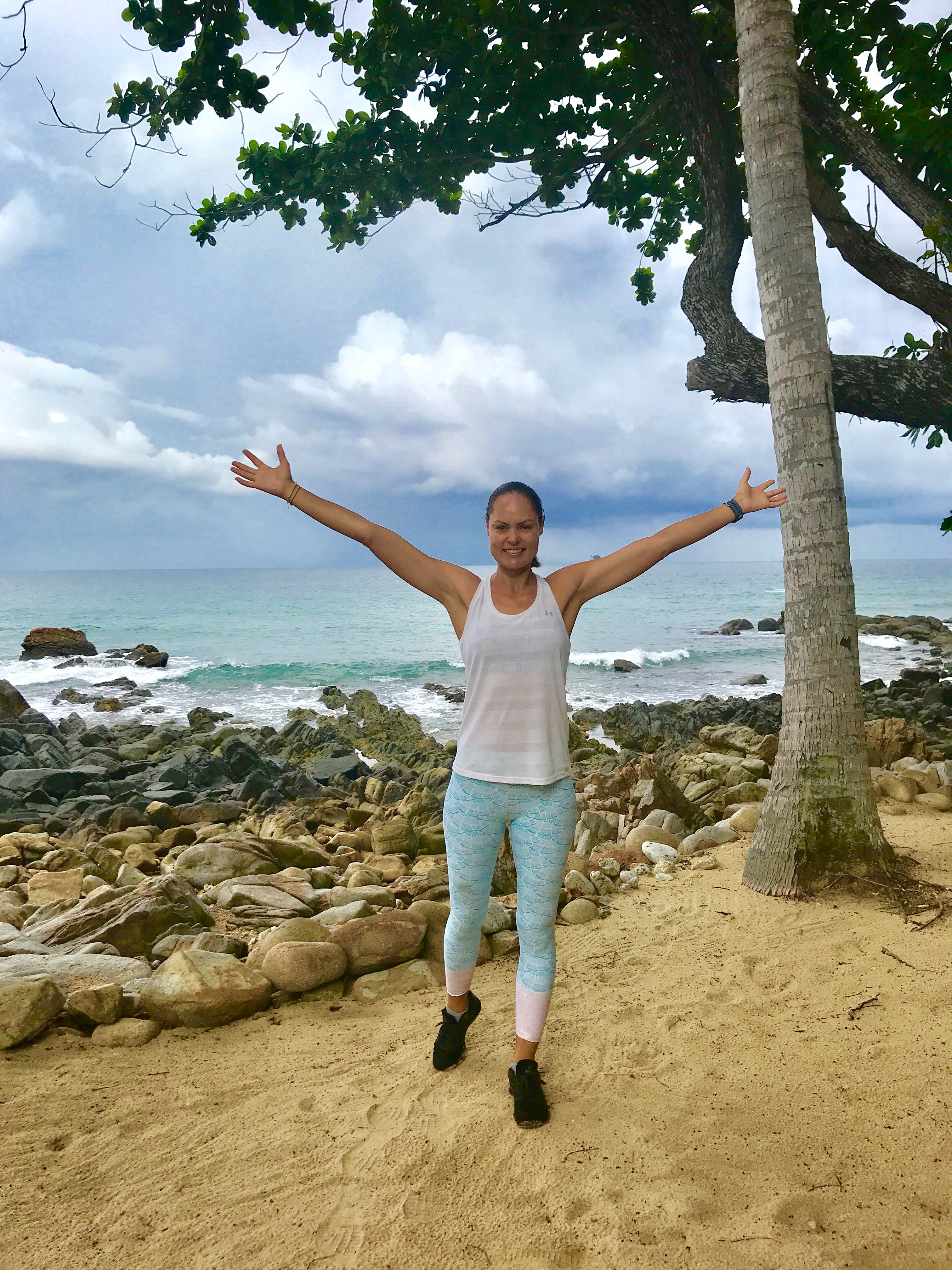 * Zoe has shared three recipes for young Aussies who want to kickstart their healthy lifestyle. Warning: they're mouthwatering.
RECIPES
Cacao and Cashew Cookie
Serves: 20-30 cookies
Pre: 10-15 minutes
Cooking: 25 minutes 
Ingredients:
2 cups wholemeal flour
1 cup rolled oats
1 tbsp. ground flaxseed
1 ½ tbsp. maple syrup 
½ cup cashew butter
1 cup hot water
½ cup unsweetened cacao, vegan 
Additional flour for rolling
Method:
Preheat oven to 180C.
Combine dry ingredients in a large mixing bowl. 
In a separate bowl whisk cashew butter, maple syrup and hot water until well combined.
Add the wet ingredients to the dry ingredients.
Knead all ingredients together until a firm dough forms.
Lightly flour area and roll out the dough between two layers on baking paper to about ½ – 1 cm thickness, and cut into shapes using cookie cutters.
Place the cut cookies on a baking tray lined with baking paper. 
Bake for 25 minutes. Cookies can cool on the baking tray or on a cooling rack.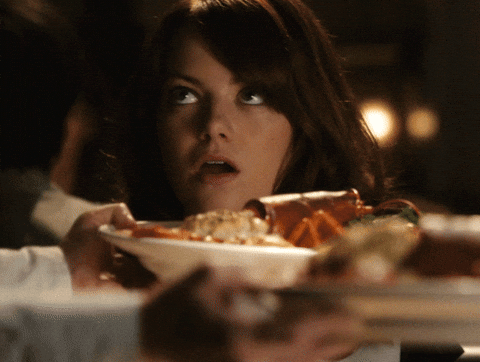 Salmon and Bok Choy Chilli Stir-Fry served with Fragrant Quinoa 
Serves: 4-6
Pre: 10-15 minutes
Cooking: 5 minutes
Ingredients:
450g salmon fillets, cut into 1cm slices
1 tsp. sesame oil
1 cup vegetable stock
2 small red chilli, deseeded and thinly sliced
2 tbsp. ginger, grated
2 garlic cloves, roughly crushed
2 bunches bok choy, washed and separate each leaf, cut in half lengthways
1 bunch a coriander, washed and roughly chopped
2 tbsp. tamari/soy
1 tbsp. honey
2 cups cooked quinoa
1 tbsp. sesame seeds, toasted 
Method:
Heat wok to high heat, add ½ tsp. of sesame oil, chilli, garlic and ginger, and cook the salmon for 3 minutes in a few tablespoons of stock.
Add bok choy and cook until just wilted.
Stir though soy and honey, add half the bunch of coriander, cooking for a further 2 minutes. 
In a bowl, mix together the quinoa with the other half of the coriander and sesame oil. 
Serve the salmon and bok choy on a large platter, on a bed of the fragrant quinoa and sprinkle with sesame seeds.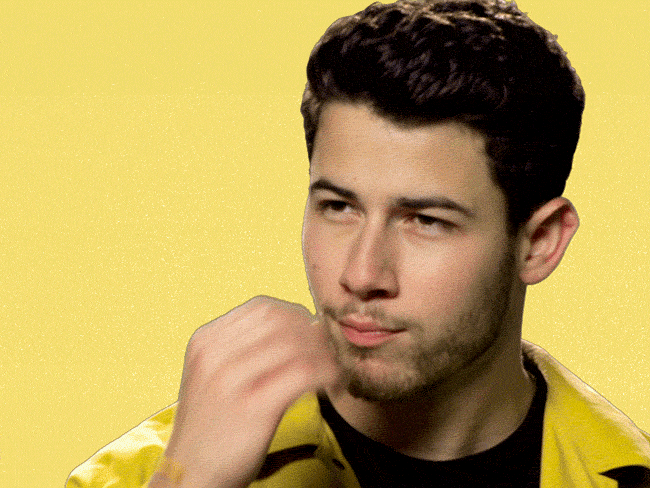 Tropical Breakfast Smoothie
Serves: 2
Pre: 5 minutes
Cooking: 5 minutes
Ingredients:
½ cup strawberry
½ cup banana
½ cup pineapple
1 tbsp. chia seeds
A few leaves fresh mint
½ tsp. cinnamon, ground
1 tsp. vanilla
2 cups coconut milk
Method:
Combine all ingredients in a blender and blend until smooth. 
Featured Image Source: Supplied