Here's a quick run down for those of you who don't know what the Met Gala is and clearly live under some sort of fashion-avoidance rock. We're very sorry for your unfortunate living circumstances; this one's for you.
So officially, the Met Gala is the Metropolitan Museum of Art Costume Institute Benefit. It's a black-tie extravaganza annually held on the first Monday in May to raise money for the Costume Institute (the only one of the Met's curatorial departments that has to fund itself). Each year has a theme and this years was Fashion in an Age of Technology.
Unofficially, the Met Gala has been referred to as "the party of the year" and "the Oscars of the East Coast", mostly thanks to the high number of celebrities and the elaborate red carpet that greets them at the entrance.
Publicist Eleanor Lambert started the gala in 1948 as a typical philanthropic endeavour for the greater good of New York society. It is now lead by Vogue's Anna Wintour, who personally approves the entire guest-list before the invitations get sent out. It's an extremely high-profile and exclusive event that guests can only attend if they receive said invitation. Don't worry- my invitation must have got lost in the mail too!
Now that all that's covered, let's take a look at the most important part: the glamorous outfits at this years Met Gala.
Karolina Kurkova in Marchesa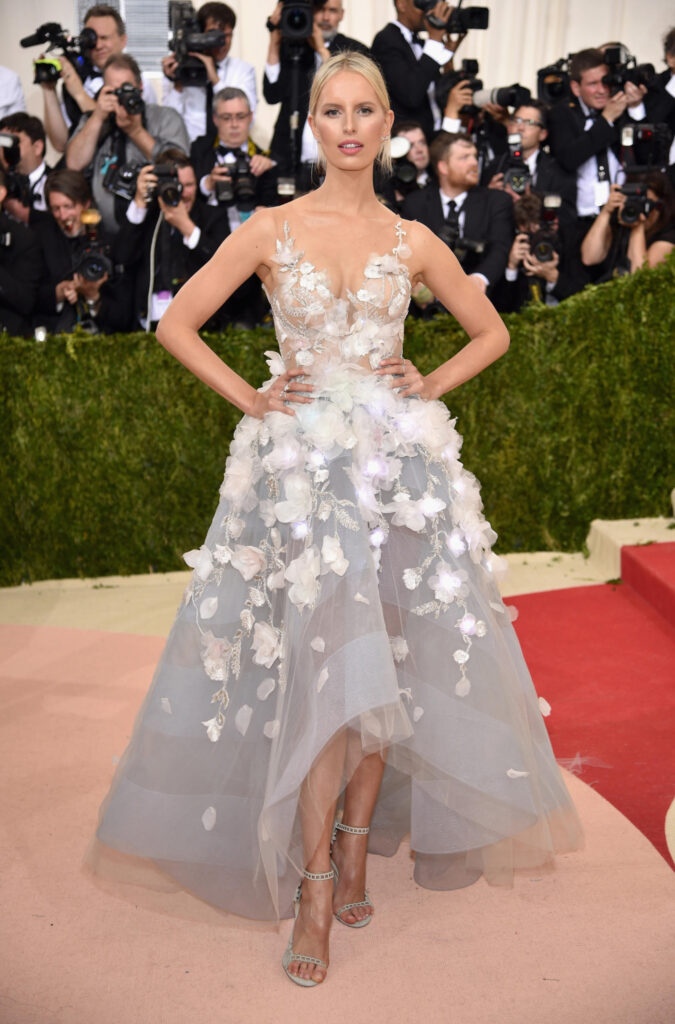 Lily Aldridge in Michael Kors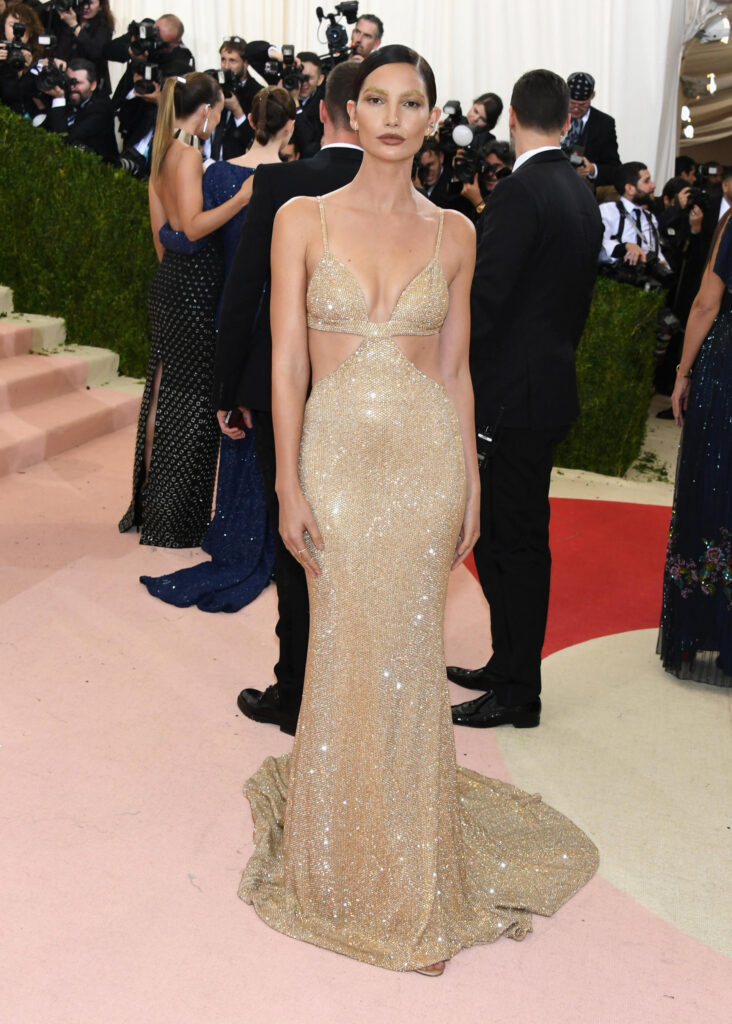 Zoey Deutch in unknown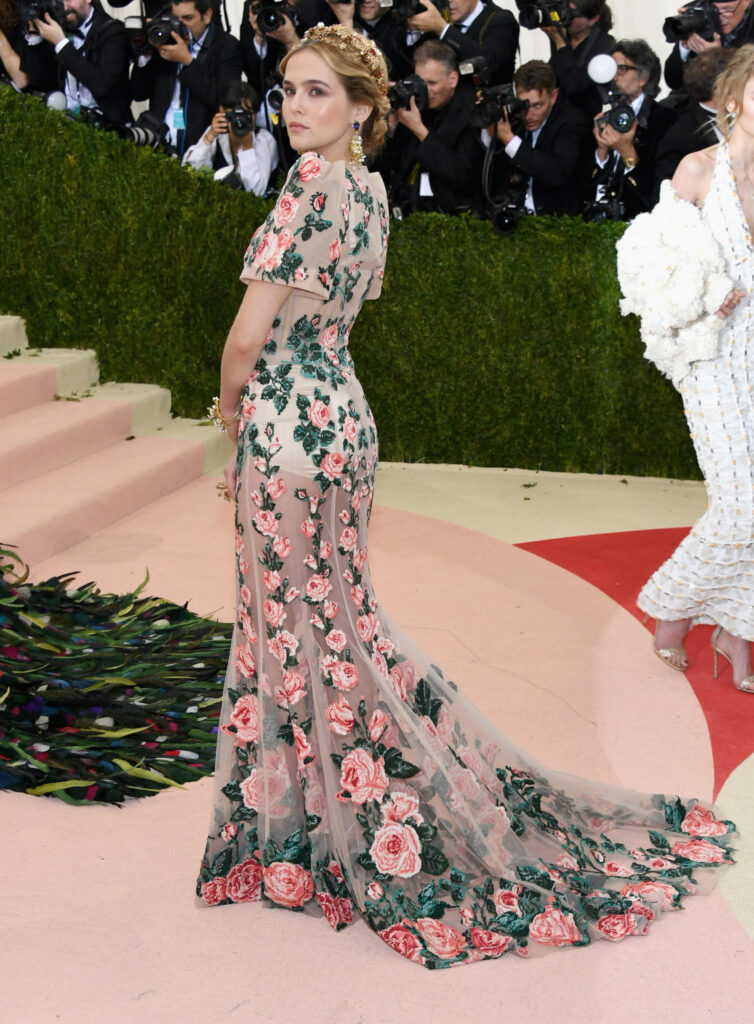 Miranda Kerr in Louis Vuitton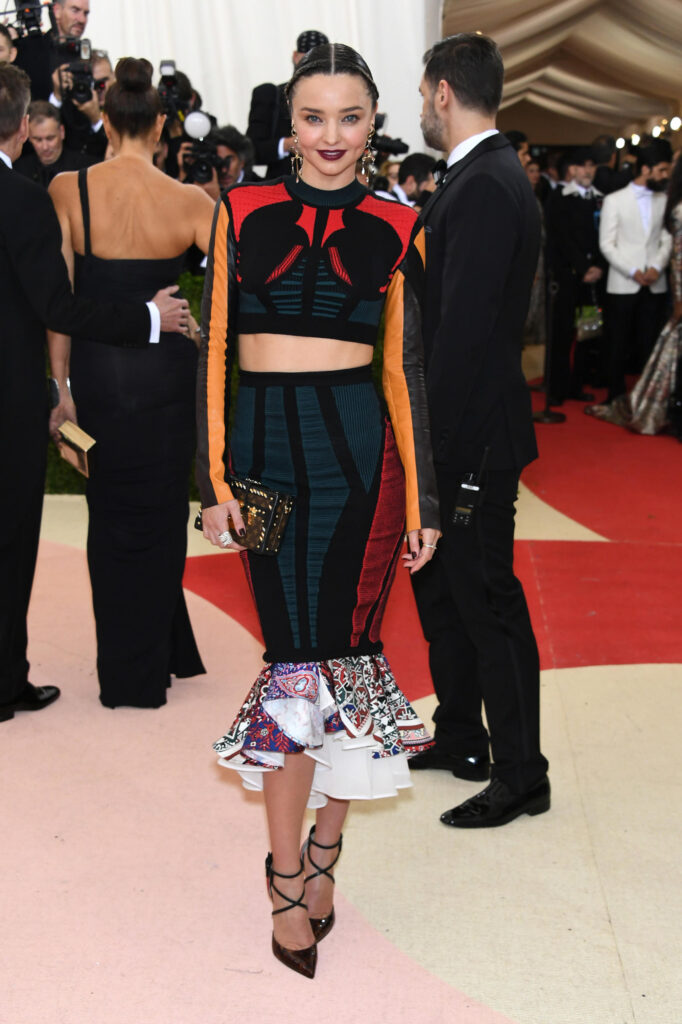 Zoe Saldana in Dolce and Gabbana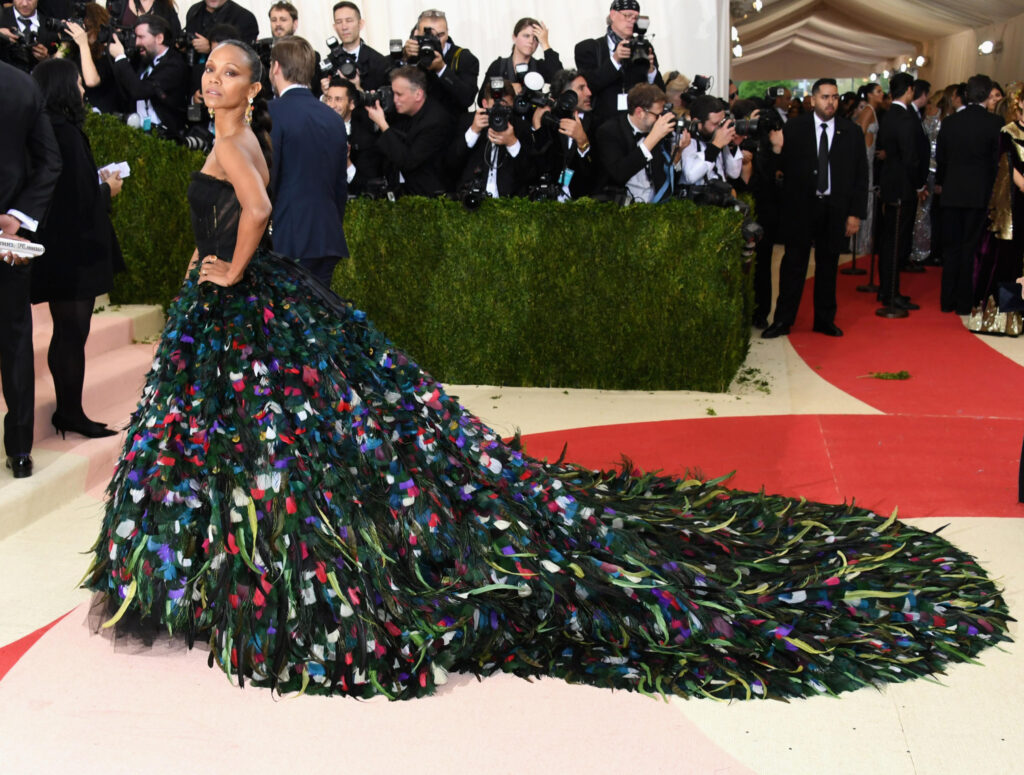 Rachel McAdams in Valentino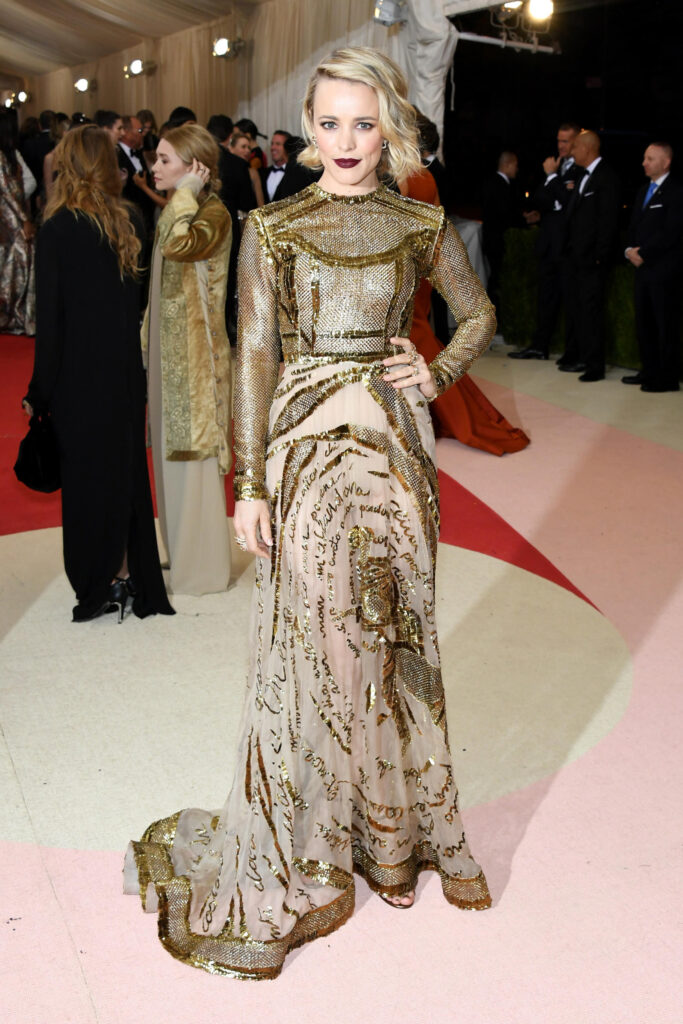 Florence Welch in Gucci
Bee Shaffer in Alexander McQueen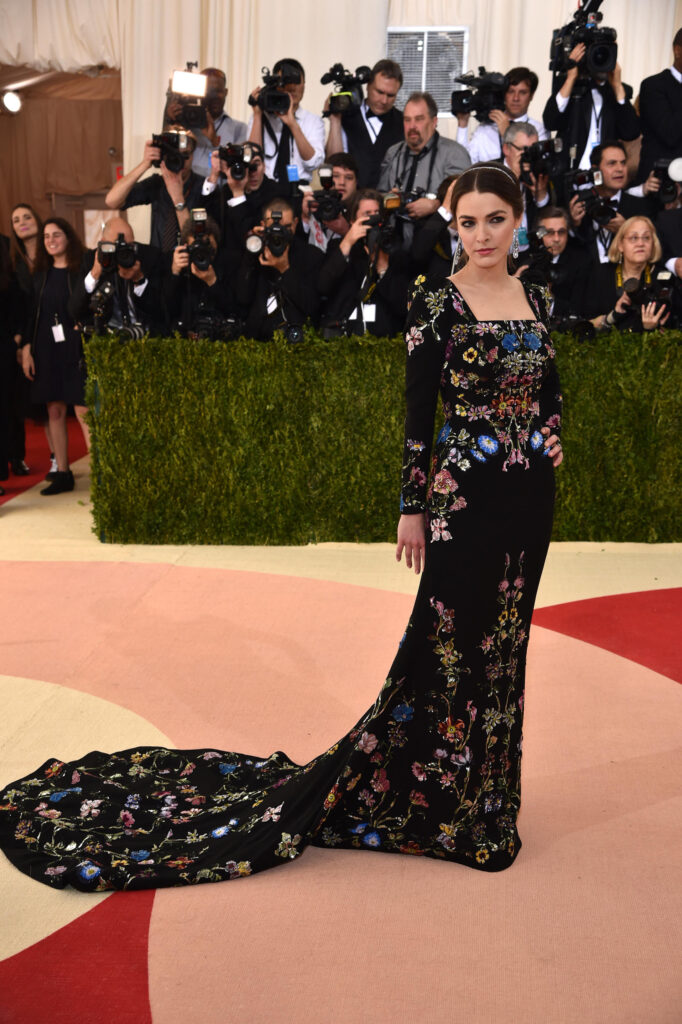 Rosie Huntington-Whiteley in Ralph Lauren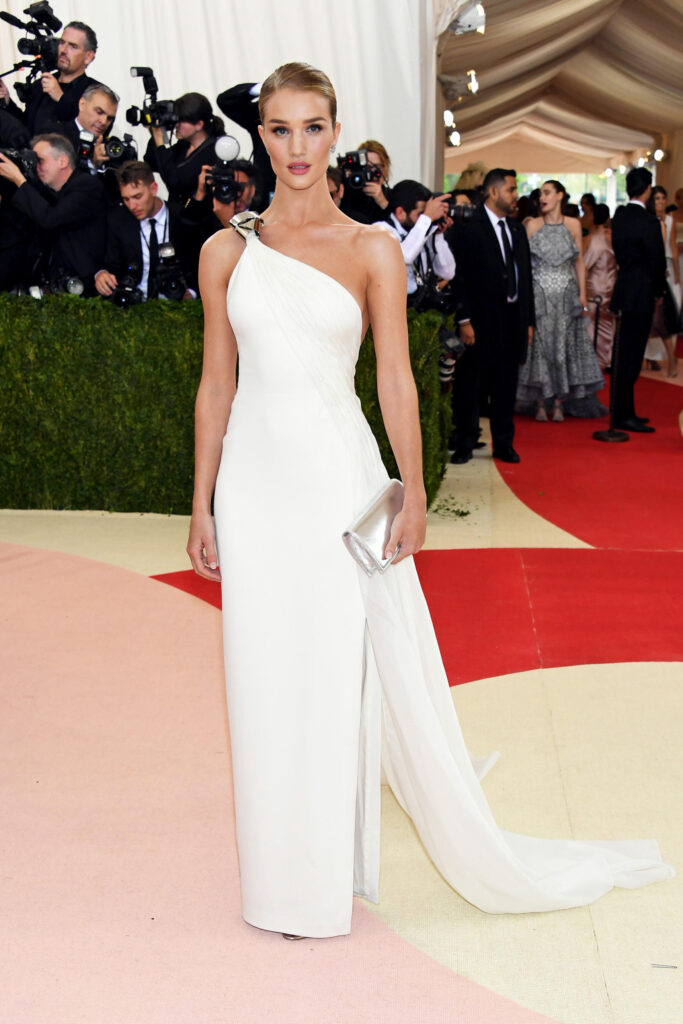 Naomi Campbell in Roberto Cavalli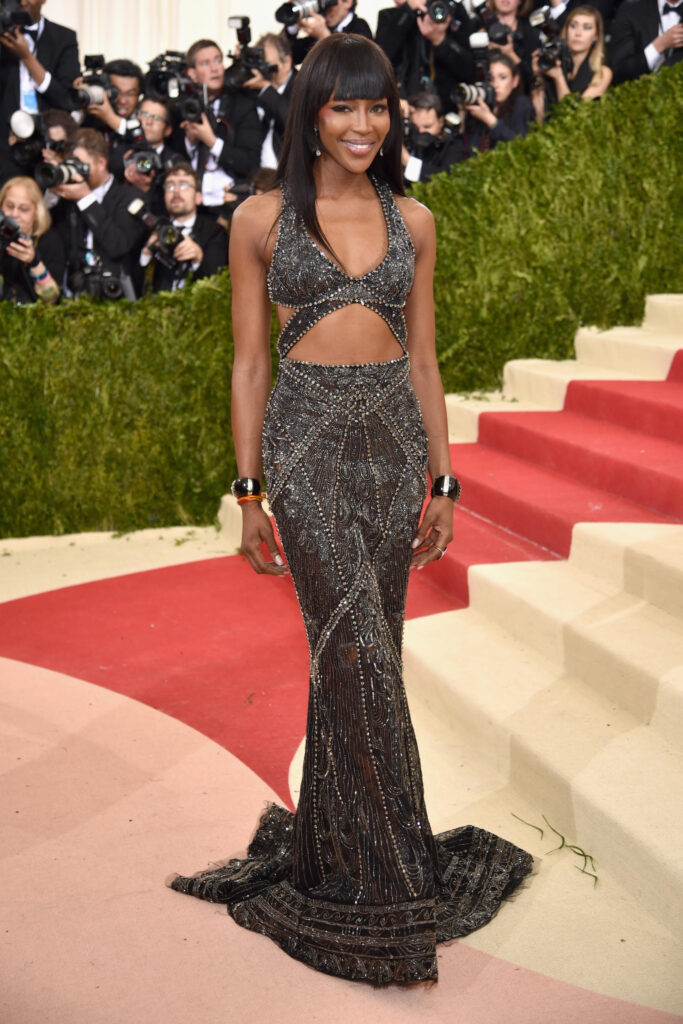 Kate Bosworth in Dolce and Gabbana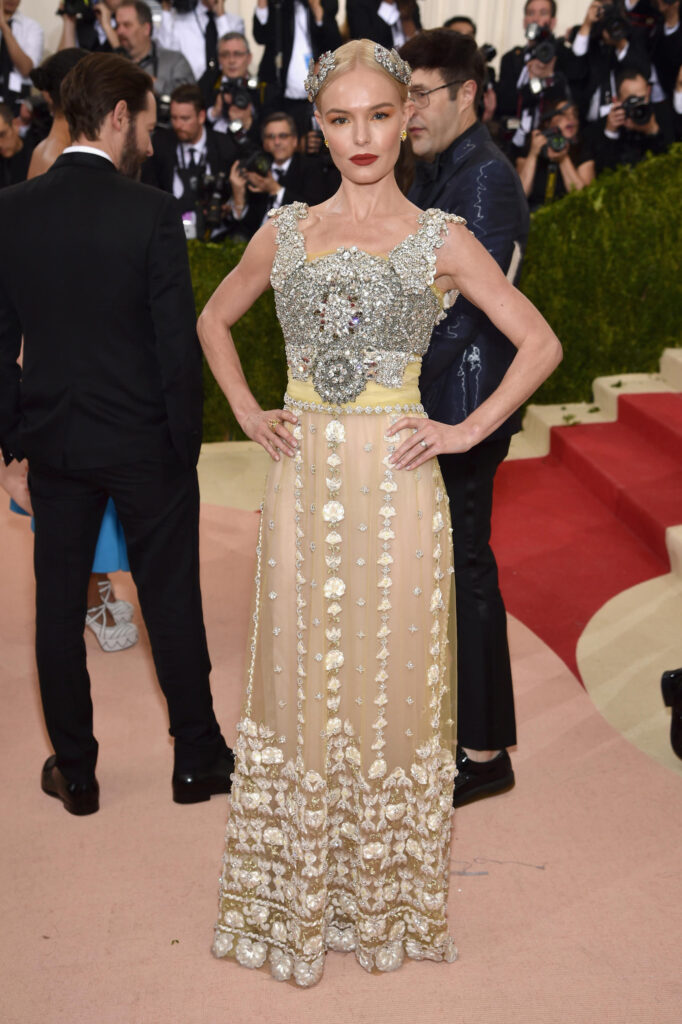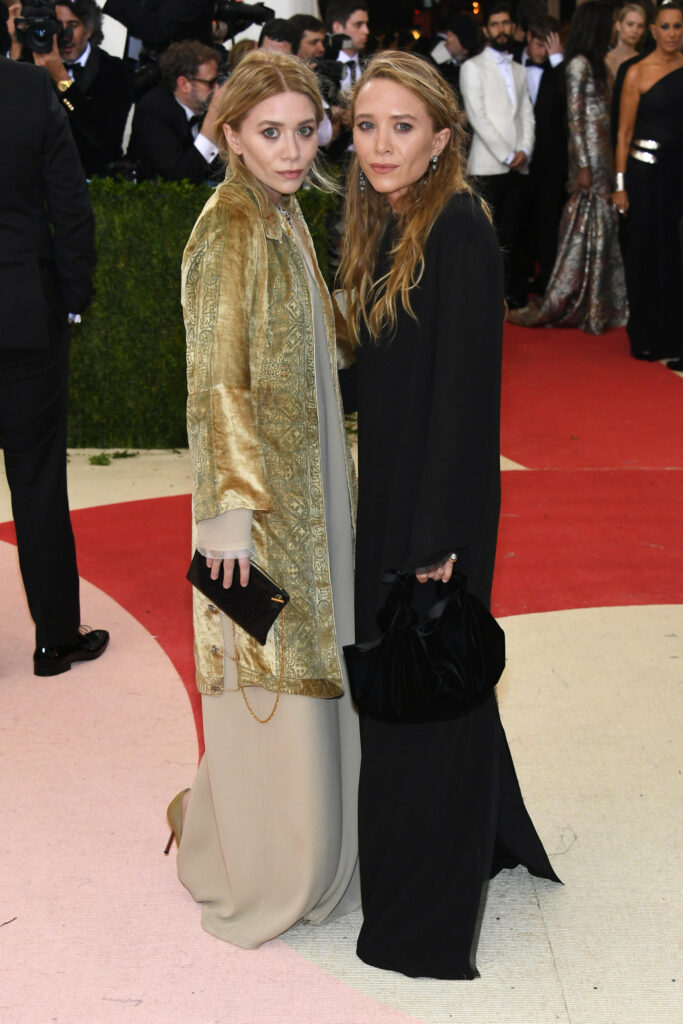 What were your favourite outfits of the evening? Let us know in the comments below.