President of the Australian Drug Law Reform Foundation, Dr Alex Wodak has confirmed, in a statement with emergency medical specialist, David Caldicott, that they have commenced a drug testing 'trial'. As the drug expert who established Australia's first legal injecting Centre, Dr Wodak is set to begin testing at a number of upcoming winter festivals, with or without the permission of the Australian government.
Dr Will Tregoning, the founder of Unharm, told Fairfax Media "people intuitively understand that it's better that people who are going to do something anyway have information about what it is that they're doing."
Festival organisers for Stereosonic, Totem OneLove Group, have issued a statement to the Sydney Morning Herald, showing their support for Dr Wodak's initiative. "In principle, pill testing would have our full support as long as all the key stakeholders sanctioned the initiative to ensure its effectiveness."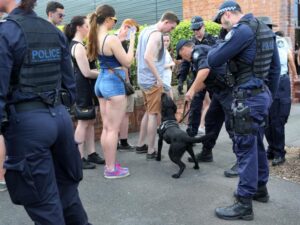 After a number of drug related deaths at music festivals last year, Dr Wodak is determined to get the testing up and running.
"We would have done the Gay and Lesbian Mardi Gras next weekend if there had been more time to set it up," he said. "Stereosonic would be a suitable one. Splendour in the Grass would be another. We want to do a big one. We want to do several big ones."
NSW Premier, Mike Baird, has rejected the initiative, suggesting that the pill-testing scheme would be "supporting illegal drug dealers".
"There is a very safe way to go about pills and that is, don't take them," Mr Baird stated.
NSW Police Minister, Tony Grant, supports Mr Baird's position and told Fairfax Media "…A pill testing regime, may well tell you what's in that pill, but it has no way to tell you whether it will kill you or not."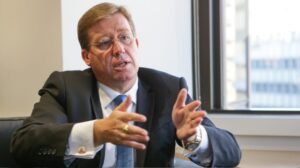 "If [drug testers] are in possession of an illegal substance then law enforcement is duty bound to arrest them. You'd need some kind of amnesty arrangement."
Featured image – The Daily Telegraph