While still overshadowed by its noisier neighbours, Canada has given us a lot of great things over the years (besides Ice Hockey and Maple Syrup). July 1st was International Canada Day, so we decided to celebrate some of the finer things that Canada has to offer.
Poutine
While Australians are more concerned with HSP's, the original cheese, sauce and chips combination was done by the Canucks over fifty years ago. Comprising cheese curd and gravy lavishly dolloped over French fries, it's artery clogging heaven.
Ryan Gosling
Like I even need to explain this one.
Arcade Fire
After releasing four critically acclaimed albums, one winning them a Grammy, Arcade Fire have staked their claim as one of the world's titans of indie.
Trailer Park Boys
One of the original "mockumentary" style shows, Trailer Park Boys is easily also one of the funniest TV shows to hit the screens. Following the exploits of three lovable criminals and the daily goings on in the trailer park they call home, the series is now in its tenth season and likely to continue on.
Peanut Butter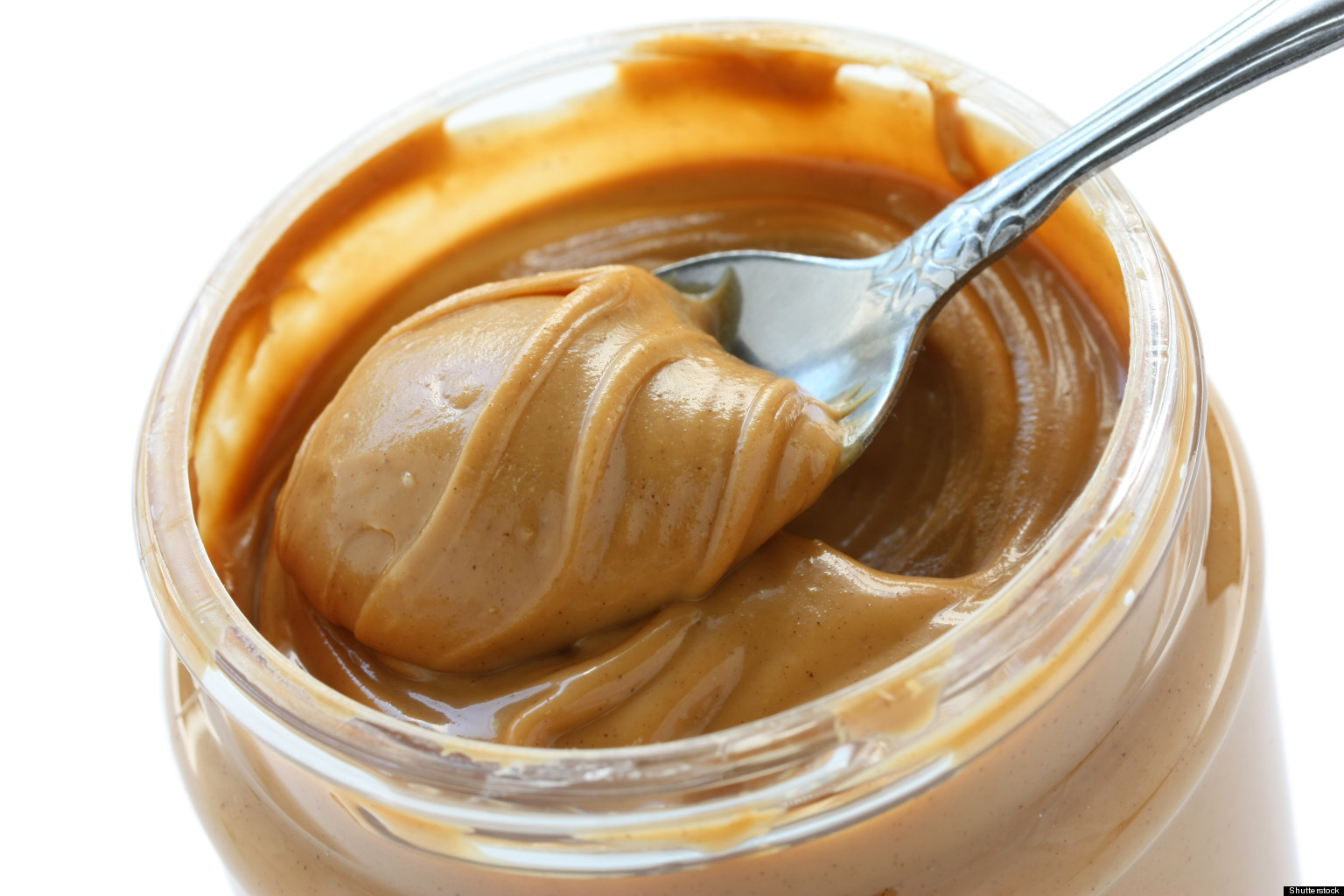 The star of many midnight trips to the pantry, peanut butter is considered by many to be a gift from the heavens. While it does come from up north, it's still from Earth.
Jim Carrey
Whether it be as Ace Ventura, Bruce Almighty, The Mask, or one of his various other alter egos, Jim Carrey has proven himself as not only the master of comic reinvention, but also a great dramatic actor too in films like Eternal Sunshine of the Spotless Mind, and The Truman Show.
Nickelback
Nickelback are literally the first band people bring up when discussing bad music. See, Canada even has the best of the worst stuff too.
Keanu Reeves
Neil Young
Recently confirming the "more barn" rumours, Neil Young has become one of the most important figures in music history. With his unique blend of rock, folk, and country, he continues to write and record even in his 70th year.
Justin Trudeau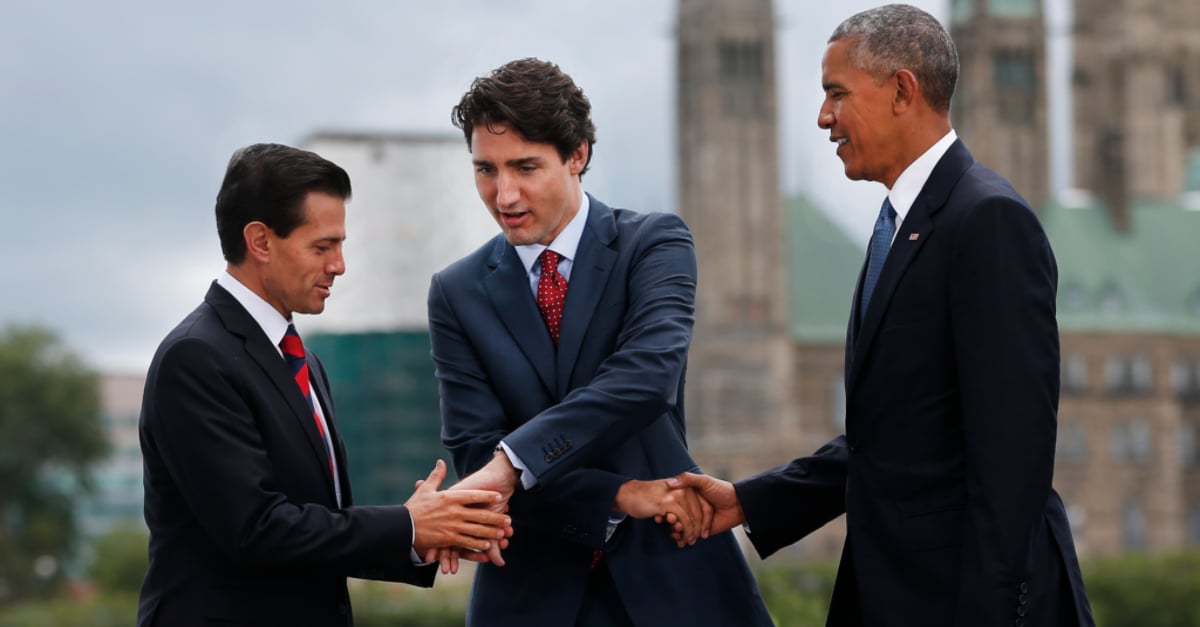 After a decade of conservative government, Canada elected politician Justin Trudeau in 2015. With his forward thinking policies that include appointing a gender balanced Cabinet and renaming the Environment portfolio to Environment and Climate Change, he represents the kind of progression which is so sorely lacking from Australia right now.
Destroyer
While not a household name, Destroyer has both one of the most consistent and varied bodies of work in the past twenty years. Continuing this with his latest album from last year, Poison Season, Dan Bejar is far from retiring the moniker.
Orphan Black
What other show expertly blends science fiction with drama, humour and copious action, while the majority of the characters are played by one person? After four seasons, Orphan Black has proven itself as one of the more interesting and thrilling TV shows to come from North America.
Mac Demarco
The Alfred E. Newman of indie rock, Demarco has made his indelible mark on music over the past few years. Even though there may be imitations, nothing beats Demarco's spaghetti guitar lines.
Degrassi
Teaching kids about adult concepts is as still difficult now as it was thirty years ago. But Degrassi was a TV show that helped younger people better understand what comes with growing up while also serving up a pretty decent high school drama at the same time. Also, it introduced us to…
Drake
Still holding his own as one of the more conscientious rappers in recent times, you know this guy for at least one of his many hit tracks. Even if you aren't a fan of his music, you can agree that the memes make up for it at least.