The best part of Halloween is of course the costumes, and 2016 was marked by some particularly amazing ones. While you think you might have slayed in your Harley Quinn or ironic Hipster costume (let's be honest, it was just your regular clothes), there's no doubt you were outdone by these cutie pies and their ingeniously crafty parents. Prepare to overdose on cuteness.
1.  Jimi Hendrix Baby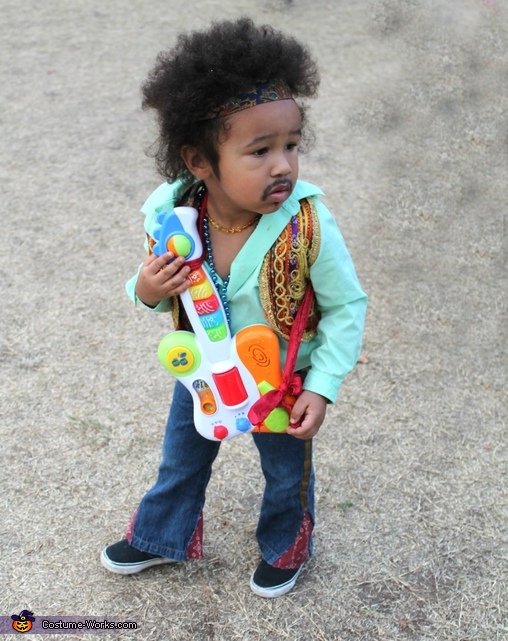 I bet this lil' dude gets all the ladies with the way he plays that Fisher Price guitar. Rumour is his first album will be called Electric Babyland.
2. Frida Kahlo Baby
Who knew mono-brows were actually super cute on babies?
3. Popeye Baby
OMG HE'S EVEN GOT POPEYE-LIKE ARMS!!! Best way to get kids to eat spinach is to tell them they'll get superpowers!
4. Spaghetti and Meatballs Baby
For the adorable, yet hungry baby. Not going to lie, any future children of mine will most likely be dressed up as food items for Halloween.
5. Mermaid Baby (Merbaby?)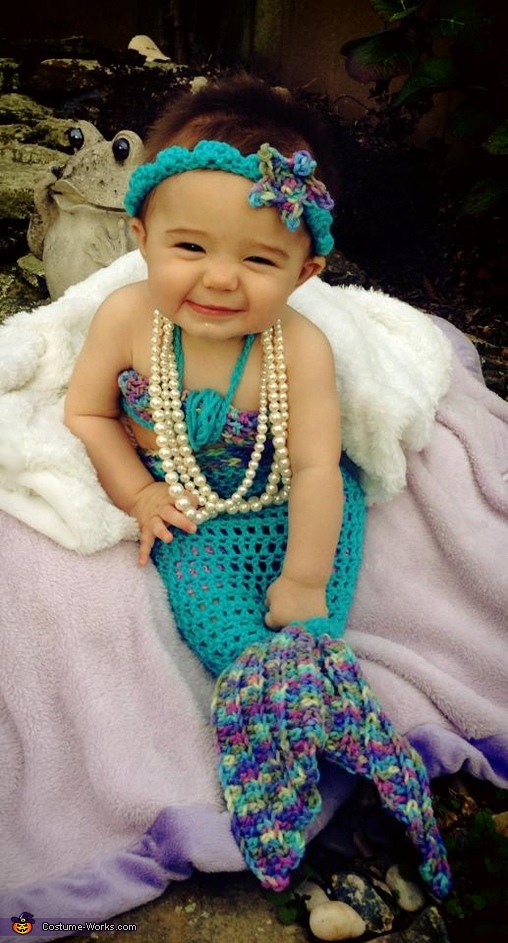 The parent who actually spent all the time hand-crocheting this pretty mermaid tail deserves some sort of parenting award. My parents would have just added cardboard fins to a pillowcase.
6.  Viking Baby
Okay so the horned helmet is a bit historically inaccurate, but there is just something so darn cute about babies with facial hair. Baby's first pillaging.
7. Milk and Cookies Baby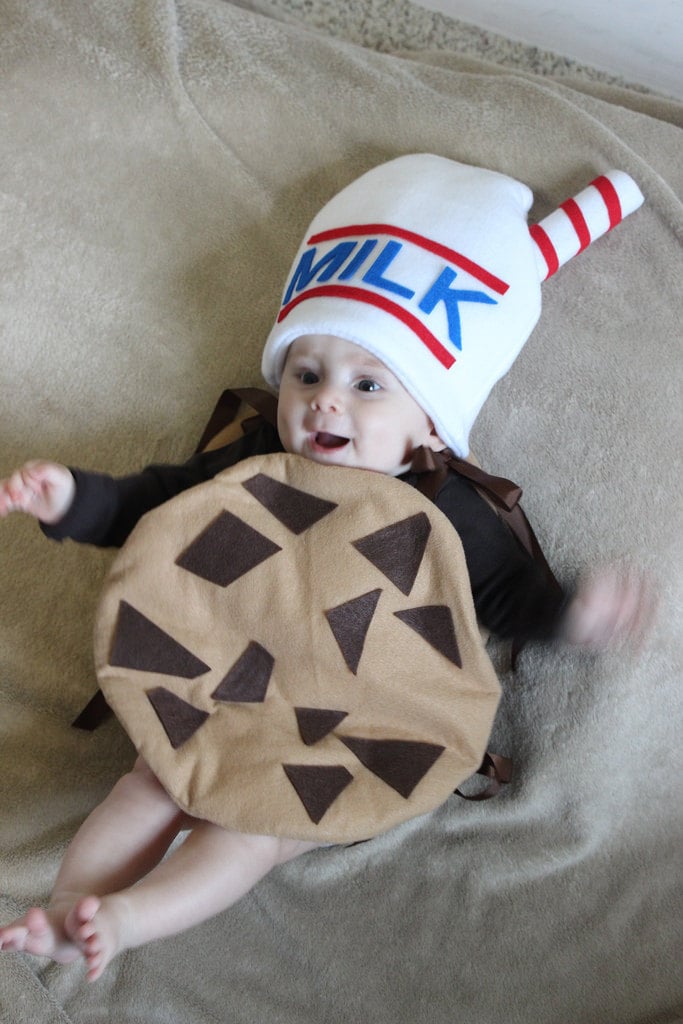 Combining three of the world's loveliest things into one, the milk and cookies baby should definitely come in more flavours. Next year I'm hoping for a Tim Tam Slam outfit.
8. iPhone Baby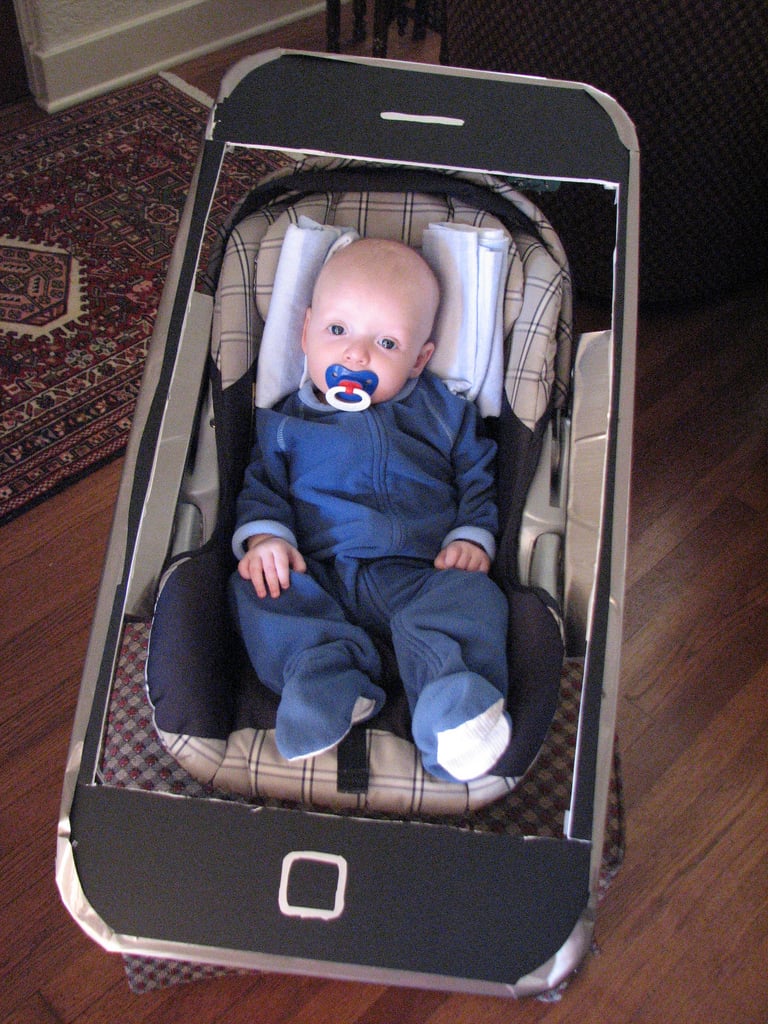 These parents are legit geniuses. My head hurts from just looking at this clever set up.
9. Turtle Baby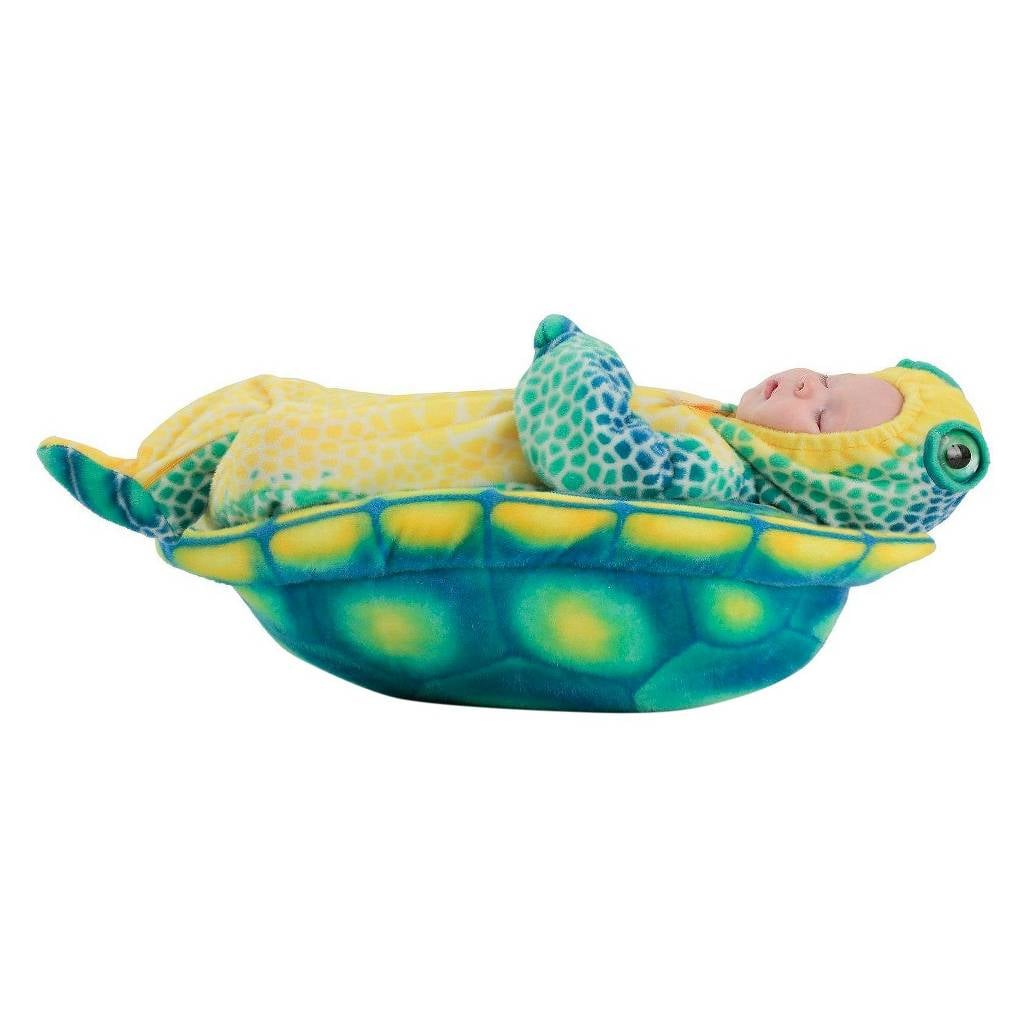 To be honest, the turtle costume should also come in adult sizes. Think about it: after you've finished drinking at a Halloween party just fall on your back and go to sleep. Perfect.
10. Lobster Baby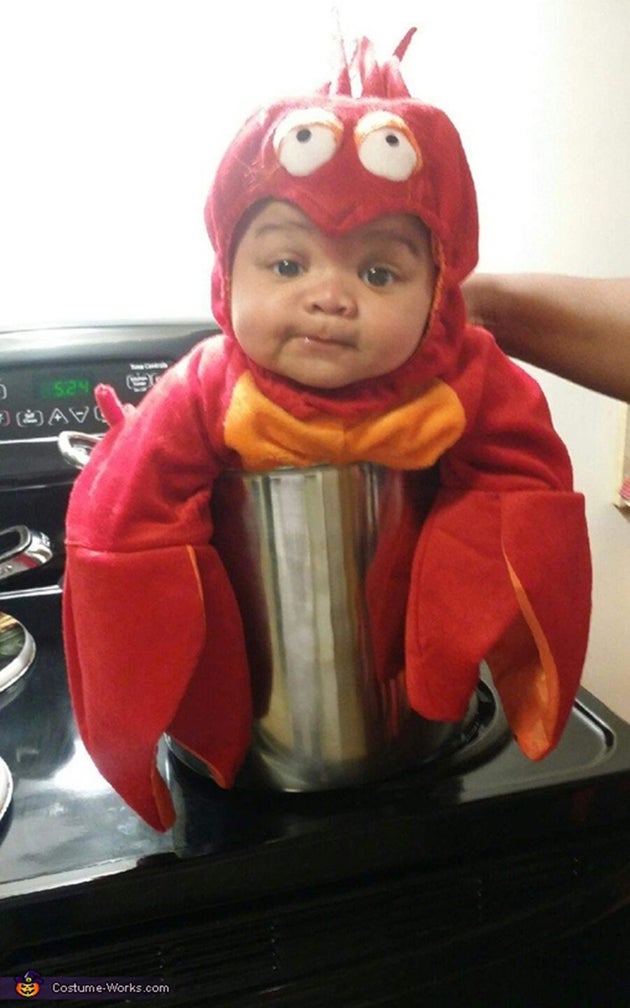 Sweet outfit, though I can't actually tell if this is cute or creepy.I mean that kid's parents are implying they're about to boil their lobster-spawn alive – and the kid seems resigned to its fate.